Introducing 21 Easy Self-Improvement Tips for Kids
Happy New Year!
I'm VERY excited about 2015. It's a chance to start fresh, improve ourselves, love each other. That's why I'm happy to say I am going to start a kid-friendly, Christian-based series of articles about developing our character and being better this year.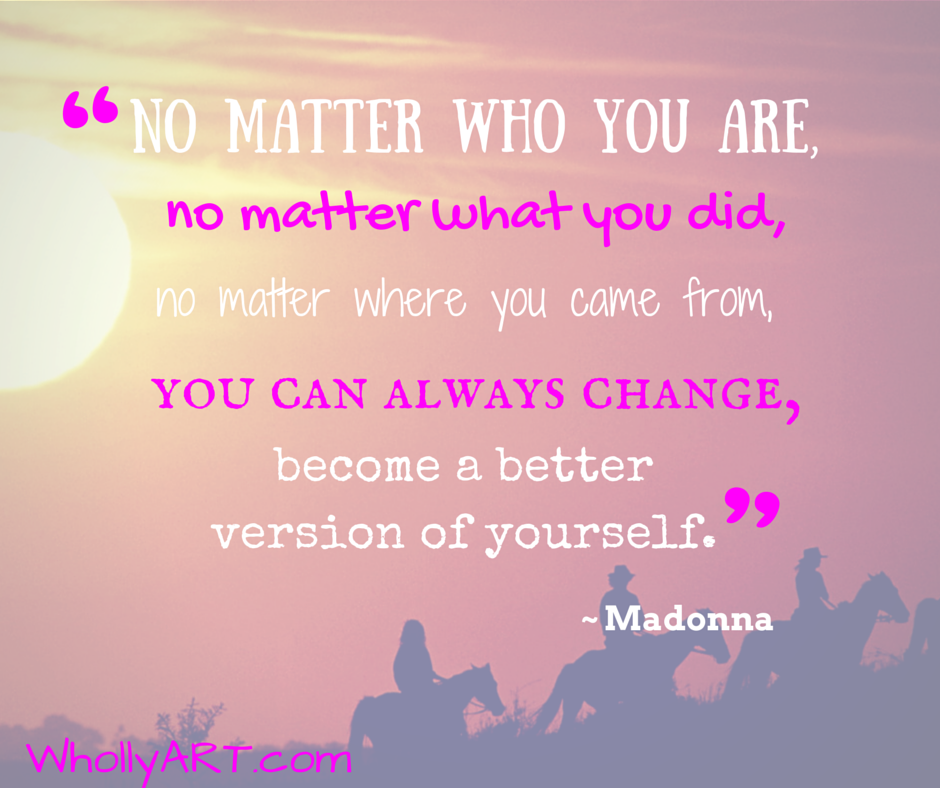 I will post 21 articles for kids and tweens (like you!) that you can read at your own pace, that teach easy self-improvement tips. I won't give you any spoilers, but I can say that they are full of quotes, stories, fast and easy tips, and scriptures you will love reading.
You can subscribe to our blog to get updates on the series and all our other blog posts. Before you start, I want to give you 3 effective ways to learn through this course and remember the key points.
Index and Flash Cards – As I said earlier, I will be sharing plenty of quotes and scriptures you probably won't want to forget. You can copy them neatly on some index cards to read them to every day, for extra inspiration.

Use a Journal

 – You might want to use your journal to write down your thoughts and some ways you can use the things I'll teach you. It's always good to take out your feelings on a piece of paper instead of on a person. LOL

Draw Pictures

 – OK, so maybe when you write down things you don't remember them, and you like looking at a picture to understand. That's fine! We all have different ways we learn and remember and memorize. You can just scribble or draw something to help you know what something means.
You can also create your own ways. I recommend reading the articles as soon as I post them, but they're here to stay. Take your time. Read them and learn bit by bit. After you read, post some comments (with an adult's permission) on the blog and let me know what you learn.
Also, don't be afraid to share this series with your friends and family. These posts will work for all ages, and ensure good, wholesome, bonding time. So, make sure you are subscribed and then we can begin the fun!
Happy reading! How will you go through the 21 Self-Improvement Tips?
[elisha]