Eliminate Stress and Have a More Joyful Life
Welcome to the 21 Self-Improvement Tips 4 Kids series! This is article number 3. You can be up-to-date on everything regarding my Self-Improvement Series by subscribing to our blog (with an adult's permision.)
Have you ever been stressed? That means you feel, well, upset, or angry, even. If you have, then you've come to the right place, because today we will be talking about how we can eliminate stress to have a more joyful life.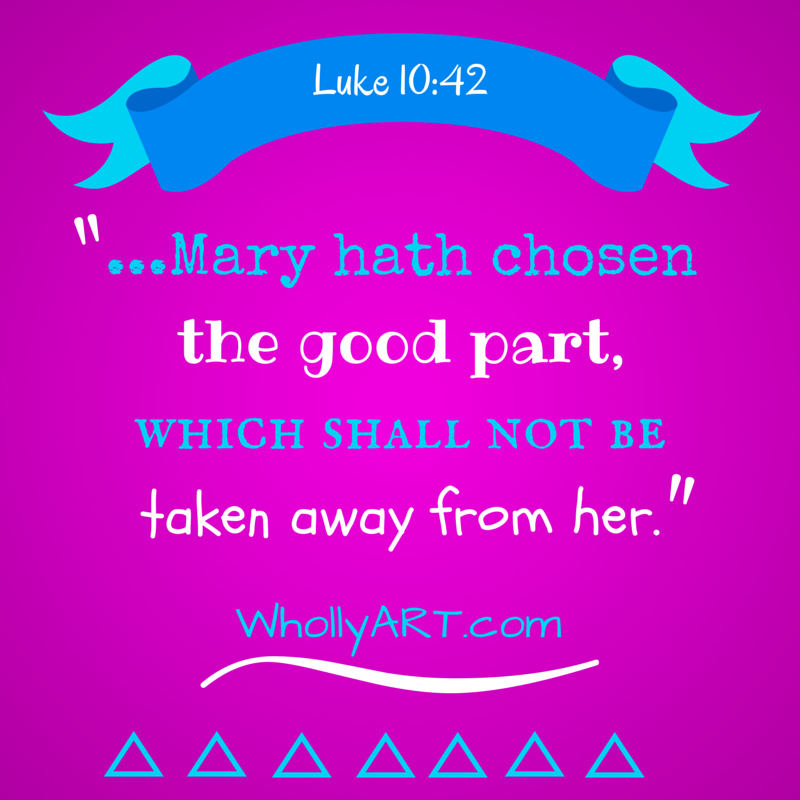 I want to start by sharing one of my favorite stories in the Bible found in Luke 10:38-42:
"Now it came to pass, as they went, that He entered into a certain village: and a certain woman named Martha received Him into her house. And she had a sister called Mary, which also sat at Jesus' feet, and heard His word. But Martha was cumbered about much serving, and came to Him, and said, Lord, dost thou not care that my sister hath left me to serve alone? bid her therefore that she help me. And Jesus answered and said unto her, Martha, Martha, thou art careful and troubled about many things: But one thing is needful: and Mary hath chosen the good part, which shall not be taken away from her."
Can you see how Martha was obviously stressed out and worrying? She wanted to serve the Savior and His disciples the best she could, and, even though that was a good thing, it is better to take a break and just listen to the Savior.
I would like to share 3 tips to eliminate stress and have a more joyful life:
Enjoy the Little Things in Life – Pay attention to the small things you don't see/hear/touch often. Some examples are a bird's song, a baby's laugh, etc. You can find many things to enjoy when you really look for them.
Task It – If you have a really big goal or project you want to accomplish, break it down into small tasks and assign a few to yourself every day, instead of trying to do it all at once.
Relax! – Once in a while, reward yourself with some "quiet me time." Meditate, pray, or read and empowering book to help you relax and lay back.
How many more ideas can you come up with? Go ahead and make a list!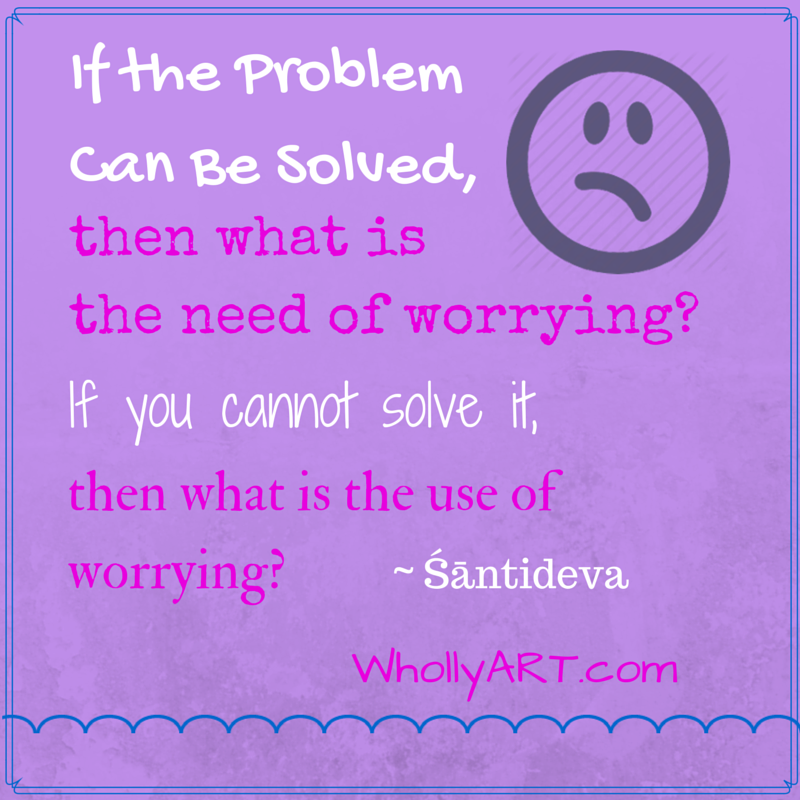 Remember not to worry as much, worrying doesn't help. Speaking about worrying, this quote fits in perfectly, "If the problem can be solved, then what is the need of worrying? If you cannot solve it, then what is the use of worrying?" – Śāntideva
How do YOU enjoy life?
[elisha]