How These 5 Black Women Won the Right to Vote
Black Lives Matter.
There, I said it. I realized not too long ago that I hadn't posted anything on the blog about what is going on and my honest thoughts. I have been publicizing my support of BLM on all social media.
It's an outrage that we live in a time where people are still fighting discrimination, racism, and hate crimes. I thought we knew better. It's disappointing as an almost young adult. I expected more from this country; from the parents, politicians, community leaders, many whom I used to support and admire.
It has been disappointing to find left and right people who feel 'triggered' by Black Lives Matters, people who don't believe in white privilege (which is REAL), and people who just won't see the truth. Many of these people were people that I trusted, believed in, and counted as allies until recently.
I've realized that it's important to use my voice for good and bring to light my beliefs on the subject. Because guess what? It's true that police brutality is WRONG; black people suffer MORE than anyone else in the U.S.; and it's true that we have made VERY LITTLE progress as a nation when it comes to racism.
One of the biggest ways to change the system is to look at our people in power. Politics influence everything about a country, especially the United States. Politics are overrun by white, cis-gendered straight males. There is a need for diversity – people who will stand up for the marginalized, voiceless groups.
I've been working on a project recently to highlight women elected officials, and in doing so, I have learned a lot about how important it is to vote – especially for the Black and Hispanic communities. We need to speak up and make our voices heard.
Our identities and cultures deserve to be represented in political setting. We can start by being an example in our community, extending the natural leadership we already have, and electing officials that will have OUR best interests at heart.
I'm turning 18 in September, and in November come the Presidential Elections. You can bet I will be doing my own research and voting for a candidate that reflects the racial acceptance, inclusion, and diversity I would like to see present in our country's leadership.
If you can't vote yet, you can still educate yourself! Start with knowing the facts. Research public figures that are underappreciated and undercelebrated. That brings us to my main topic today. Many important movements in the U.S. have been backed by black people, especially black women.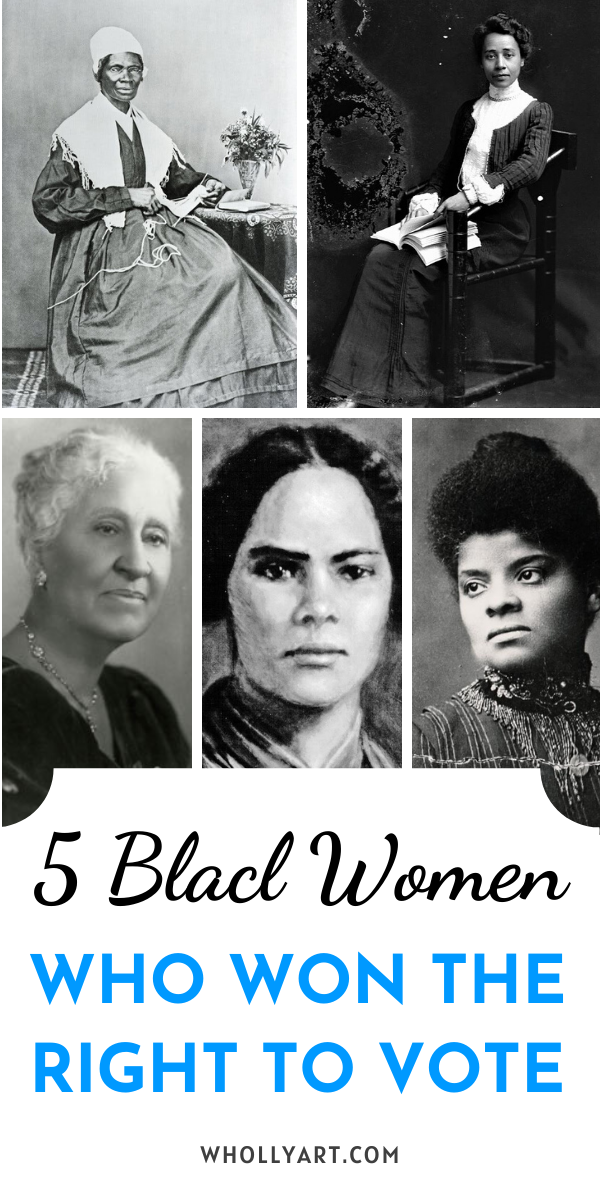 History has erased these names from the books, leading to white washing of these causes. This why we learn about white people making a difference in our history classes. Here are 5 black women who made a lasting impact on civil rights:
Sojourner Truth (1797-1883)
Sojourner Truth was one of the most legendary American abolitionists and civil rights activists. She was born into slavery in Swartekill, New York. In 1826, she escaped with her infant daughter to freedom. Sojourner delivered her famous speech on women's rights at the Ohio Women's Rights Convention. She demanded equal human rights for all women as well as Black people.
"Well if woman upset the world, do give her a chance to set it right side up again."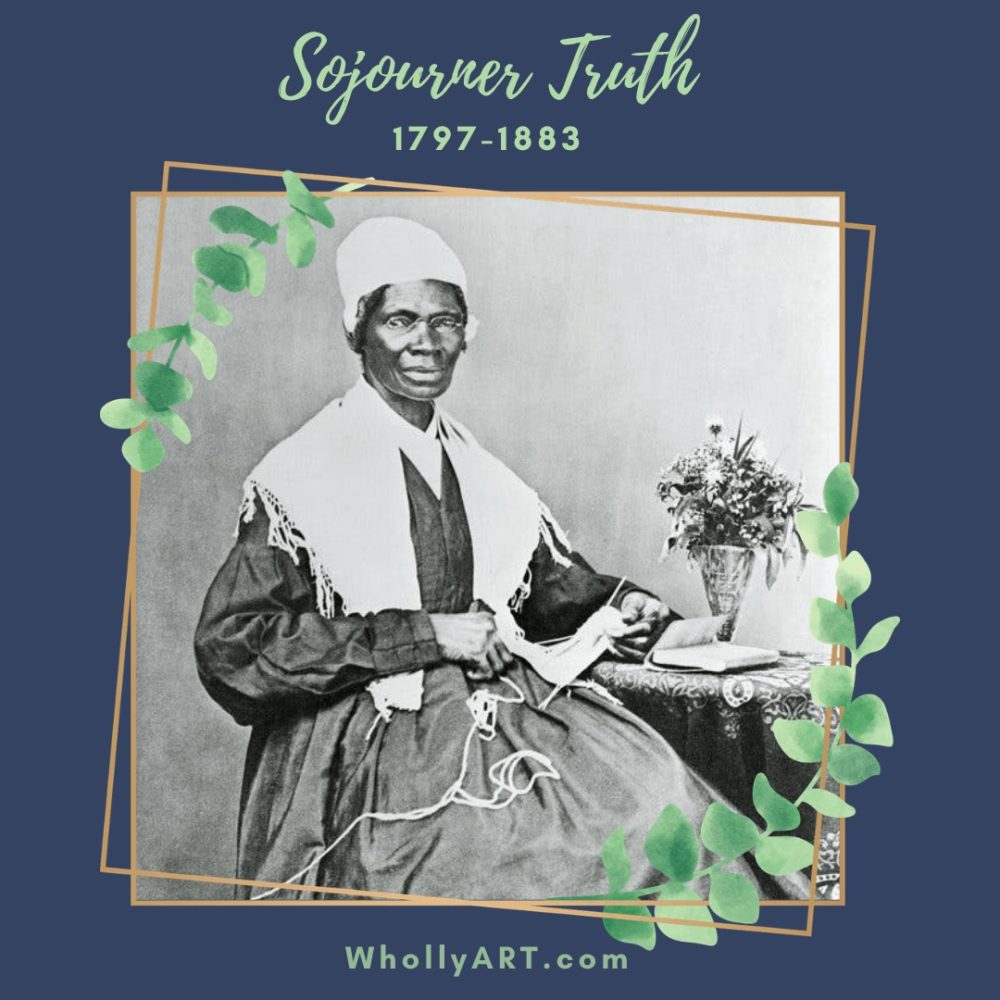 "And how came Jesus into the world? Through God who created him and woman who bore him. Man, where is your part?"
Mary Ann Shadd Cary (1823-1893)

African American teacher, journalist, lawyer, and suffragist, was the oldest of thirteen children of prominent free Black parents. She edited a Canadian newspaper, the Provincial Freeman, for Black refugees who fled to Canada. Cary was affiliated with the National Woman Suffrage Association. She continually advocated for the vote of Black women as race advancement. Mary also developed legal arguments under the 14th Amendment. In addition, she founded the Colored Women's Progressive Franchise Association in D.C. (1880), and linked the vote to women's labor questions and entrepreneurship – all ideas far ahead of their time.
"Self-reliance is the fine road to independence."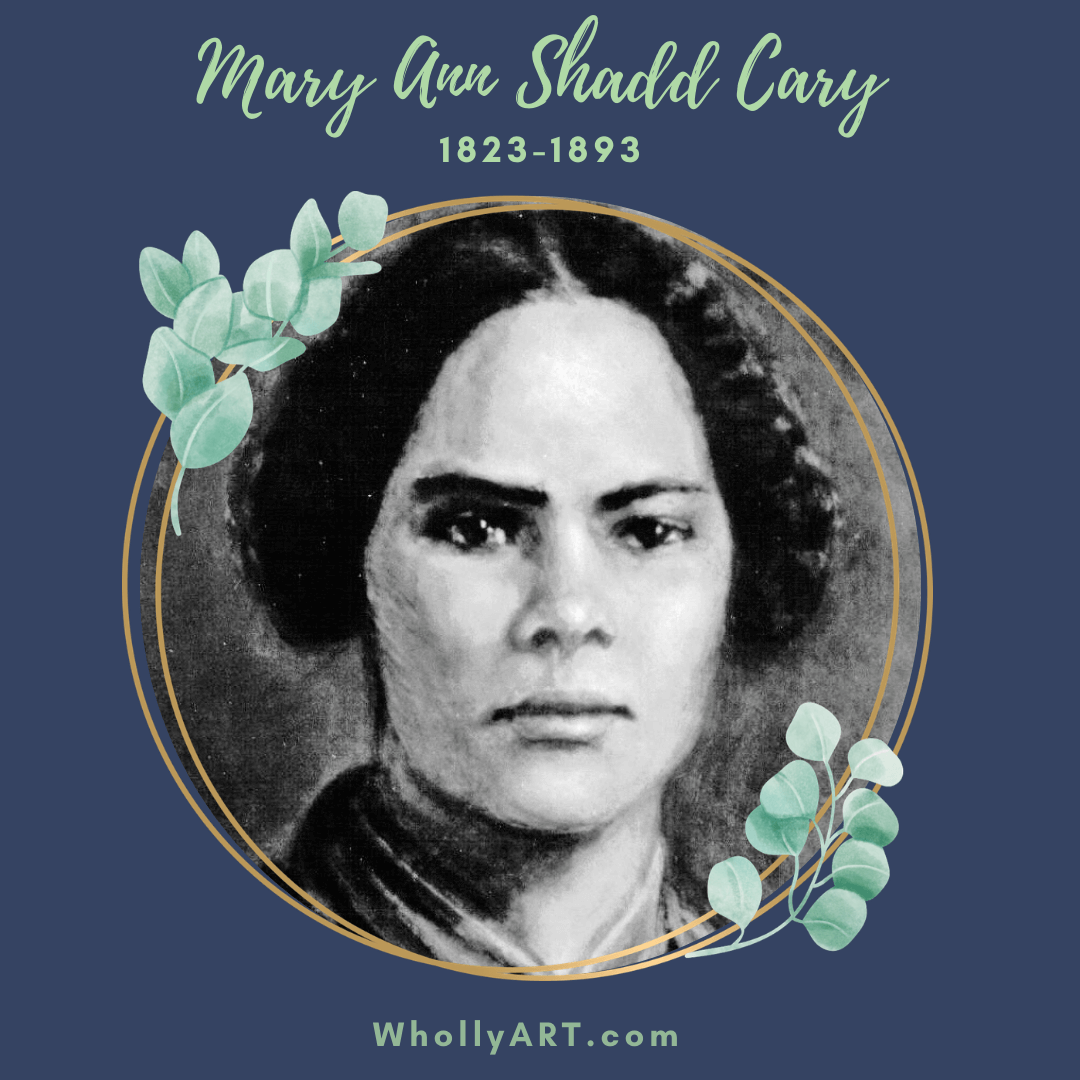 "The fact that somebody is displeased is no evidence that we are wrong."
Ida B. Wells-Barnett (1862-1931)
Ida Bell Wells was born a slave in 1862, and she endlessly fought against racial and sexual discrimination. A journalist, civil rights activist, and suffragist, Ida was most well-known for documenting lynching's and KKK violence.
"The way to right wrongs is to turn the light of truth upon them."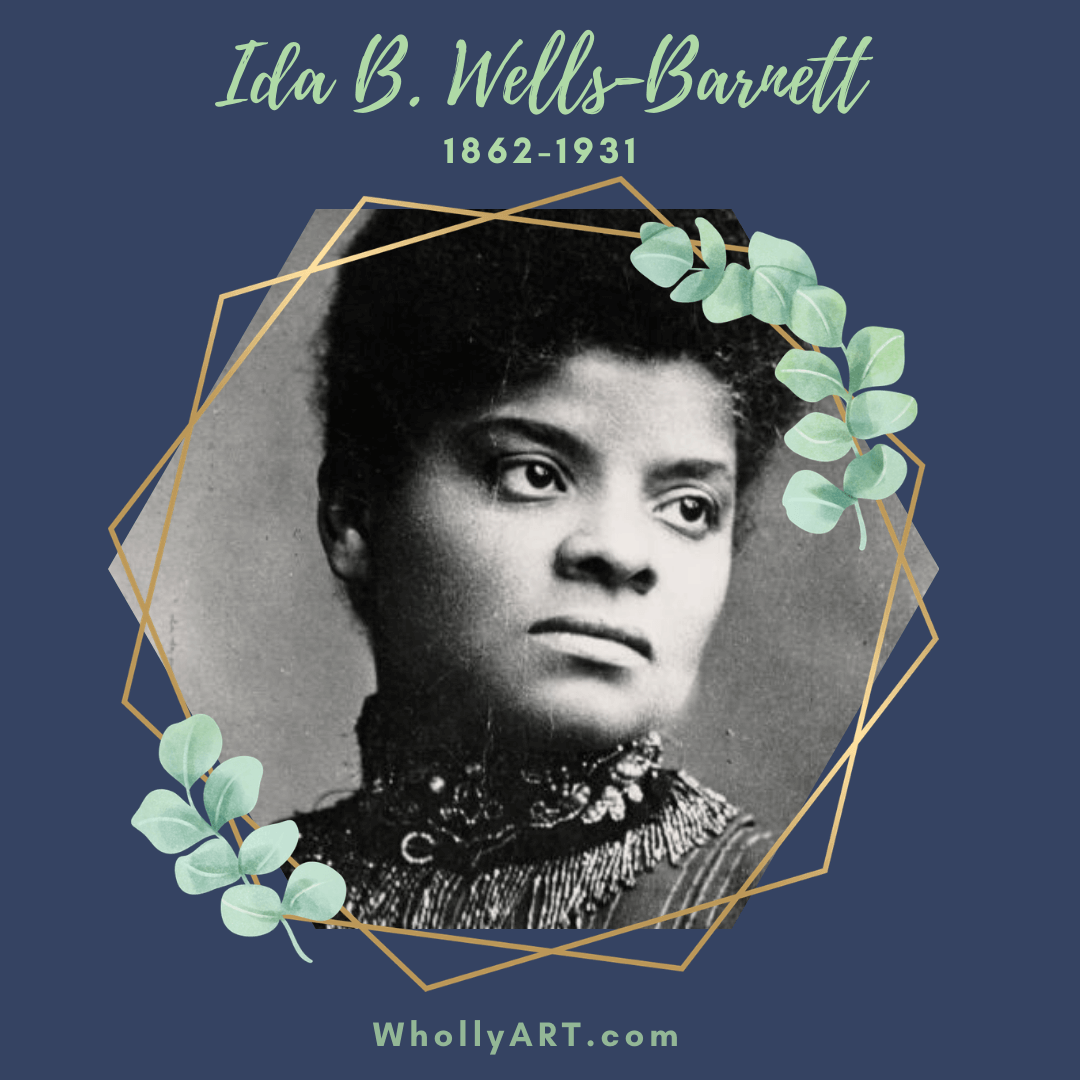 "One had better die fighting against injustice than to die like a dog or a rat in a trap."
Mary Eliza Church Terrell (1863-1954)
In 1891, Mary became an active member of the National American Woman Suffrage Association, arguing that the voting rights of Black women were just as important as White voting rights. Mary's main focuses were voting rights and highlighting the struggles Black women had to go through. She died only 2 months after the Supreme Court decision of Brown v. Board of Education.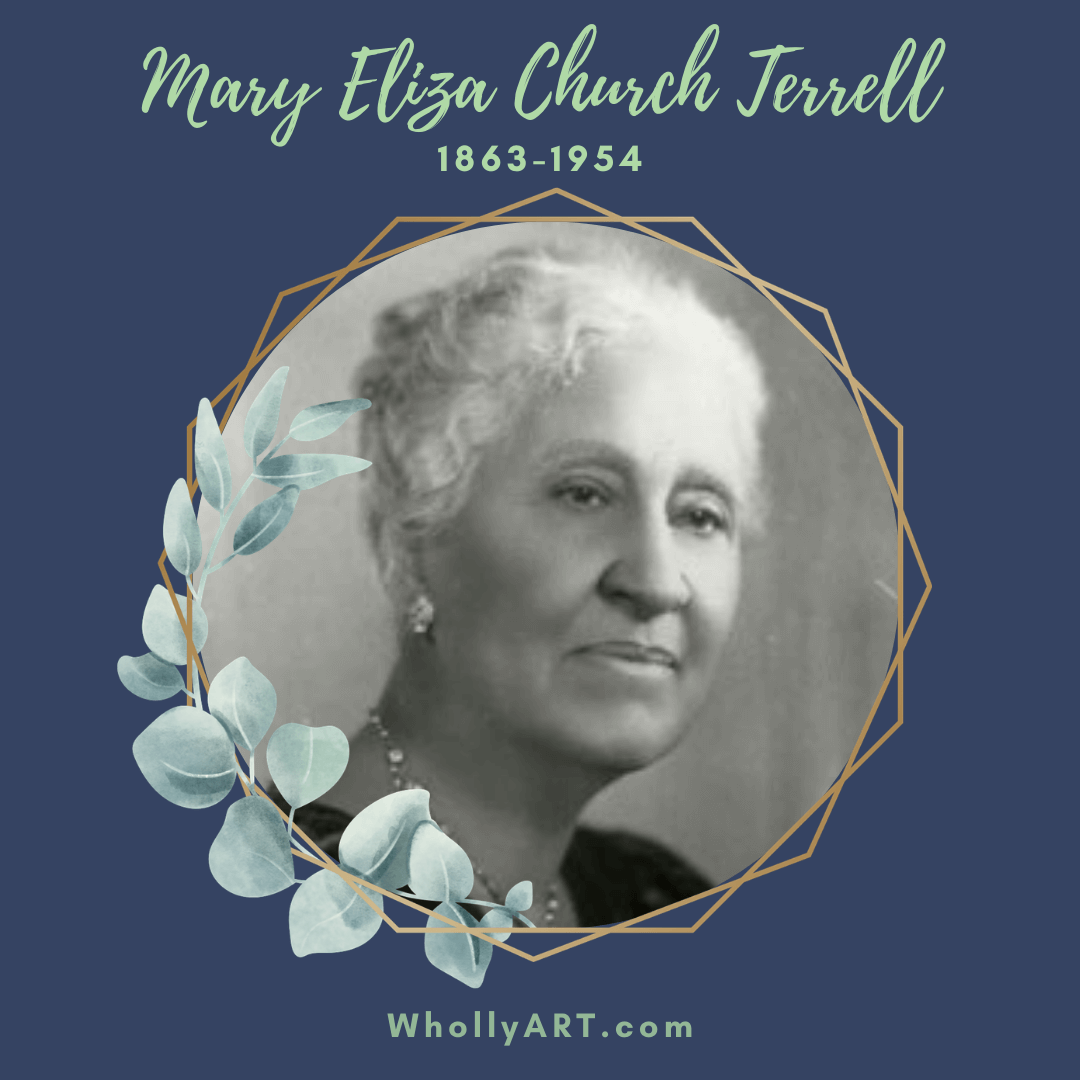 "I cannot help wondering sometimes what I might have become and might have done if I had lived in a country which had not circumscribed and handicapped me on account of my race, that had allowed me to reach any height I was able to attain."
Anna Julia Cooper (1858-1964)
She was the fourth African-American woman to earn a Ph.D. degree in any field! An author, educator, social commentator, and suffragist, she participated in several conferences. Two of which were the Woman Suffrage Congress in 1893 and the Pan-African Conference in London in 1900. She delivered notable speeches on racial and gender equality and education. The America Negro Academy accepted Anna as their first and only woman candidate.
"Peace produced by suppression is neither natural nor desirable."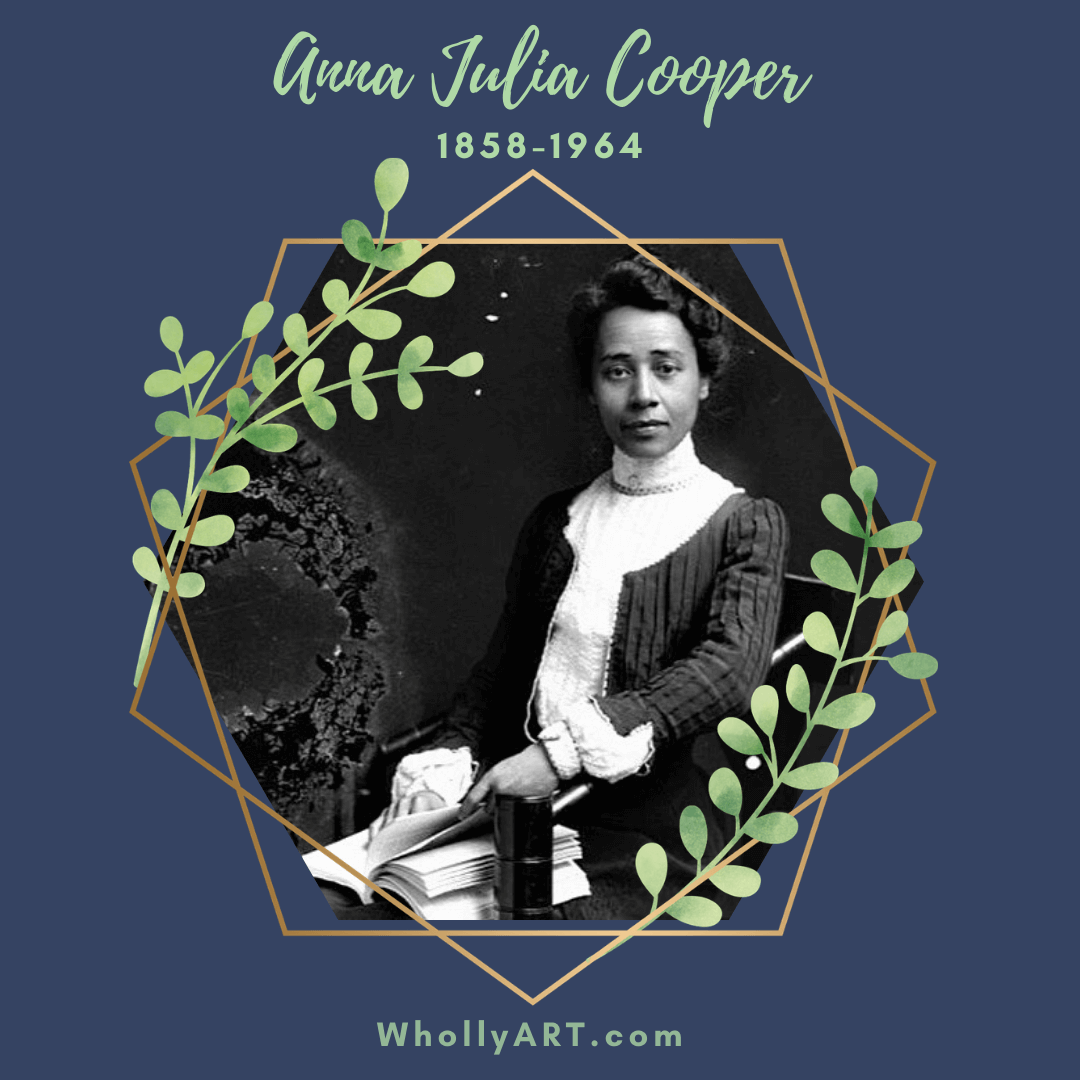 "Let our girls feel that we expect something more of them than that they merely look pretty and appear well in society."
There are still methods that are systematically used to prevent people of color from voting. We have never made up the majority of voters, meaning that white people have nearly always controlled the majority of elective seats in the area.
Since you are educating yourself through this blog post, you are already taking a positive first step towards change. Now is your turn to share the information with others!
What do you think of these important Black women? Do you have any others to add to the list? I'd love to hear your thoughts!
[elisha]