Simple Ways to Take 100% Responsibility for your Life
Welcome to the 21 Self-Improvement Tips 4 Kids series! This is article number 13. You can be up-to-date on everything regarding my Self-Improvement Series by subscribing to our blog (with an adult's permission.)
[Tweet "13th #selfimprovement tip for #kids : #simpleways to take #responsibility #Elisha"]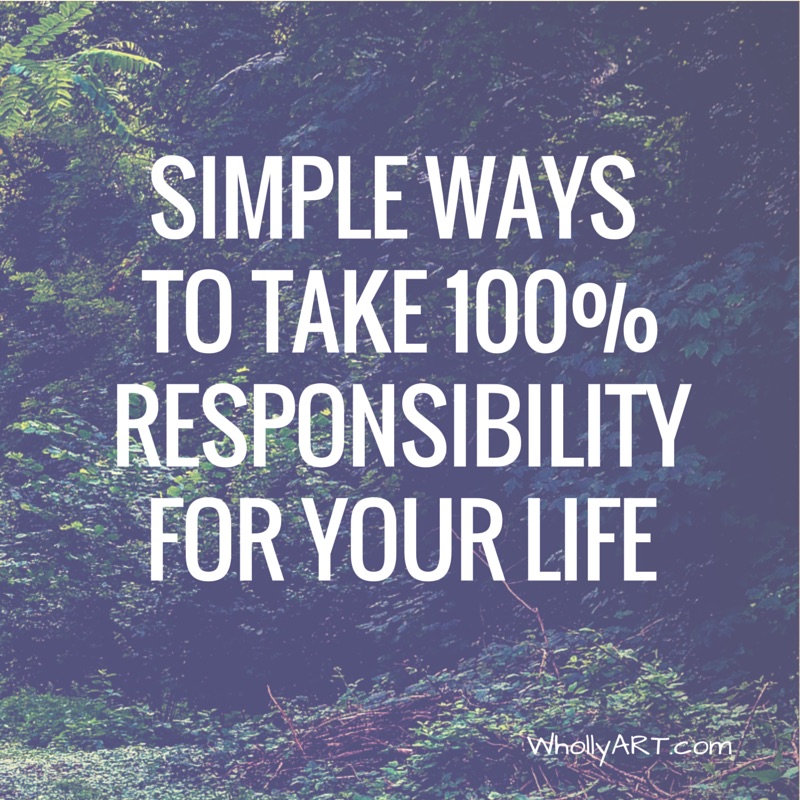 Today's topic is simple ways to take 100% responsibility of your life. I love the story of Jonah and the fish in the Bible, particularly the part where he took responsibility for running away, and asked the fishermen to throw him into the sea.
Sometimes taking responsibility takes a lot of courage and discipline, so remember to have a large supply of both at all times (trust me, you're going to need it.)
It says this in Galatians 6:45, "But let every man prove his own work, and then he shall have rejoicing in himself alone, and not in another."
When we live our lives independently and responsibly, we feel confidence! That is one of the secrets to life, by taking 100% responsibility, you can be successful in every relationship, job, school, and anything else in general.
Going back to the story, Jonah admitted his mistake, even though it meant getting tossed into the sea. I'm not saying that you need to want to be thrown into the sea, just that you could be accountable while accepting the consequences.
Our choices are our responsibility! We rule, govern, and control ourselves, we have no excuses to blame anything or anyone else for our decisions.
[Tweet "Our #choices, our #responsibility! We #rule, #govern, & #control ourselves #Elishaquote"]
Eleanor Roosevelt once said,
"In the long run, we shape our lives, and we shape ourselves. The process never ends until we die. And the choices we make are ultimately our own responsibility."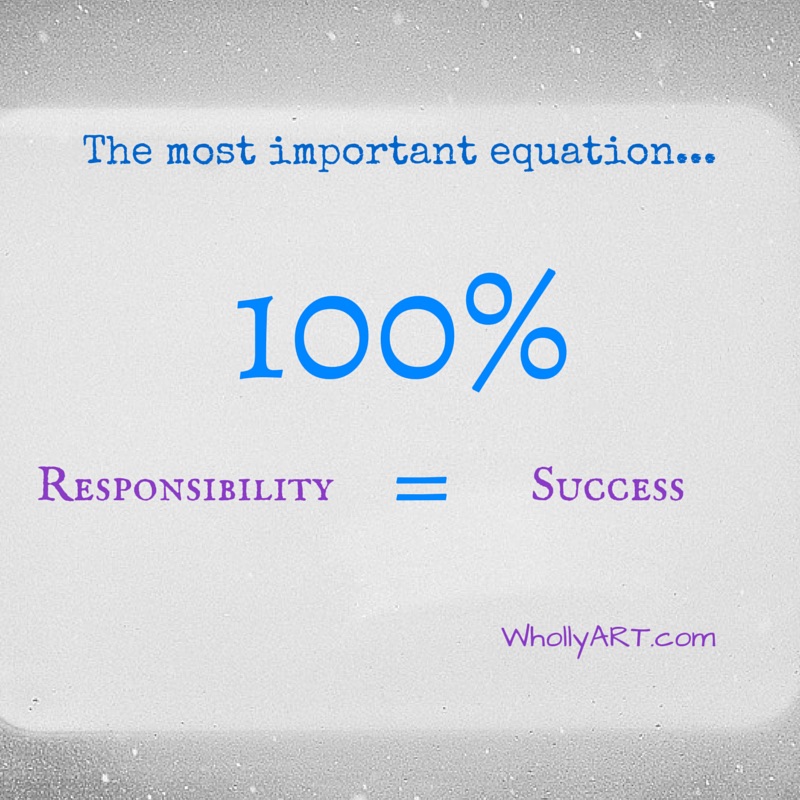 Remember to take more responsibility right now, today, and you will be happier, more successful, and confident. 100% responsibility equals 100% success.
[elisha]