Do and BE the Best you Can Be Right Now!
Welcome to the 21 Self-Improvement Tips 4 Kids series! This is article number 12. You can be up-to-date on everything regarding my Self-Improvement Series by subscribing to our blog (with an adult's permission.)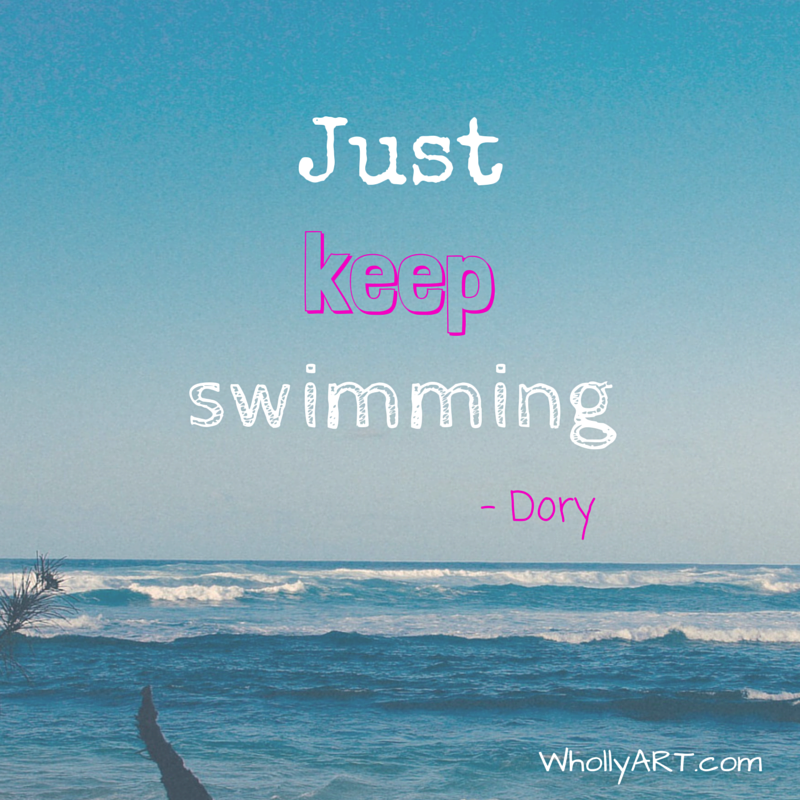 Today's topic is to do and be the best you can be right now! My definition of being the best you can be is to never give up, even when it seems like the better option, and to be like Dory, in Finding Nemo and "just keep swimming." God is willing to help us, of course, AFTER we do our part.
[Tweet "God is #willing to help us… AFTER we do our #part @WhollyART #ElishaQuote #bethebest"]
This is a powerful quote that is perfect for describing this topic:
"No matter how many times you get knocked down, keep getting back up. God sees your resolve. He sees your determination. And when you do everything you can do, that's when God will step in and do what you can't do." – Joel Osteen
God knows what we want in life, and He sees when we struggle or feel like giving up, but remember that He is there for you all along the way, even when you don't feel like it. And if you ever feel like giving up, or you feel hopeless, pray to Him and ask Him to make it possible for you.
My mom tells my sister and I that we could say, "I'll do my best," instead of, "I'll try my best." Saying do is more positive and it helps you find an answer faster and easier than saying, "I'll try." 
I invite you right now to pause, put down the electronic device you are reading this post on now, and please go to Matthew 25:14-30, the Parable of the Talents, in the KJV of the Bible. We know that it's a story of a master who gives his 3 workers a different amount of talents (money at that time), the first 2 gain double than what they were given, and the last hid his talent in a hole.
What do you think happened next? The master was proud with the ones who had done their best and gained double, but he was angry with the one who hid his talent and had done nothing. He took his talent away, fired him, and gave it to the one with the most.
You may think it's unfair that he took the talent away, but he was actually fair. When we don't do anything or we don't do the best with the gifts we have, they are taken away.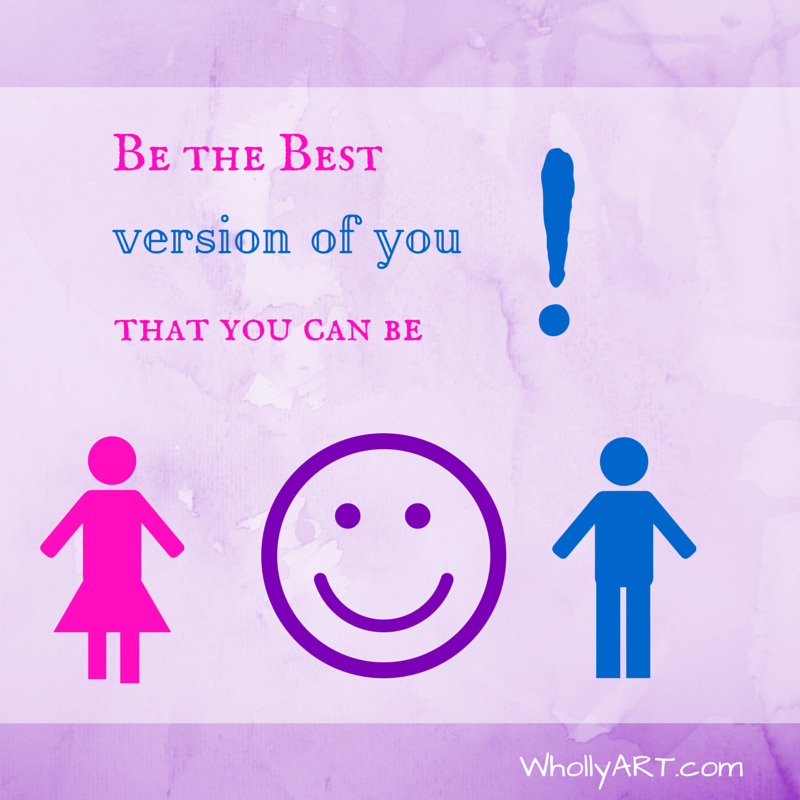 Before you leave, I would like to say one last thing… be the best version of you that you can be! Remember to be the best you can and use what you have in front of you right now, and you will gain confidence and become better!
[Tweet "Be the #best you can with what you have in front of you #rightnow! #ElishaQuote"]
What does being the BEST you can mean to you?
[elisha]