How to BE a Good Example Now!
Welcome to the 21 Self-Improvement Tips 4 Kids series! This is article number 15. You can be up-to-date on everything regarding my Self-Improvement Series by subscribing to our blog (with an adult's permission.)
Today's topic is about how to be a good example. Being a good example isn't just about what you say, it's also about what you do and think.
1 Timothy 4:12 puts it this way: "Let no man despise thy youth: but be thou an example of the believers, in word, in conversation, in charity, in spirit, in faith, in purity."
One of the key phrases in this verse is, "let no man despise thy youth," but what does that mean? To me it means that we all (including me) need to live in a way that when we look back on our lives, we can feel happy and proud.
It also says to be an example. Almost everyone knows that I love being a self-esteem role model to kids (like you!), as well as adults. I think it is important to do my best, and embrace others around me. You can also be a role model to the people around you!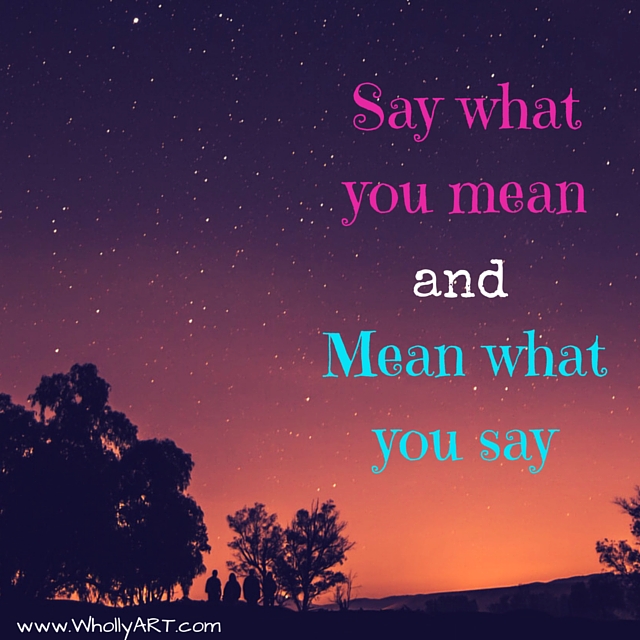 Have you ever heard the saying, "say what you mean and mean what you say"? (You probably heard it from your mom, I know I did. LOL)
It means that everything you say must match what you do, and also the other way around. Remember also that you are an example of something to everyone around you, whether you want or don't want to be. But you are responsible for choosing what type of example you are.
[Tweet "You are #responsible for choosing what type of #example you are #selfimprovementforkids #Elisha"]
"Each of us, famous or infamous, is a role model for somebody, and if we aren't, we should behave as though we are – cheerful, kind, loving, courteous. Because you can be sure someone is watching and taking deliberate and diligent notes." ~ Maya Angelou
Maya Angelou passed away earlier this year, and she left a powerful and positive message and example for the whole world to follow.
If you have younger siblings (I have 2), I'm sure you understand that your little brother(s) and/or sister(s) follow your lead. As they say, "Monkey see, Monkey do!"
If you are an only child (or the youngest in your family), you are still playing a big part in your friends' lives and even more in your family's lives. I just want you to know that someone is ALWAYS watching. Make sure to be a good leader and do what is right, for your sake and for others, too!
How are you a positive example?
[elisha]