Welcome to the 21 Self-Improvement Tips 4 Kids series! This is article number 9. You can be up-to-date on everything regarding my Self-Improvement Series by subscribing to our blog (with an adult's permission.)
Today's topic is how to do more effective and meaningful service. I strongly believe in "lifting as we climb." I think it is important to constantly improve ourselves, and the best way we can learn and improve is by doing good in the lives of others.
"And let us not be weary in well doing; for in due season we shall reap if we faint not."   – Galatians 6:9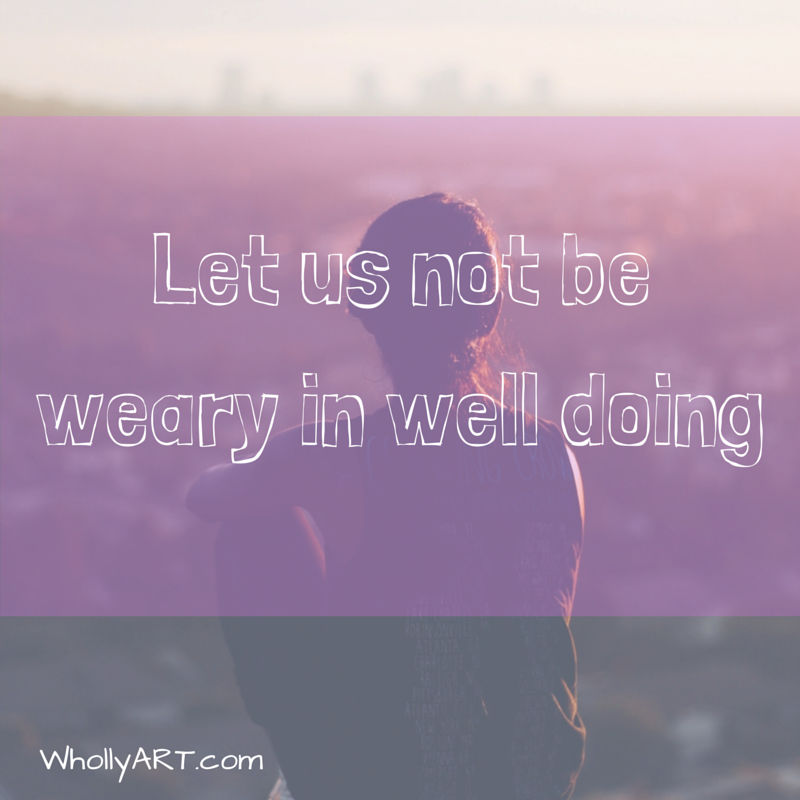 The above scripture means that we should find ways to be kind and do good as much as possible, and that in God's timing, we will be rewarded. Those "rewards" don't necessarily have to be gifts, or physical things, but they can also mean feeling peace, warmth, and happiness in our hearts. 
When we do good we get rewarded if we:
Schwetzingen a) Don't expect anything in return
Phanom Sarakham b) Do it sincerely, and genuinely (really mean it)
http://dreytons.com/about-2/ c) Do the best we can (put all our effort into it)
That is the true definition of service: serving without expectations, with love in your heart, a smile, and doing all you can to help.
At a youth activity for my church, my friends, leaders, and I went and "heart attacked" some of the people we know for Valentine's Day. We taped paper hearts with messages on the front door of their house, and we left a bucket of goodies for them. It was fun, and it felt so good to know that we made someone's day.
Serving others is also setting a good example, being a leader. I love how Sheri L. Dew speaks about leadership, "True leaders understand that leadership is not about them but about those they serve. It is not about exalting themselves but about lifting others up."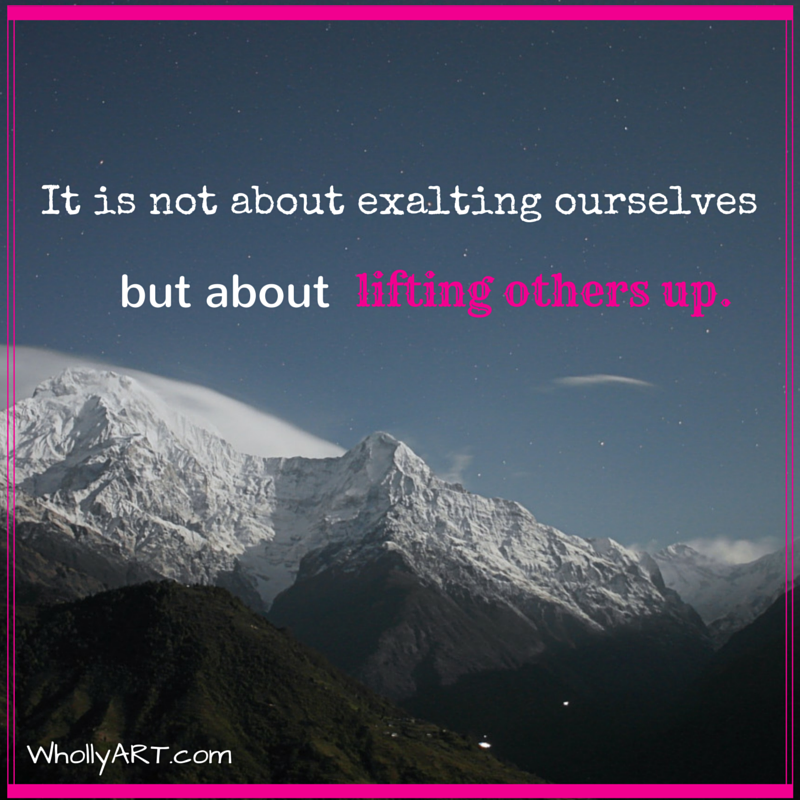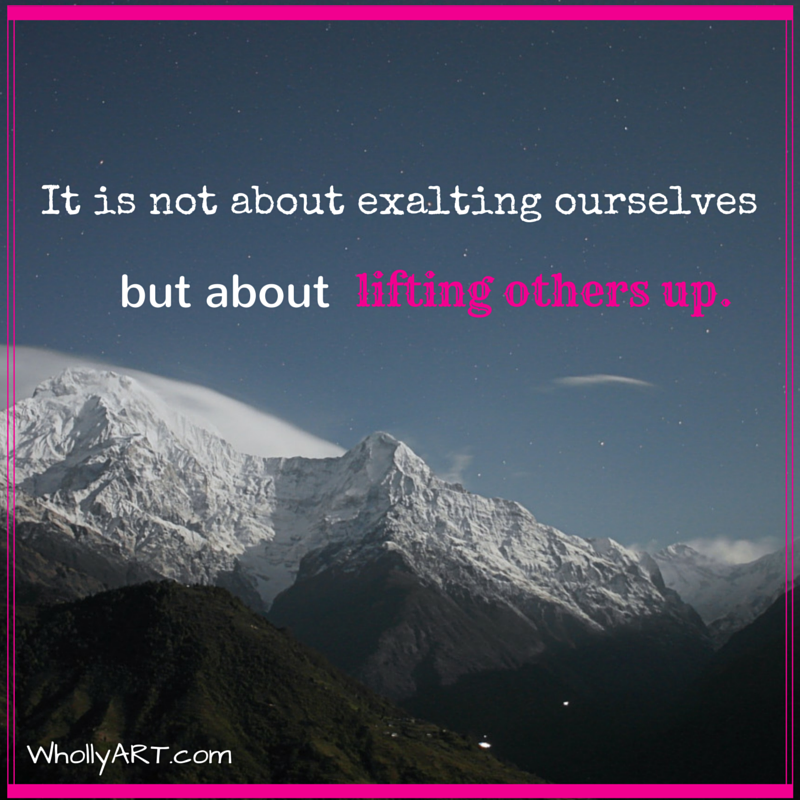 Serve, give, and love fully, doublecheck your intentions and reasons for doing it. Watch HOW you serve others and WHY you help them. My mom always says that you may do something nice, but what really makes it special is the attitude that you put into it. 
How will YOU serve today?
where to buy stromectol online Be confident!