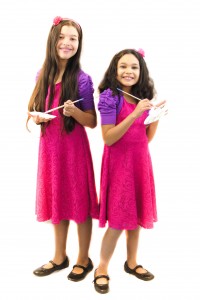 When we were  8 and 7 years old, we founded WhollyART because of our strong passion for art and our desire to help families prosper spiritually.
We have been inspired by our mom to become kidpreneurs as she has so often told us her story of finding her true passion. She enrolled us in art lessons when we attended a private school in Florida, before we were homeschooled. We took private art lessons once a week and always learned new techniques and styles.
dressily WhollyART teaches families and individuals about 52  values that can literally change their lives.
Our vision for this business is to teach whole, positive values to save the millions of families that crumble because of a bad foundation, and the individuals inside them who could have been better, greater; amazing people that could have lived their destiny and completed their mission. All of these possibilities were crushed, because of a bad foundation and not being raised well.
We have especially gained an enthusiasm for helping kids and tweens succeed and become their best self. It is disappointing that kids and tweens are affected most because of not being raised well. One fault many parents develop is to blame faults of the children on children (who have not been taught correctly) . Children have not been taught what they need. Who can they depend on to teach them righteous things?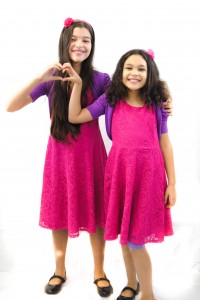 I don't think anyone would like it they were a child, had never been taught righteously, so they walked up to their mom and started gossiping and making fun of a person to be scolded for what they had seen her, the person who scolded them herself, DO THE VERY SAME THING. Would you like that? I will guess no. It is not just, and it is important to change it buy Pregabalin canada today. Who knows? We may never get the chance again.
The type of family I described does not have the recipe to a virtuous, righteous, family. Yes, we're all human beings and we make mistakes; but if we have the wisdom required, we can make less.
buy Lyrica medication These are not just pretty pictures; but rather guidelines to a better, happier, life.
buy modafinil online This is what it is about. This is WHOLLY ART!