Why Being Unique is Better than Fitting IN
Welcome to the 21 Self-Improvement Tips 4 Kids series! This is article number 4. You can be up-to-date on everything regarding my Self-Improvement Series by subscribing to our blog (with an adult's permision.)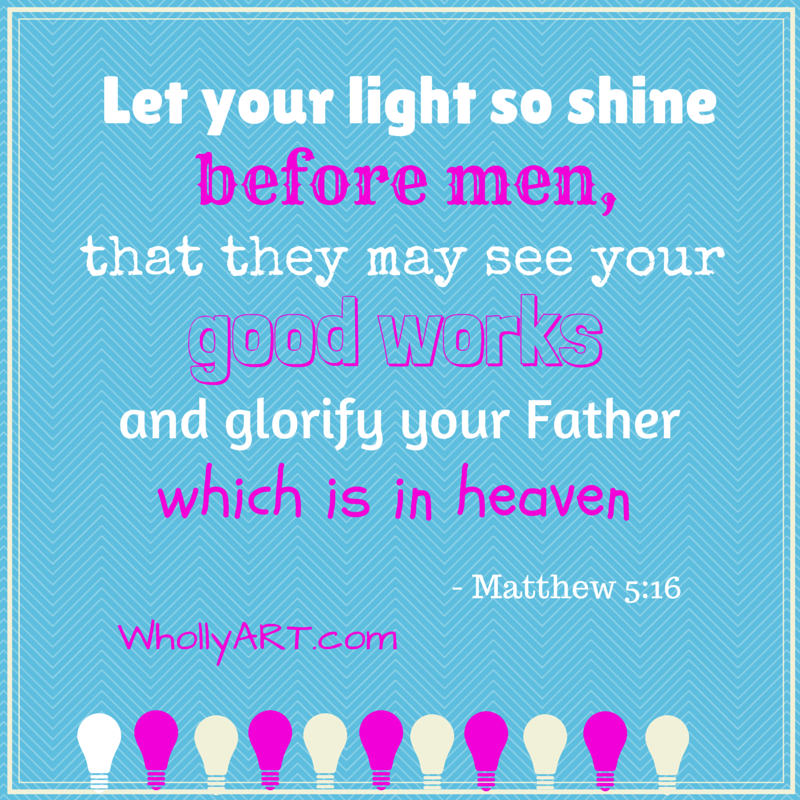 Today we're going to talk about why being unique is better than fitting in with others. There are many things in the world that distract us (me included) from who we really are, and we need to make sure that we let our light shine, as it says in Matthew 5:13-16;
"Ye are the salt of the earth: but if the salt have lost his savour, wherewith shall it be salted? it is thenceforth good for nothing, but to be cast out, and to be trodden under foot of men. Ye are the light of the world. A city that is set on a hill cannot be hid. Neither do men light a candle, and put it under a bushel, but on a candlestick; and it giveth light unto all that are in the house. Let your light so shine before men, that they may see your good works, and glorify your Father which is in heaven."
Just imagine, what if everyone were the same? It would be boring! If that still doesn't convince you, I would like share 3 reasons why being unique is better than fitting in :
More Learning Opportunities – With so many different and unique people around you, you can learn and do something new you've never tried before, and you can learn from different experiences.
You can Be Yourself – Instead of constantly trying to keep up with the fast pace of the world, you can be yourself. Being yourself helps you feel confident. You don't have to do any extra work to be you.
We can use our Gifts to Bless and Help others – We were created with individual talents and unique gifts that are meant to share and use to bless others and glorify our Heavenly Father. For example, my sister and I love to sing at nursery homes, give out homemade cards, and bake cookies for those we love (A.K.A. – Everyone! LOL) and even for people we don't know.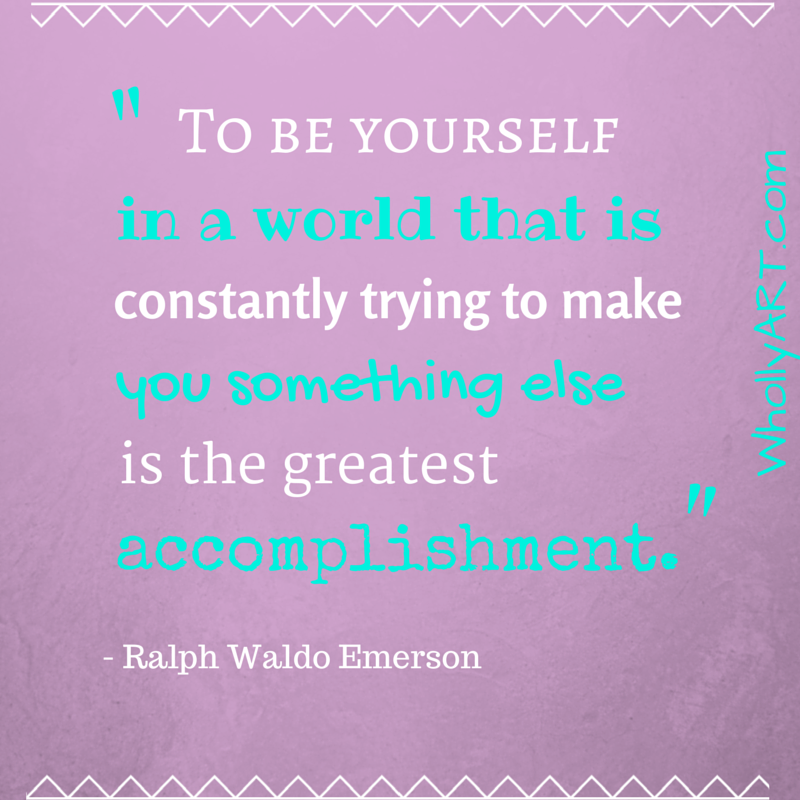 I agree with what Ralph Waldo Emerson says about standing out, "To be yourself in a world that is constantly trying to make you something else is the greatest accomplishment."
What is special and unique about YOU?
[elisha]