How to Have Discipline and Balance in Your Life
Welcome to the 21 Self-Improvement Tips 4 Kids series! This is article number 11. You can be up-to-date on everything regarding my Self-Improvement Series by subscribing to our blog (with an adult's permission.)
Today's topic is about why it is important to have discipline and balance in your life. Sometimes you might think that when your parents correct, scold, or punish you it's unfair, or they are being mean, but in reality they are trying to help you, and not make mistakes they might have made when they were your age.
My mom always tells me that she wants me to be even better than she is right now so I can be happy and that is the reason she makes sure I stay on the right path.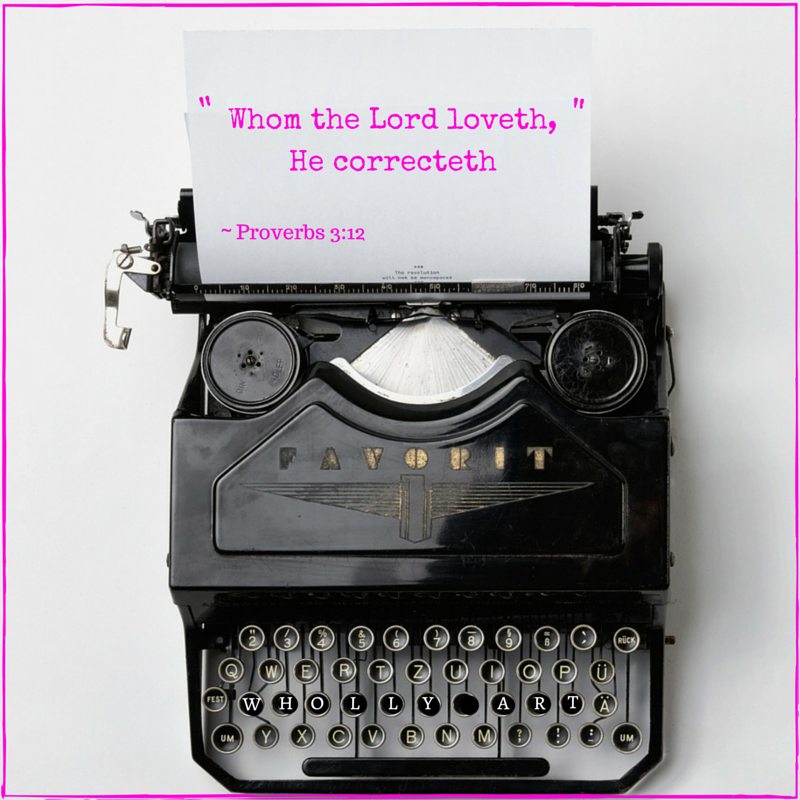 In Proverbs 3:11-12, it says something important about discipline:
"My son, despise not the chastening of the Lord, neither be weary of his correction: For whom the Lord loveth He correcteth, even as a father the son in whom he delighteth."    
Discipline helps us change, leave behind those mistakes, avoid being miserable, and be happy in the present!
It's the same way with God. He wants us to be happy, so He guides and disciplines us from time to time. If we discipline ourselves, though, others won't need to, and we can save ourselves a whole lot of pain and embarrassment, as an added bonus. LOL
One of the main reasons we need discipline is because we can be independent and do things on our own, which make us proud of ourselves. (Self-esteem boost!)
To touch on the second topic, balance, I want to say that without balance, we can feel stressed out and worried. The best thing we can do is implement both work and play into our day (hey, that kind of rhymes), by making a schedule and doing one thing at a time. Like my mom always says, NO multitasking. (It doesn't get anything done.)
Now, here is a list on how you can have discipline and balance in your life:
Read Self-Improvement Books (My favs, the Scriptures, Who Moved My Cheese?, and 7 Habits of Highly Effective Teens).
Play or Learn to Play an Instrument It sounds silly, but becoming accomplished with an instrument does wonders for your discipline, balance, and self-esteem.
Make a Vision Board of everything you want to be and do in your life, you never know how much time you have left.
Do Chores Around the House: I actually think that folding laundry and doing the dishes helps with cleaning the house and developing useful skills.
Add to the List! Leave a comment below on how you like to improve yourself and discipline your life. There are endless possibilities.
"Balance isn't about having it all – it's about enjoying all that matters." – Elayna Fernandez ~ The Positive MOM (That's my mom!)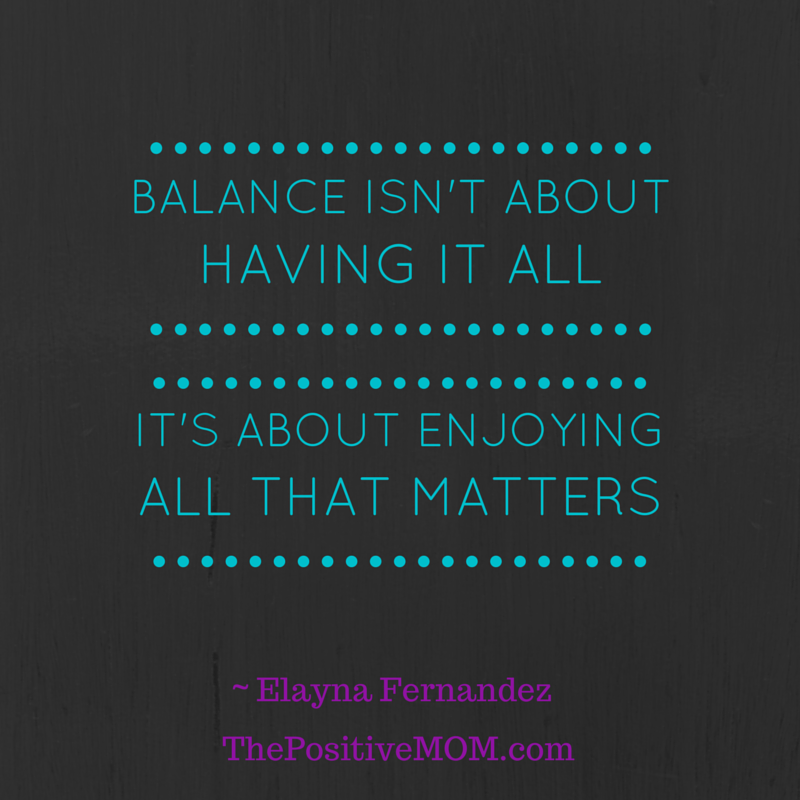 Keep that in mind. You don't have to have everything in the world imaginable to have balance, be successful, and be disciplined, just enjoy everything that really matters in life. Family, friends, and the whole life that you have ahead of you.
Accept my invitation, and share how you discipline and balance your life below. I look forward to hearing from you!
[elisha]