3 Simple and Fun Activities to Expand your Gratitude
Welcome to the 21 Self-Improvement Tips 4 Kids series! This is article number 5. You can be up-to-date on everything regarding my Self-Improvement Series by subscribing to our blog (with an adult's permision.)
Gratitude is one of the biggest lessons I have learned throughout my life. I love the story of the 10 lepers in Luke 17:12-18.
"And as He entered into a certain village, there met Him ten men that were lepers, which stood afar off: And they lifted up their voices, and said, Jesus, master, have mercy on us. And when He saw them, He said unto them, Go shew yourselves unto the priests. And it came to pass, that, as they went, they were cleansed. And one of them, when he saw he was healed, turned back, and with a loud voice glorified God, And fell down on his face at His feet, giving Him thanks: and he was a Samaritan. And Jesus answering said, Were there not ten cleansed? but where are the nine? There are not found that returned to give glory to God, save this stranger."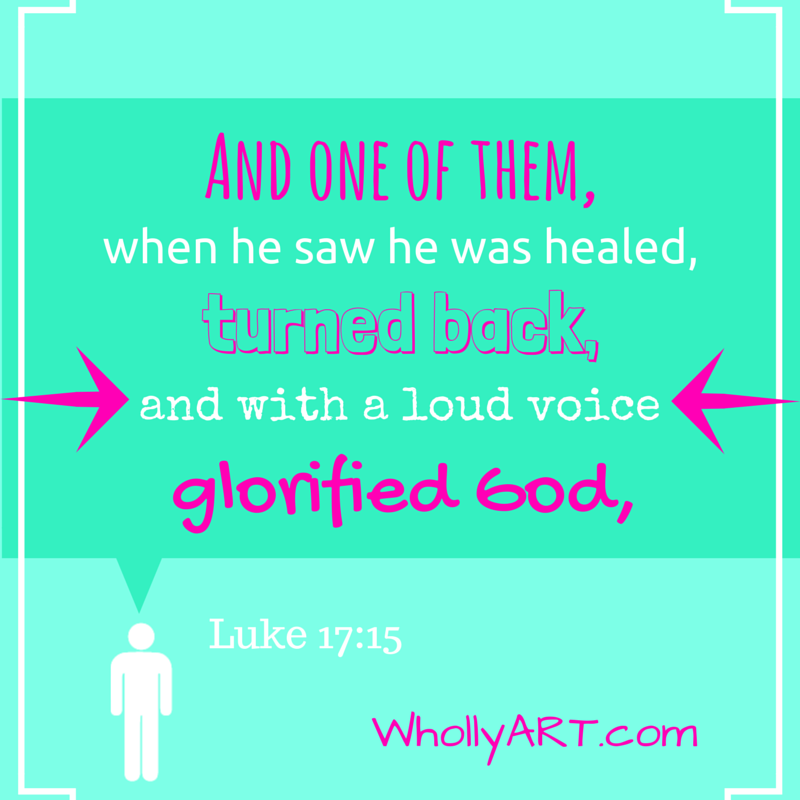 This story shows the importance and power of the gratitude. A stranger returned and glorified God because he was grateful.
I want to share 3 simple and fun activities to expand your gratitude today:
Keep a Gratitude Journal and write at least 3 new things you are grateful for every single day.
Say 'Thank You', every time you feel grateful. We enjoy making up our own "Gratitude Dance" to our favorite music, and I'm sure you would enjoy that.
Find Something you are Grateful for to make you feel happy and excited every time you feel sad, angry, or lonely.
I love what Charles Dickens says in A Christmas Carol, "Reflect upon your present blessings – of which every man has many – not on your past misfortunes, of which all men have some."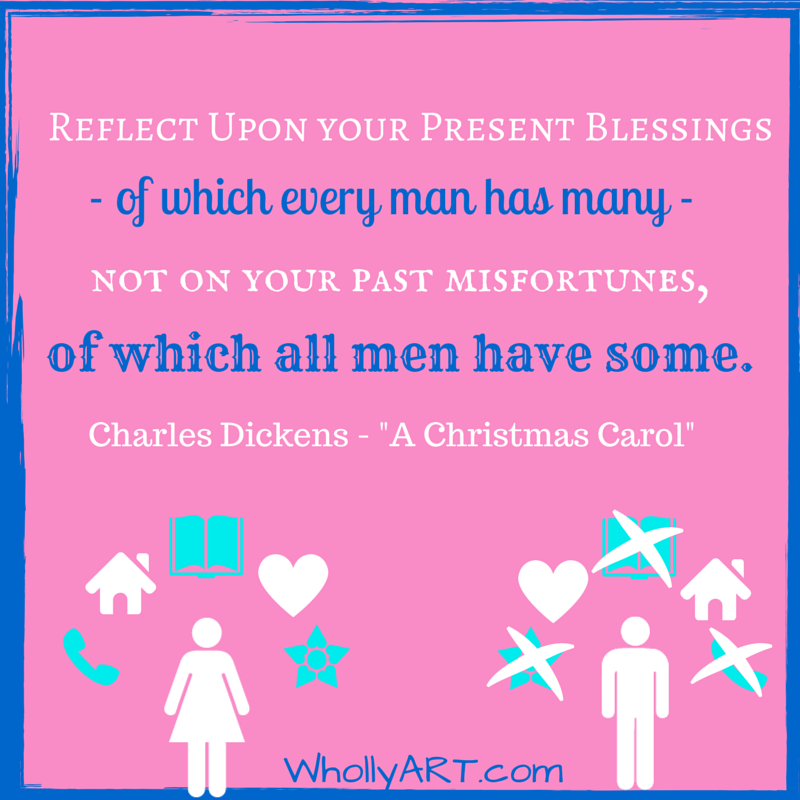 Remember to always be grateful for the many blessings you have in life. Until next time, keep on smiling! :)
[elisha]