Blogalicious Weekend 2014
A few weeks ago, we went to the Blogalicious conference. It was an amazing experience, filled with fun for everyone.
We were able to be a part of the Social Squad, so we helped people with directions, handing out swag bags, and registration.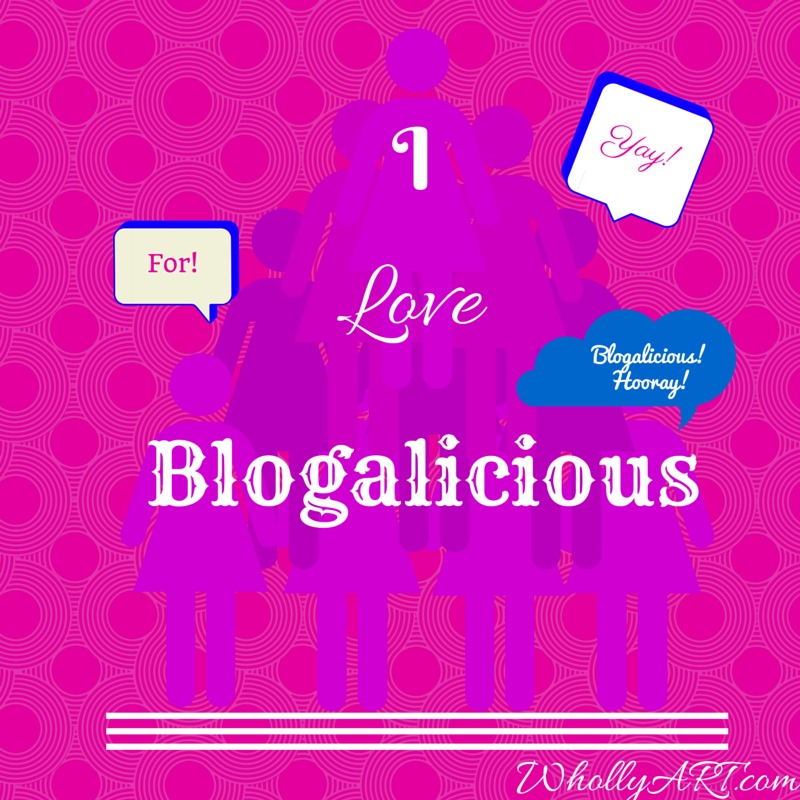 Because we were volunteers, we got there one day early. We got to see all the swag before ANYONE! We got goodies from Johnson's, McCafe, Colgate Coca Cola, Dr. Smith's, .Me , and Disney.
On the first day, my sister and I passed out swag bags and helped with registration.
We got a scrumptious lunch from Disney (thank you, Disney!) , and guess who we saw? Tiana! We took a picture with the princess and dressed up with Disney costumes and accessories!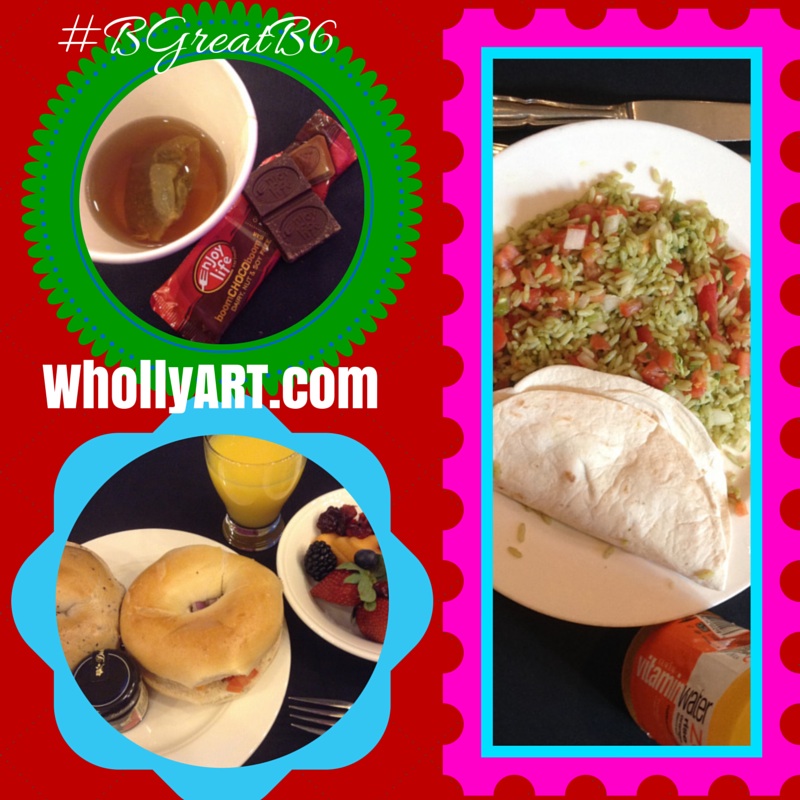 Derreck Kayongo, the founder of the Global Soap Project, did the opening keynote, and blew my mind. He lived in Uganda as a child, and his parents were badly payed teachers. They decided to become a soap maker and a seamstress, which were wealthy jobs at the time.
 There was a horrible war. They fled to Kenya and he was handed to woman from the United States. He got a chance to go to school in the U.S. and went to a fancy hotel. On the bathroom counter, he saw three bars of soap, and put them in his bag. The next day, the soap was gone. He thought they were charging him, but he discovered they threw them away everyday.
With some more research he discovered that 8 hundred million bars of soap are thrown away in the U.S. each year. Knowing millions of children die each year because of poor hygiene, he started the global soap project. He teaches children to wash their hands and gives them soap.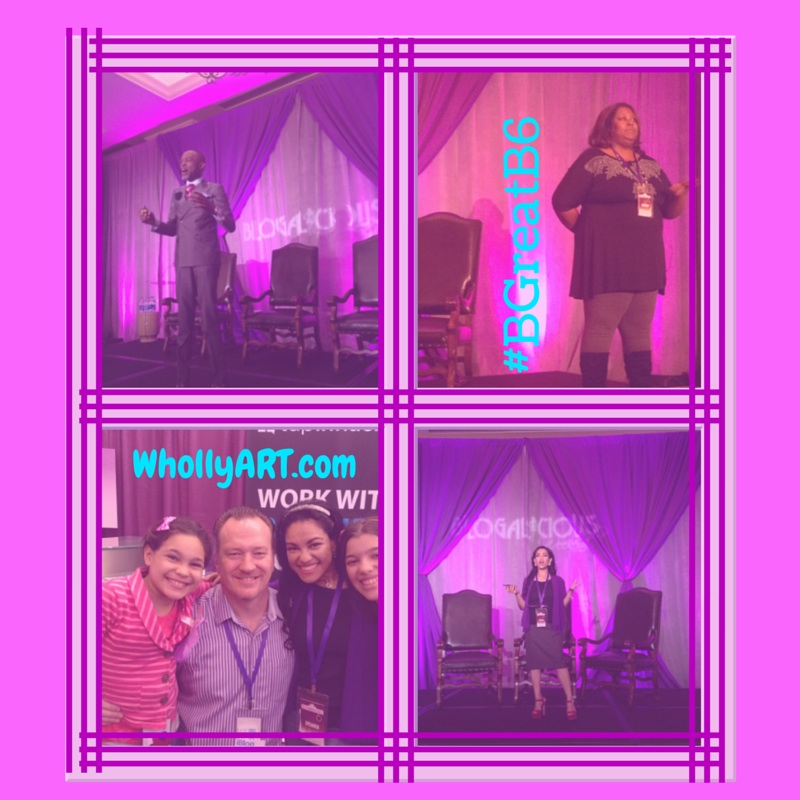 Some lessons I learned:
The most beautiful thing is failing. With failing comes success and learning.
Don't underestimate your mind
Accept critique. People see you in a way you cannot.
Do not define yourself by the circumstance you find yourself in. Do not let others opinions define you.
Find the right friends. Who you are with impacts who you are.
Respect others and you will be respected
In Community Conversation, I liked how they said that we should turn our naysayers into our yaysayers. A quote they mentioned there made me laugh: "Love your haters. They're your biggest fans"- Someecards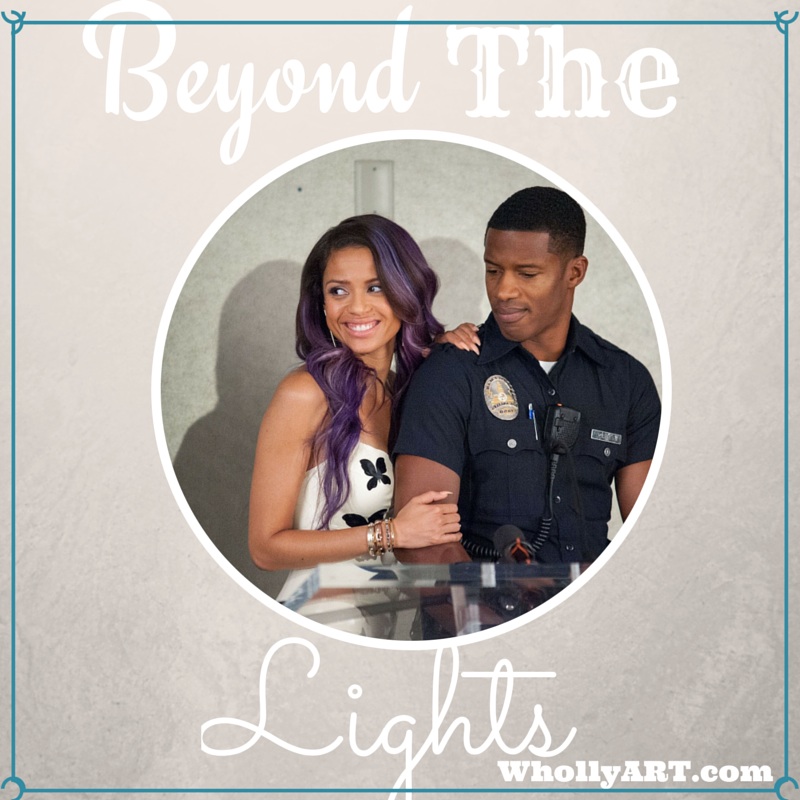 We also watched Beyond The Lights, a movie about Noni, a superstar pressured by her mother and other peers who don't accept her for who she naturally is. I learned we shouldn't let others limit who we are, and that we should be ourselves, no matter what.
 The next day, I went to Jessica Clark's master class, "Are you really making money in your business?"  We learned:
You're always selling something
What's your WHY? What's your motivation for being an entrepreneur?
How do you measure success? What is it for you?
Your time is valuable. Pay yourself what you are worth.
Know who your tribe/target market is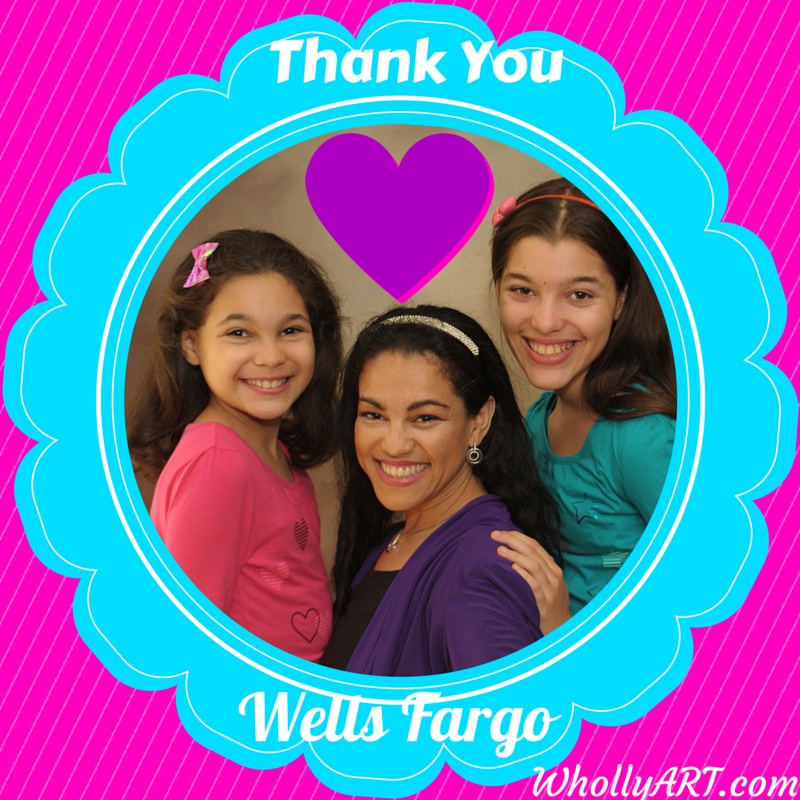 We got some professional head shots together, light makeup, and flip flops thanks to Wells Fargo, too!
We saw the Tylenol suite, where we took goofy pictures and got a Tylenol purse with more goodies! We learned about the Smile It Forward program, where Tylenol gives one dollar towards poor families that can't afford medical care for each smiley picture you take!
Then, I went to Mario Armstrong's #NeverSettle master class. I learned we must fail forward and fail more!
We went to see the London Sessions with Mary j Blige, who was amazing! And, I tried out the Monster headphones!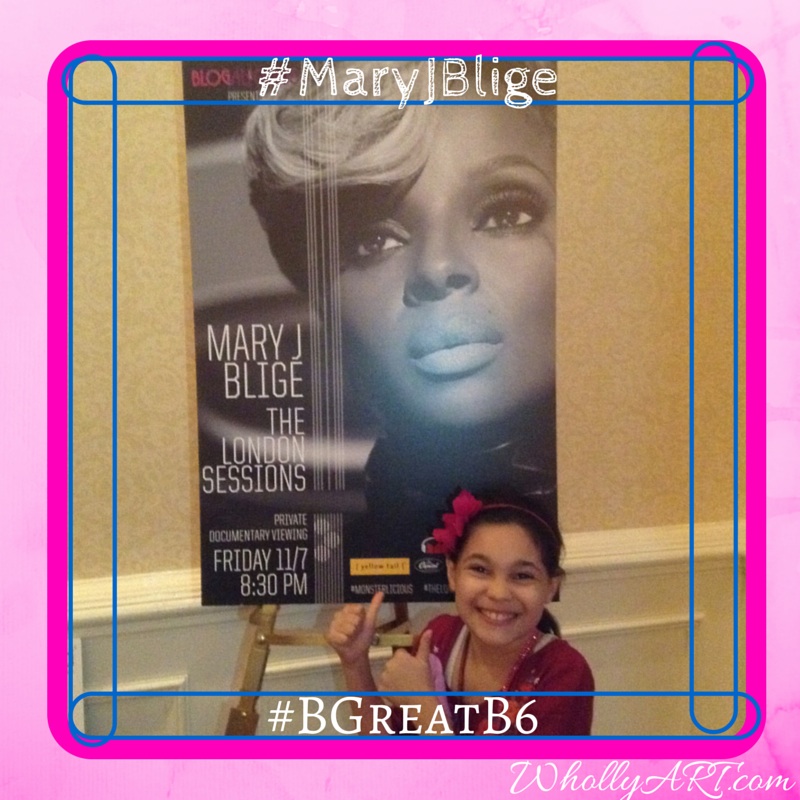 And, on Saturday, we went on a photo walk around the San Antonio river walk. We saw a lot of beautiful flowers and trees on our path. We also viewed a flock of ducks. I went to La Villita, an ancient historic arts village.
La Villita is translated into the Little Village in Spanish. It has been restored by O'neil Ford to look exactly as it did when the Spanish built it in the 1700s.
There were many ancient artifacts and art there. Rosita's bridge was dedicated to Rosita Hernandez, a singer of songs that built the bridge of understanding in the Hispanic cultures.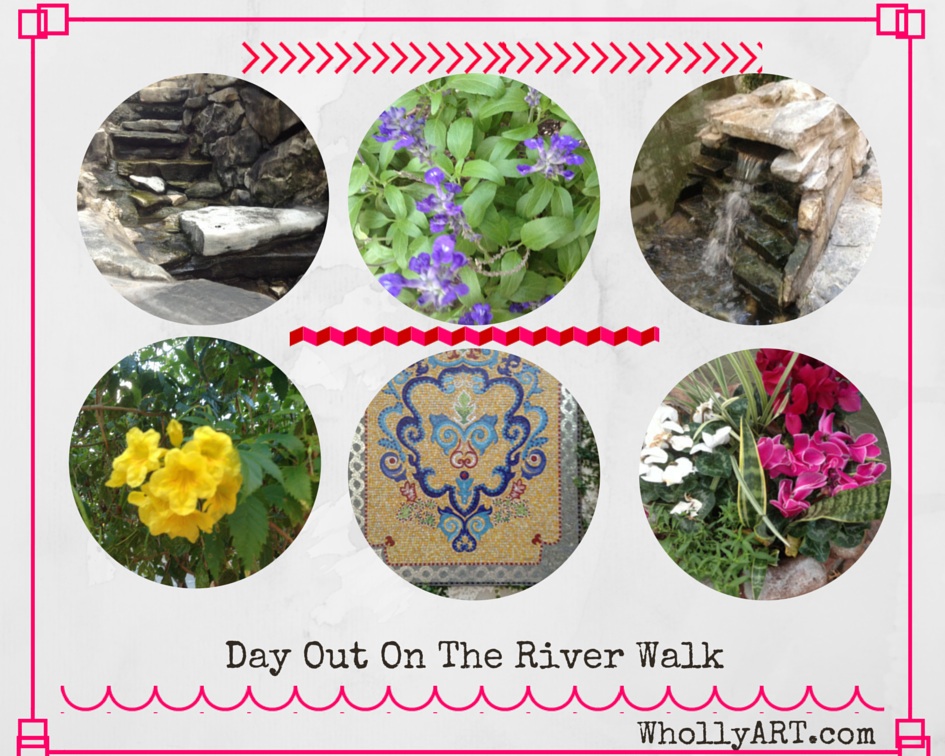 The weaving building was in poor condition, but it was kept for a short time before it was abolished. The kiln was used to bake clay and pottery, and plaques.
The feast of St. Anthony was on June 13th, 1691, and two leaders of a Spanish expedition to East Texas. They encamped on the banks of the river and celebrated Mass together. Later, San Antonio was established in 1718 and named after St. Anthony.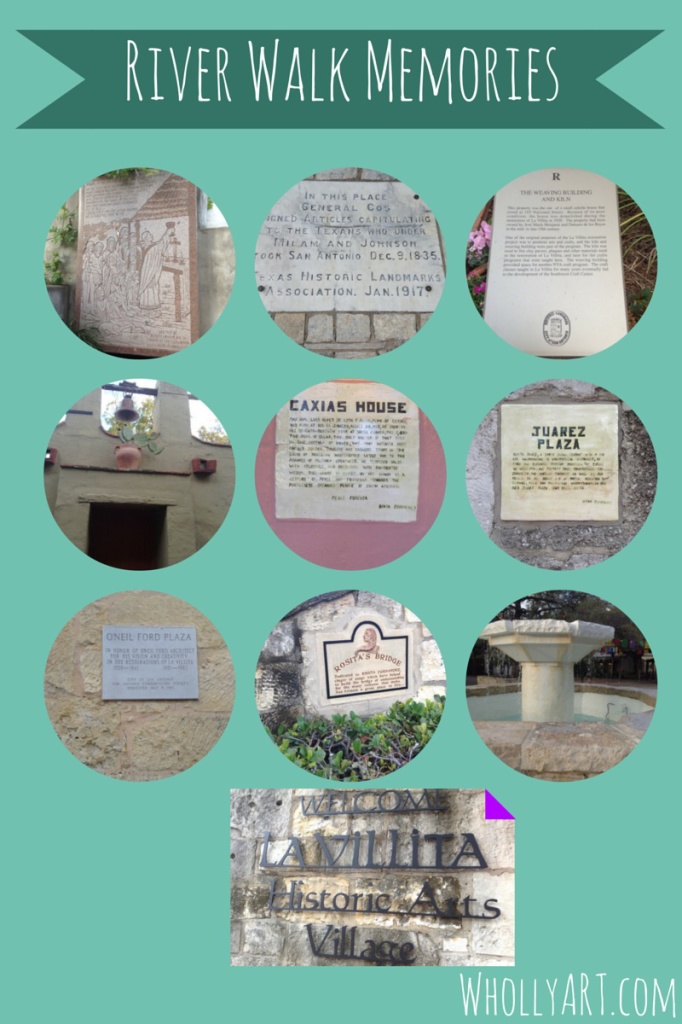 Later on, when we got back to the hotel, I went to see Matt Cherry's presentation. Matt Cherry is the founder of the IBlog magazine, and I learned from him that we need to invest in ourselves and get interviews to get promotion.
Then, we got to hear from the three marketeers.  The first, Elayna, just happened to be my mommy. What a coincidence!
We helped mom as the mike runners and business card collectors. In my life, I have learned from her that we must always have a cheerful attitude towards life, and that we need to look forward in the future, not back in the past.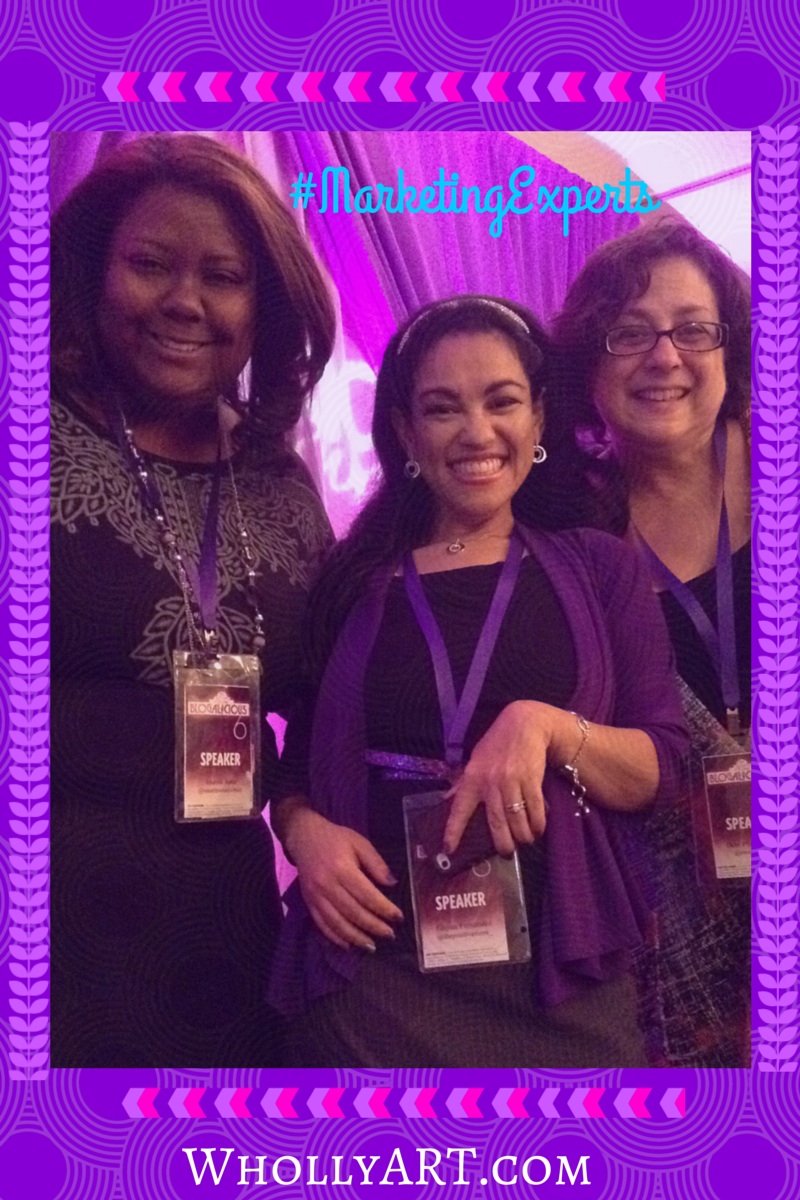 Debi Pfitzenmaier told us about email marketing. She said we need to provide a WOW, stay in touch, engage more, and merge email with social media to make it powerful.
Being a social squad member was truly humbling, and it really taught me the importance of being great- together, as a team.
Thank you for all those who made Blogalicious possible, including Jayna Pauldin, the volunteer coordinator, Stacy Ferguson, the host and founder, and all the sponsors and volunteers!
A special thank you goes to Mom and Dad for supporting me and always being there! And, the last thank you goes to GMC for providing our comfortable ride to San Antonio!
I'll see you next year at Blogalicious 2015!
[elyssa]