How to More Effectively Express your Opinions
Welcome to article number two of the 21 Self-Improvement Tips 4 Kids series! You can be up-to-date on everything regarding my Self-Improvement Series by subscribing to our blog (with an adult's permision.)
As a Christian, I believe it is important that my opinions match God's plan and will. In John 12:43, it says, "For they loved the praise of men more than the praise of God."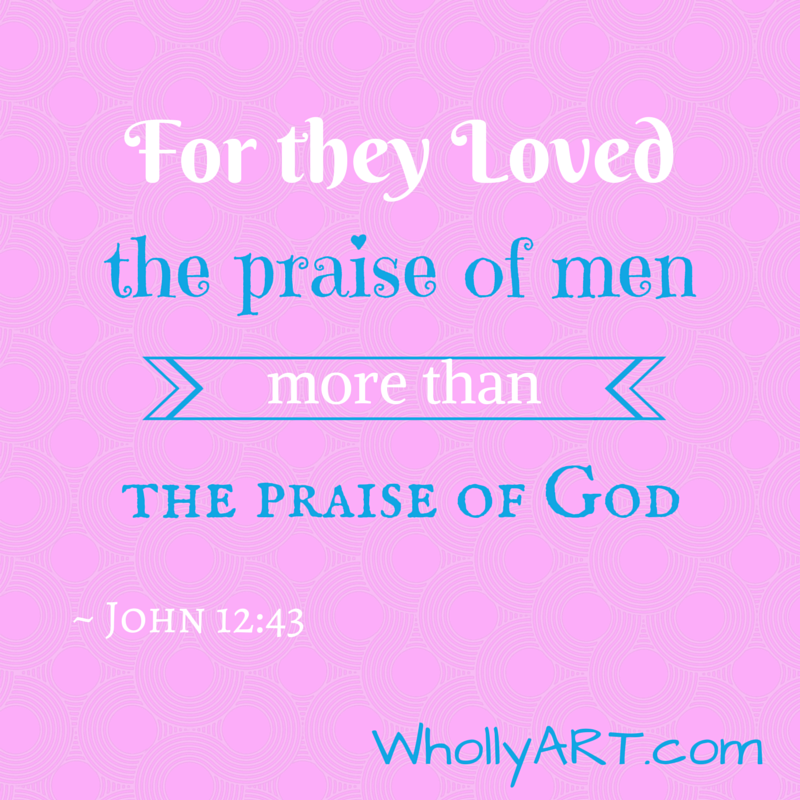 There was a time in my life that I paid more attention to the opinions of the world: how I should dress, look, act, speak, etc. instead of paying attention to what God says in His doctrine. I am very glad that my mom taught me by example to only believe what I say about myself, and that I am a Child of God (and all of you are, too)!
I know that you are probably often concerned about how you can share what you believe is right without sounding mean or bossy, which is why I want to share how you can effectively express your opinions.
Listen Politely – Remember that before you say anything, while you say anything, and after you say it, you need to listen to what the other person is saying, or else, they might not listen to you, causing huge arguments. Our ears were made especially to listen to others.
Speak Calmly – Say something like "I respect that you believe that, and what I believe is…" and then say what you think, believe, and express yourself.
WARNING Zone – Keep in mind, that in order to effectively express your your opinions you must avoid the following: profanity (bad words), ridiculing, bullying, RAISING YOUR VOICE, and any offensive or discriminating comments.
Please remember these rules and regulations of expressing yourself and never let someone shrink you or make you want to pretend to be a different person.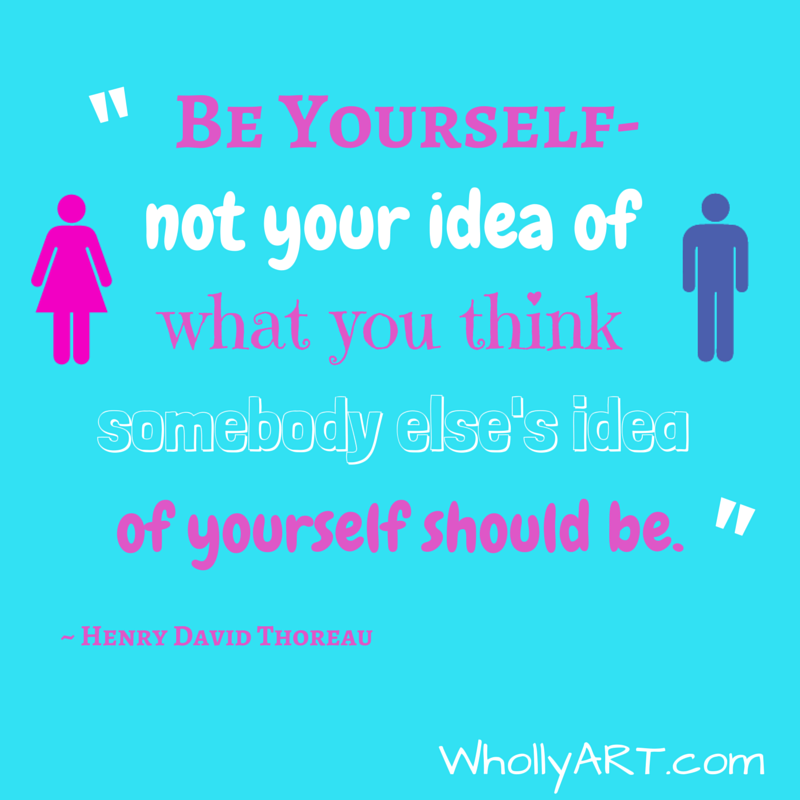 To close off, please read this quote to remind you about what you have learned: "Be yourself, not your idea of what you think somebody else's idea of yourself should be." – Henry David Thoreau
How do you express yourself?
[elisha]