Chosen for the one lovely blog award! Hooray!
Recently, I was nominated for the One Lovely Blog Award, by my mom. Thank you so much! I am so, so happy. You can see The Positive Mom's awesome post about the One Lovely Blog Award too!
 Being nominated for the One Lovely Blog Award requires sharing 7 personal facts about yourself. Here are mine:
1. I am homeschooled – I love homeschooling! In private school, I could never finish eating or doing homework on time. With homeschooling, I can take as much time as I need, and I even have surplus time to make art and learn piano and guitar!
 2. I love homemaking – Because I am homeschooled, I have time for sewing, chores, and cooking! I can cook Pad Thai, Chow Mein, and other things.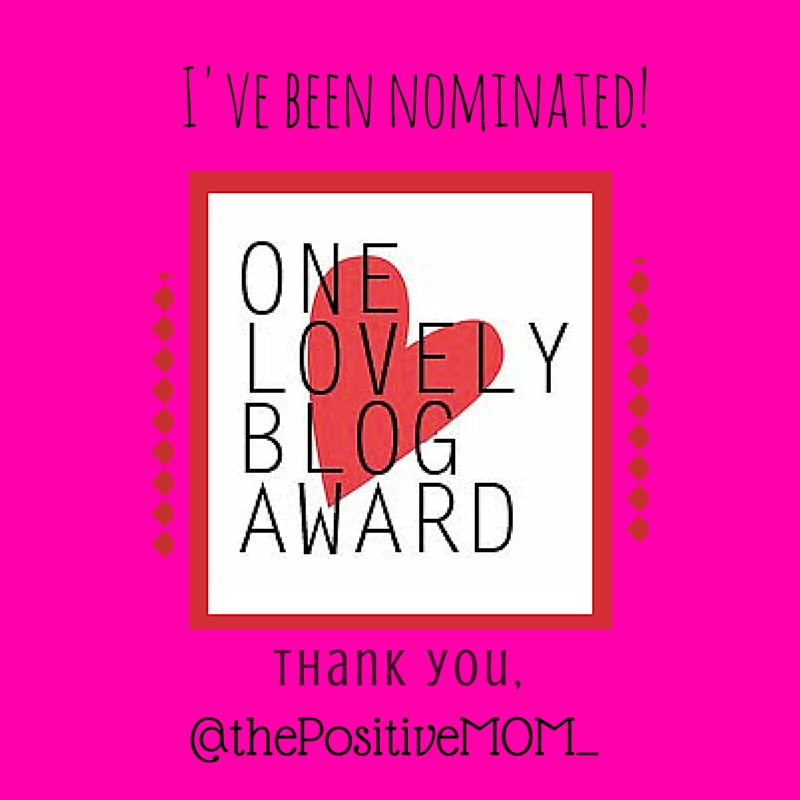 3. I adore everything about nature and the environment – Ever since I can remember, I have loved animals and plants. From seeing and touching them to studying them in school, I am fascinated on how God created them. I want to help save animals and plants from extinction. My favorite animal is the flamingo.
4. I treasure time with my family – My family consists of two sisters (one 12, the other 1) mom, and dad. I love reading with the baby and playing LPS with my older sister. As a family, we watch movies and have a weekly family night.
5.  One of my favorite things to learn about is history and culture – I can still remember how excited I was when I learned about the Mayas, Incas, Inuits, and Aztecs. I admire resourceful they all were. I am Latina, so I speak spanish. I also love traveling in other countries. For these reasons, I love Social Studies.
6. I am Vegan – Being vegan means I don't eat any animal products. I started when learned about Jane Goodall's discovery of animals' potential to have feelings. Though I rarely cry, I actually did when I heard about how cruelly they treat animals we eat.
7. I love helping kids – My sister, Elisha, personally faced bullying in school. She was able to overcome it. We both decided we want to help kids so they don't have to go through that. And so, our book about self esteem, I Love ME!, was born.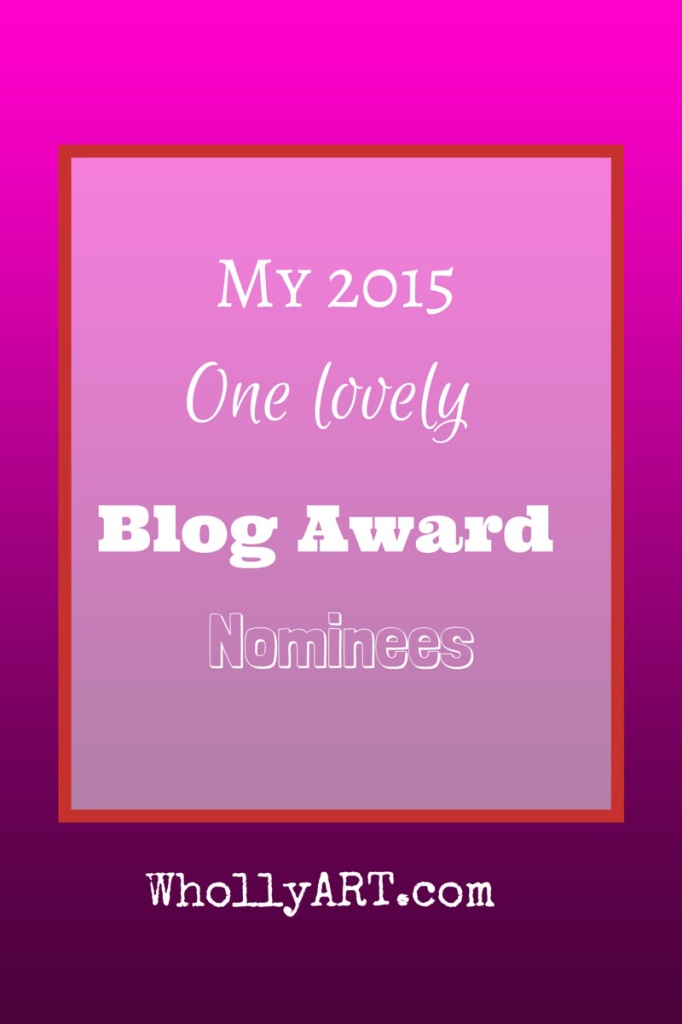 Below are my 15 nominees for the One Lovely Blog Award:
Dancing Hotdogs – Divina Rodrigez     Momma of dos  – Connie Gomez
The Coconut Head's Survival Guide– Holly Bertone
A little slice of life – Lisa Branam     Real life Latina –  Edna Guerrero
 Justice Fergie – Stacey Ferguson  Justice Jonesie – Nadia Jones
Simple Casa Blog – Narmy Hernandez    Moms n' charge – Christine St.Vil
Cheryl Empowers – Cheryl Wood   Mamalicious maria – Maria Smith
The Cassie Brown project – Cassandra Vincent
 The Great Dana J – Dana Jones   I choose the sun – Nae Staggs
 When you are nominated for the One Lovely Blog Award, follow these rules:
Thank and link back to the person who nominated you. Share 7 facts about yourself. Nominate 15 other bloggers you admire and comment on their blogs to let them know.
Once again, thank you The Positive MOM for nominating me for the One Lovely Blog Award.
Thank you for reading and be sure to subscribe!
[elyssa]