Thank You for my One Lovely Blog Award!
Guess what? I got nominated for the One Lovely Blog Award. YAY! Thank you so much, mom. (Yep, no typos there. My mom, Elayna Fernandez, also known as The Positive MOM, nominated me. I love you, my positive mommy! :)
You may wonder, what is the One Lovely Blog Award? Good question. The One Lovely Blog Award is a way for bloggers (like us) to share our "lovely" stories with the world. This is the first time Elyssa and I have been selected for an award, so please root for us both!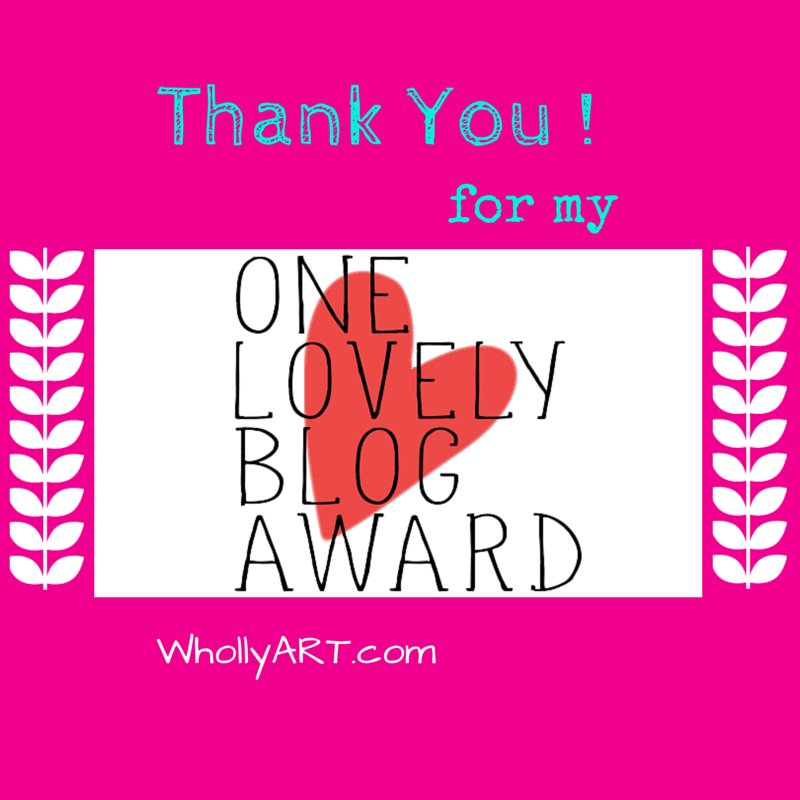 As a requirement, I need to share 7 personal things about myself. I'm doing my best to choose the facts you don't already know about me. So, here it goes:
I'm Super Silly! –

 In my family, I'm considered the one who makes everyone laugh (my sister calls me the "family clown"). I love making up jokes, even some that don't make any sense at all, and I love to laugh! You want to hear one of my jokes, I get it. I made this one up all by myself: What did one picture say to the other? A thousand words. Get it? (A picture says 1,000 words) Okay, okay, moving on…LOL

I Love to Read! –

 Yes, I know you probably already know this one, but I couldn't help myself. :) I can read just about anything in a few sittings. A few of my top favs: Little Women (yes, the full version), 7 Habits of Highly Effective Teens, Who Moved My Cheese?, I Love ME! (okay, yes, I wrote it, but doesn't it still count?), and hundreds more. I also love to write my own stories.

I Still Play "Pretend!" –

 

I'm 12 now, and I do have a business, and a blog, and a book, but girls just want to have fun (that song is pretty good, actually)! I still play pretend and I love stuffed animals. We have a HUGE collection. Our mom got us some American Girl Dolls, and I love dressing mine up, too. I also love, love, love Littlest Pet Shops. (Oh, and another thing is that we memorize the individual name we give every toy LOL)

I Have a Business Family! – All my family members own businesses, and we all have blogs. You should check them out: Wholly ART is the blog you are on now, The Positive MOM is my mom's blog, please tell your mom to read it, and Taylor Made Web Presence is my dad's blog about typical nerd and geek stuff, and my baby sister (Whoa! Slow down there! She's 1 years old! No blog for her… yet.)
I Go to Conferences! – 

I am excited about going to any conference with my family. Note-taking, new blogger friends, pitching, food, hotels, ahhhh… just the thought makes me feel exhilirated. I will now list just a few of the awesome 2014 conferences I went to: The Niche Parent, Blogalicious, and Seaworld AdventureCon. Super insider conference secret about me: I love conference swag! (I mean, who doesn't?) 

I'm an EF Girl! – My mom named each one of us starting with an E, like her, and all our names are 6 letters long. Also, all her siblings have an E name, to add to the list. (Elisha, Elyssa, Eliana, Elayna) Our last name starts with an F, resulting in the EF Girls! The nickname is catchy, cute, and my mom told me it stands for "Everlasting Faith." Awwwwww… right?
I Love Graphic Design! – I love designing images on the web and making pictures and words look pretty together. Fonts, icons, and infographics call my name constantly. :D My favorite graphic designing tool is Canva, which is free and easy to learn. With permission from a parent, you can go and design something. I can't wait to see what you make!
Now that I've shared my 7 facts, I can get to the really awesome part. I get to nominate 15 people for the One Lovely Blog Award, too! By the way, I met and connected with all these lovely ladies at conferences and/or through my mom. I'm so excited to announce these amazing ladies who I love and I'm sure they will be thrilled to be nominated. Drum roll, please:
Congratulations, ladies! What now? Well, here's what you should put on your One Lovely Blog Award Nomination blog post:
Thank and link back to the person who nominated you (Yours Truly LOL)
Share 7 facts about yourself
Nominate 15 other bloggers you LOVE and comment on their blogs to let them know
Thank you so much again, Elayna/mom for nominating me.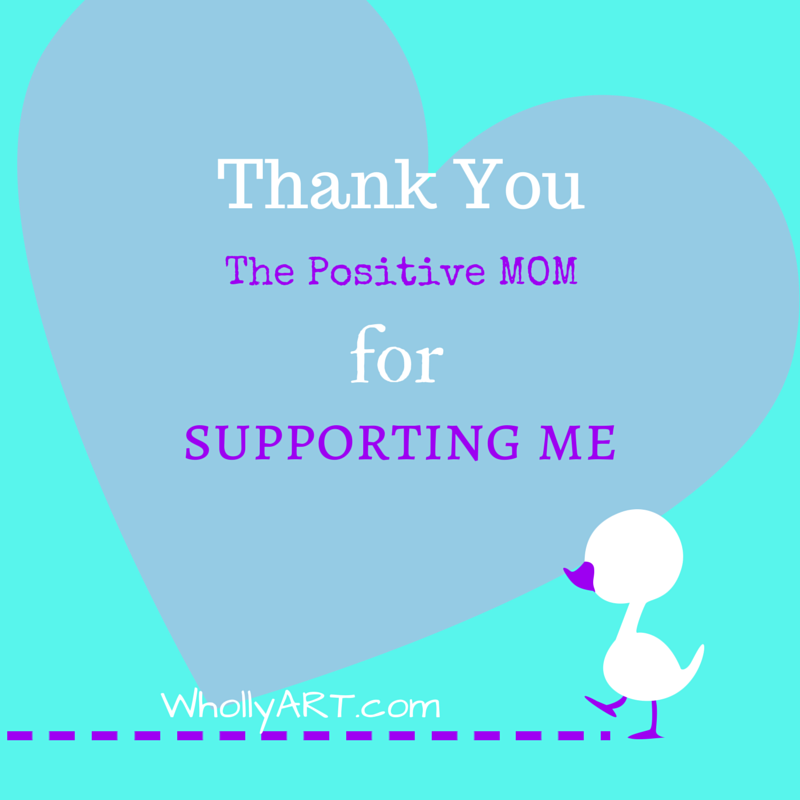 Reader, maybe you weren't nominated, but I would still love to get to know you. What are YOUR 7 facts?
 [elisha]