Niche Parent Conference 2014
Last week, I went on a fun road trip adventure to the Niche Parent Conference 2014, held at….. (drumroll, please,) Walt Disney World!
It was really fun visiting Florida again. I already miss it.
On the first day, while our mom went to the conference, we had some FUN!  Elisha and  I met two girls, Emma and Abby, and we became instant friends. While we were there, we were almost never separated. It was really awesome to get to know them.
I learned: There are always new friends you can make, anywhere you go, if you only start looking.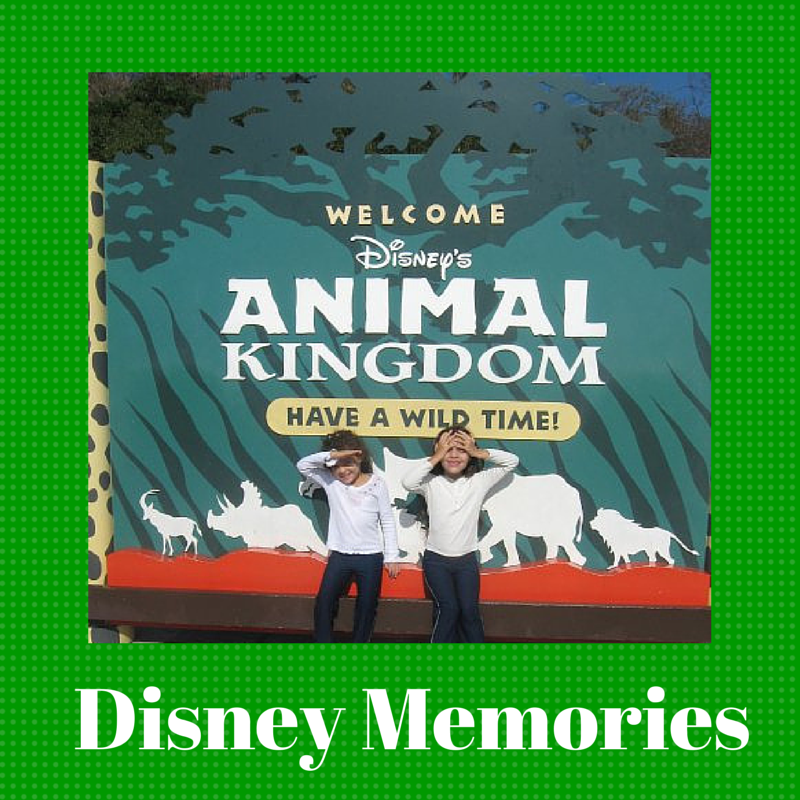 We went on a tropical safari and took some awesome pictures of the animals there! There was the rare black rhino, some elegant ibises, nile crocodiles, the humongous african elephant, and cheetahs lounging on the grassy plains.
On the safari, I learned some cool fun facts:
In the african language, "Jambo, jambo!" means "Hi!"
A hippo can outrun you on land and outswim you in water
Rhinos bathe in mud to keep cool from the blazing sun
The cheetah's spotted coat helps it blend into the grass
A hippo is called a water horse and can walk on the bottom of a river
My Takeaway: Nature has many secrets and wonders to be revealed. Do not take them for granted.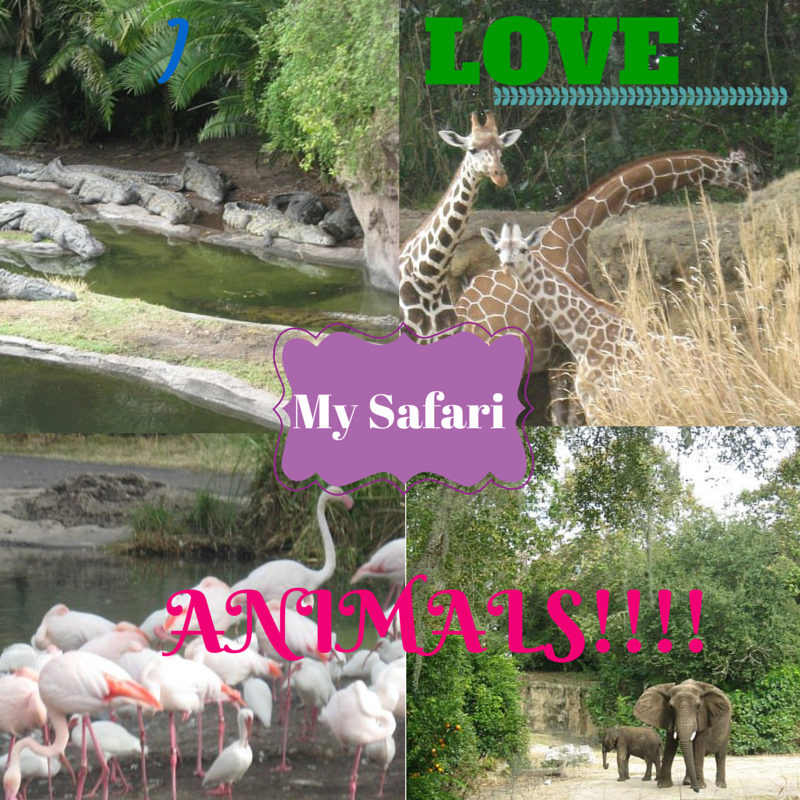 On the safari, our bus almost tilted over! Hold on tight!  After this WONDERFUL safari experience in Animal Kingdom, we headed on over to the Flame Tree Barbecue.  We danced away into the night with a few people and got others into the spirit. We danced to the cupid shuffle and other funny songs!
Lesson Learned: You'll always be an influence to other people, so make the best of it and choose to spread joy!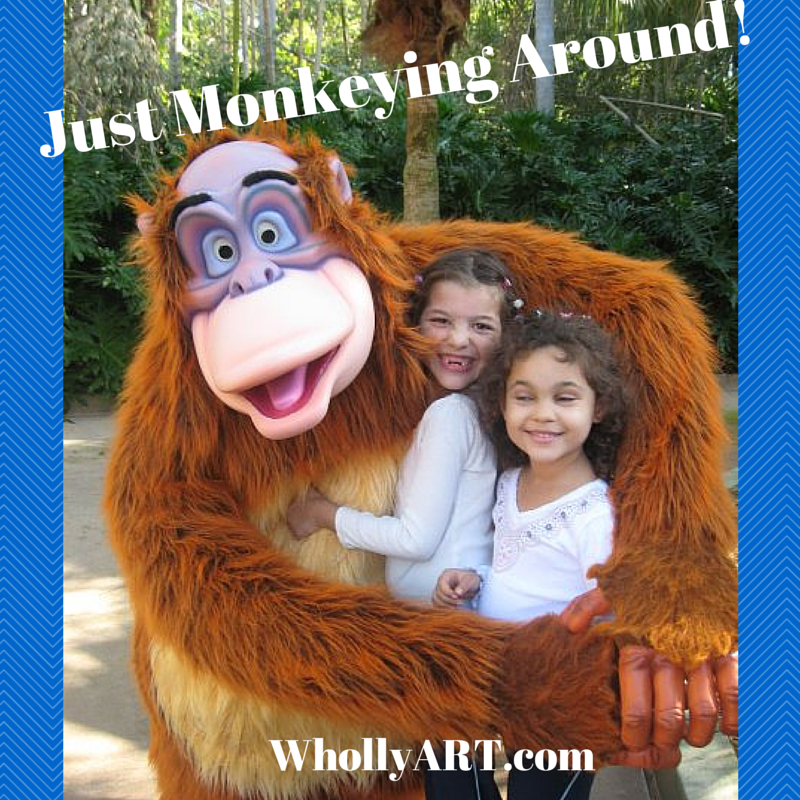 On day two, we started off the day with a delicious KIND bar.
I explored the booths. At the Vitabath booth I got FREE samples of lotions, which have many healthy vitamins. My favorites are Grapefruit Vanilla, Beach Blossom, and Dreamy Pink Frosting.
 The SeaWorld representatives gave us delicious Smencils (made from 100% recycled newspaper), Aquatica sunglasses (that had a recycled case), and notepads + pens. My favorite smencil is Slime Lime!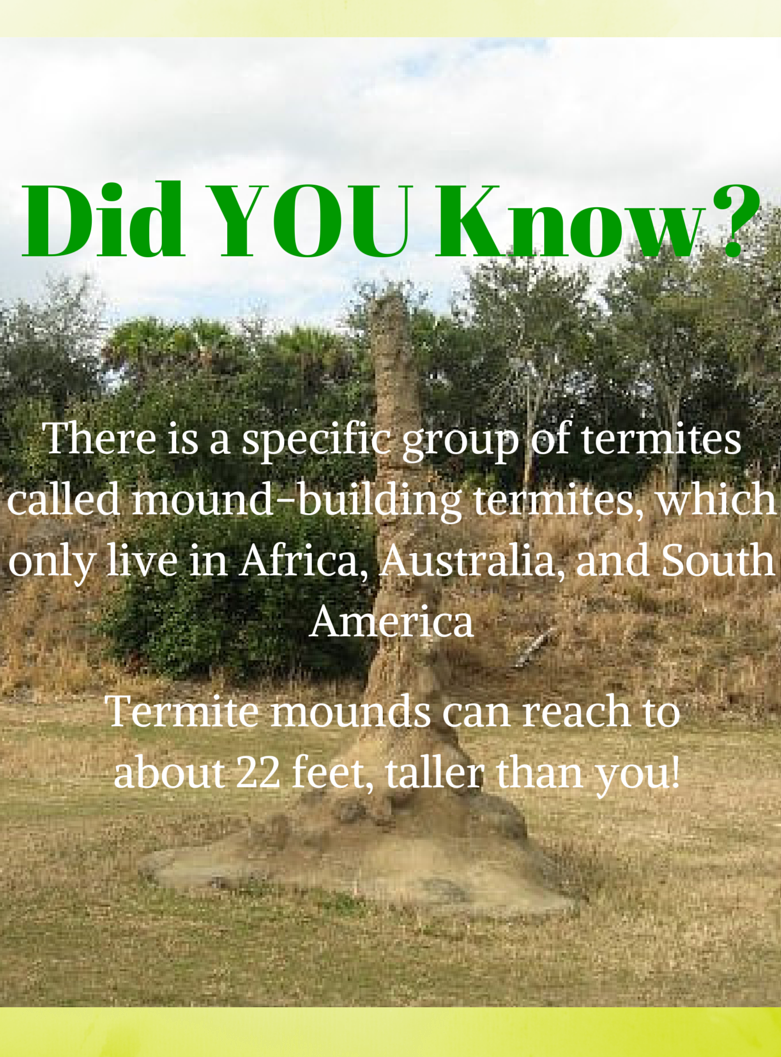 At Painting With Twist's booth, I got a cool face painting of an indian princess.  Afterwards, we went to the Painting With A Twist class and let our artistic side soar as we painted beautiful fish!
In our swag bags, we got a really versatile showerhead from Hansgrohe, lotions from Vitabath, Animal JAM bands, and a stack n' spin monkey gears baby toy from Playskool and Hasbro that baby Eliana loves.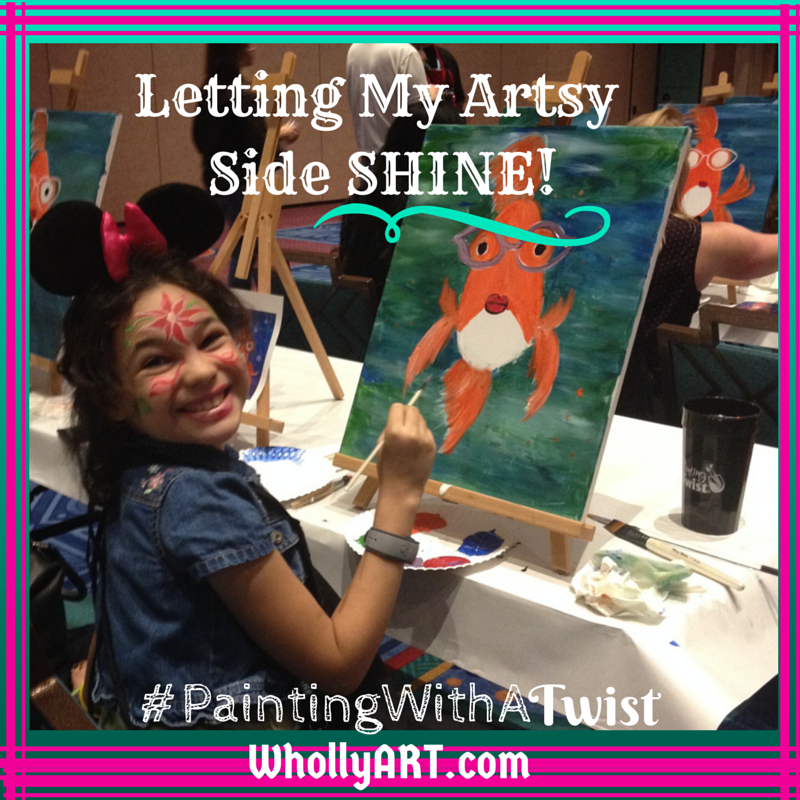 Later, we went to the Blue Man Group @ Universal Studios!!!
It was really fun seeing them do goofy things! My favorite part was when they talked about silly rock concert movements, got Gi-pads, and loaded their mouths with gumballs to make art.  My mom bought me a Blue Man Group pin!
 On the very last day of Niche parent 14, we got a complimentary golf cart tour from Jean David of the Disney Coronado Resort. Here are some cool places we went to:
Explorer's Playground We made muddy sand-cakes, zipped through a really dark slide, and crawled through a sandy tunnel.
The Dig Site We went with Emma and Abby to check out the pool. It was so sophisticated! The pool was heated, and they had a swervy Jaguar Slide!
Panchito's Gift Shop At Panchito's gift shop, there were many crafty pins and souvenirs. I enjoyed looking around and getting a Mickey Mouse pin!
To end the day, we went to SeaWorld Spooktacular, where we had fun taking pictures with people dressed up in magical sea creature costumes!  We even got to decorate a yummy sugar cookie.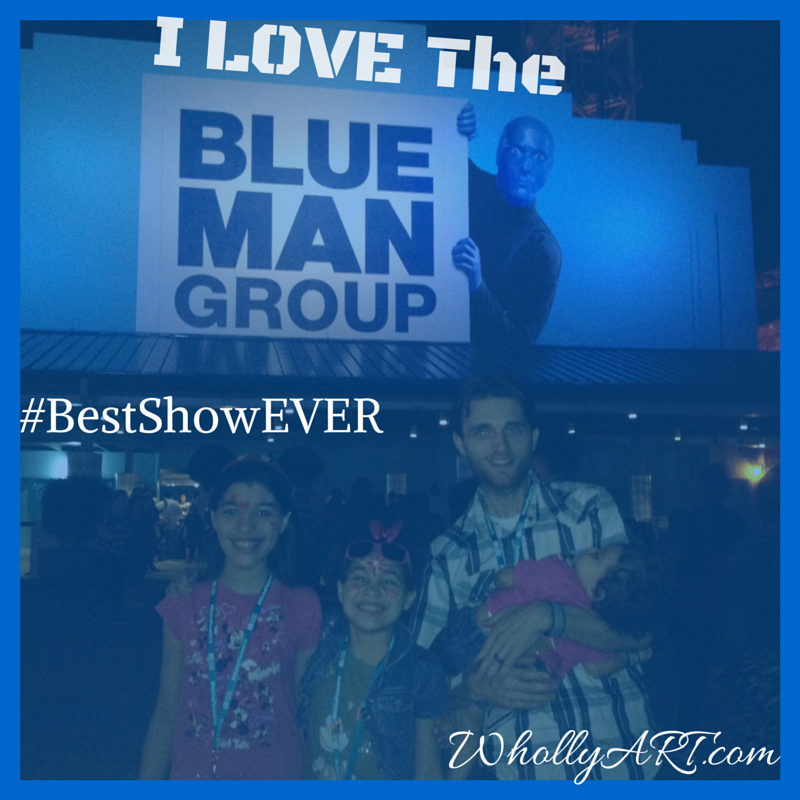 I usually do not go on high, scary, and fast roller coasters, but this time, I went on the Manta roller coaster. We went upside down, up and down, and raced around.
 Learning Experience: You always have the courage inside of you. Use it NOW!
 I also read "The Truth" pamphlet. The reason I love SeaWorld is because they bring the truth about animals to us. Animals are kind and gentle. Killer whales don't actually kill people, either. SeaWorld respects animals and treat them kindly. Let us all do the same.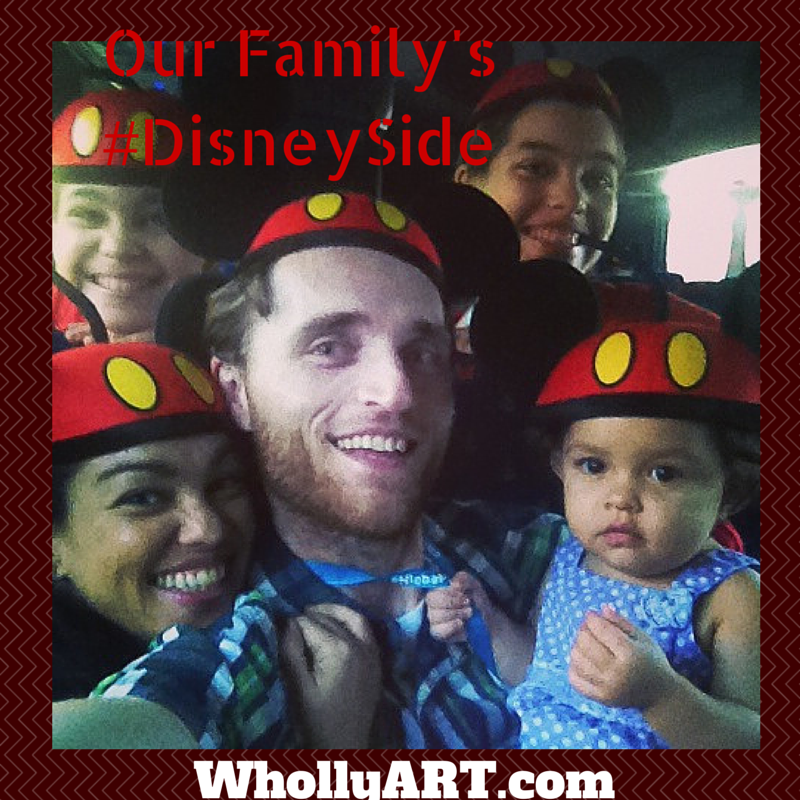 It was very sad to leave "The happiest place on earth", but I look forward to going to the Niche Parent Conference again. Thank you, Nadia for hosting the event and inviting my mom to speak!
[elyssa]