Why I LOVE helping animals and learning about them
As you, my readers, may know, I love helping and learning about animals. They are such innocent, gentle, creatures.That is why I am vegan and why I love seeing animals.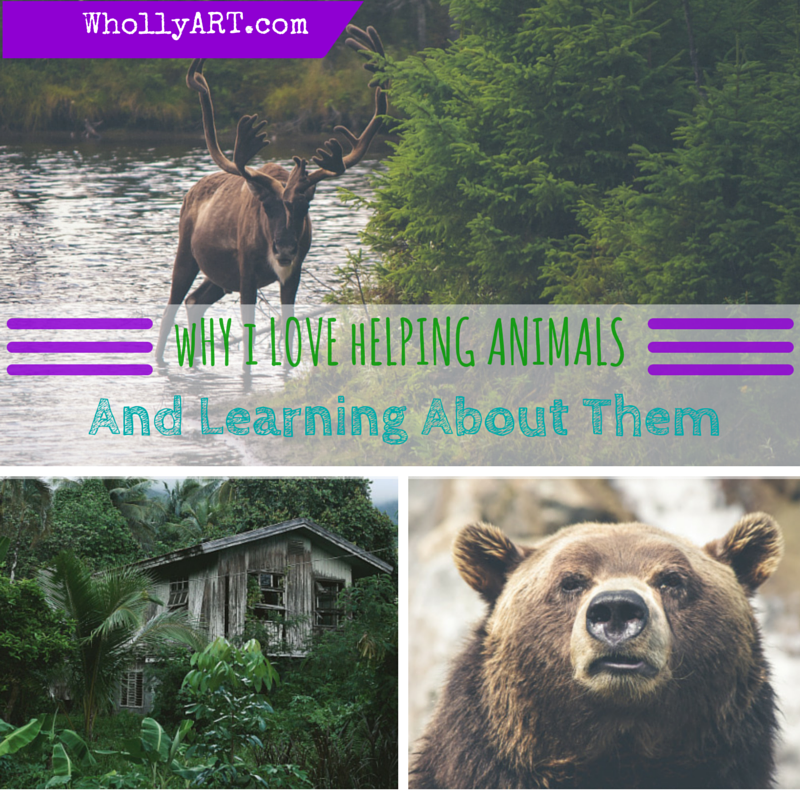 I love how zoos and other organizations take care of our animals and preserve them from extinction. (Extinct means that the type of animal does not exist anymore.) It is important to help our animals because they help the environment with pollination, fresh and clean air, and many other things which end up helping us.
This upcoming week, the Dallas Zoo is holding a Spring Break Zoo Camp! It is for kids from Pre-K to 5th Grade, and the zoo is going to have single-day camps March 9th – 13th. Since I have always been fascinated by animals, and because I love to learn, I'm going to be going to one of camps on the 10th! I am also excited to go to the Dallas Zoo because it will be first time going to any zoo in Texas! Whohoo! YAY!
 The camp class I'm going to is called Hakuna Matata (it means no worries, for the rest of your days)! In case you haven't already guessed, we're going to meet some animals that have inspired Disney films, like the Lion King. (Since I am a Disney fanatic, this is awesome!) And, we're going on an African safari!
I am very excited to see all the unique and wonderful animals there will be. One of my favorite animals is the African Lion and/or the African Elephant, so I hope to see a few on my trip! I am going be taking some high quality pictures with my DSLR camera of the animals and nature to share with you, and I'll also be blogging about this amazing experience, so please stay tuned.
There are some other pretty cool classes, too! In the other camps, you can learn about plants, bugs, animals of South America, and even how they take care of animals at the Dallas zoo!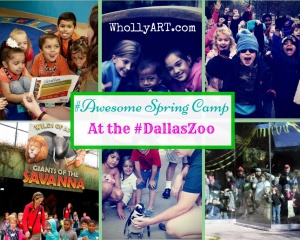 I think it's awesome that the Dallas Zoo is educating kids like me about nature and how amazing it is, and that a lot of other zoos are also helping animals stay safe and sound from dangers like hunting and pollution.
Since I love animals so much, I am very happy that there are a lot special organizations (some of which the Dallas Zoo is partnering with) to help them.
In my family, we don't have any pets, so we enjoy helping animals in our own neighborhood.
A few months ago, we saw about six stray, tiny, furry, and helpless kitties. Unfortunately, they scampered away before we could do anything. This week, we saw three of the same, now almost fully grown cats. Two kept coming to our porch, in search of food and warmth from the snow, ice, wind, and rain.
One was a tabby with a long, bushy tail. It seemed to older than the other one, with fur a combination of patches of grey, white, black, and orange. The other seemed more juvenile and playful. It was a black cat with short fur and piercing, captivating green eyes.
I, more than anyone, felt that these poor souls trusted we would be kind to them and not turn them down. So, my dad and my mom agreed at once to buy them some tasty canned cat food. I found an old, distasteful dress that I transformed into a fluffy cat pillow.
Soon, we have started seeing rumples (and dirt) on the pillow, and the cat food has been getting nibbles every day!
I feel so happy when I do my part and care for Heavenly Father's animals.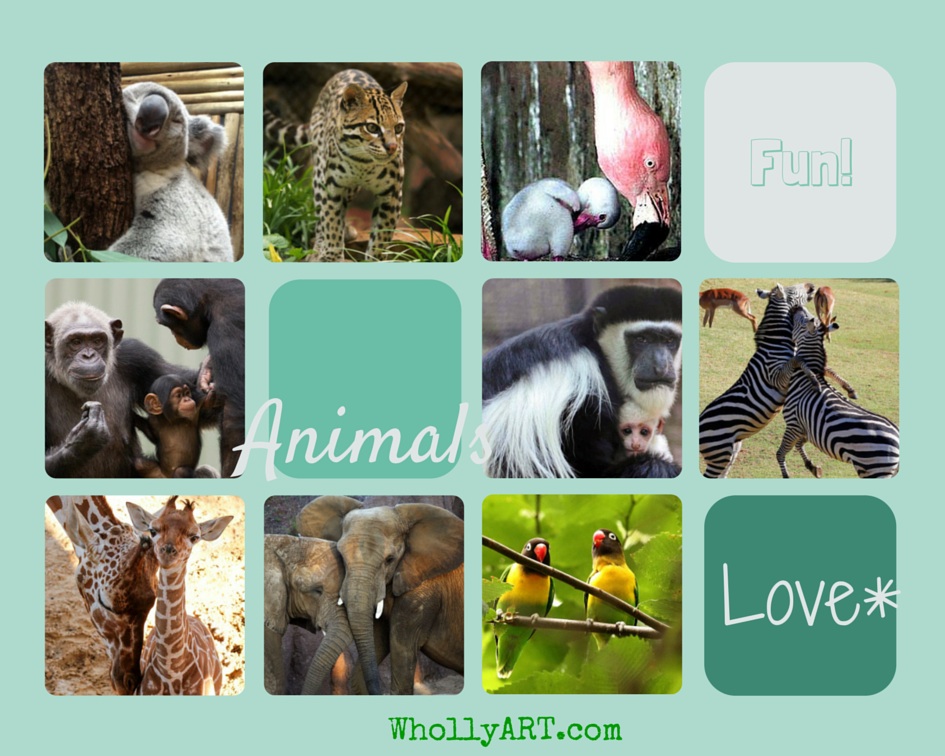 I can't wait to get more opportunities to help animals, learn more about african wildlife, and go on a REAL safari!
Please stay tuned for my Safari experience and for other awesome posts! You can also find FREE gifts on our blog and subscribe! I also encourage you to join me on my adventure by checking out the camps!
[elyssa]