Lessons Learned and Memories Made at Niche Parent 14
We had the pleasure of going to Disney's Coronado Springs Resort because our mom spoke at the Niche Parent 2014 Blogging Conference! We went by car to Florida, and it was a pleasant and sunshiny trip.
When we arrived, all of the FUN was just beginning. Here are the highlights of our trip to Florida:
We saw the Blue Man Group in Universal Studios Orlando Resort. It was fun and creative. I laughed and danced. We also got to go backstage and meet them!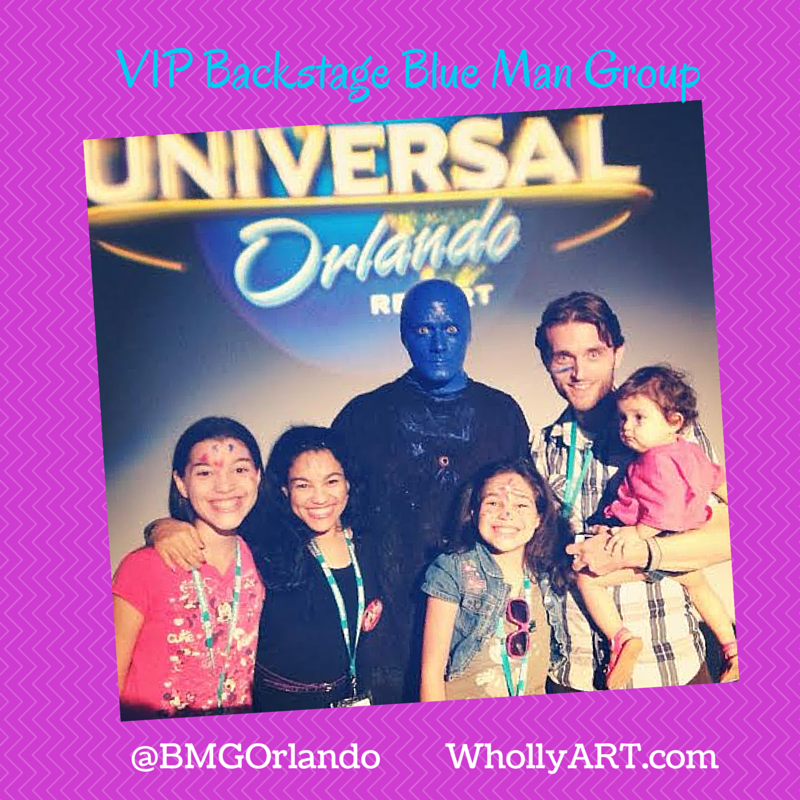 We went on the Family Sunset Safari, in Disney's Animal Kingdom, where we saw elephants, cheetahs, pelicans, and more exotic animals.
On the last day of our stay, my sister, Elyssa, and I took the challenge to go on the famous SeaWorld Orlando ride, Manta, and yes, I did go upside-down! Then we completed the day with a beautiful presentation of One Ocean, starring Shamu. And we got 2 new additions to our stash of cuddly stuffed animals.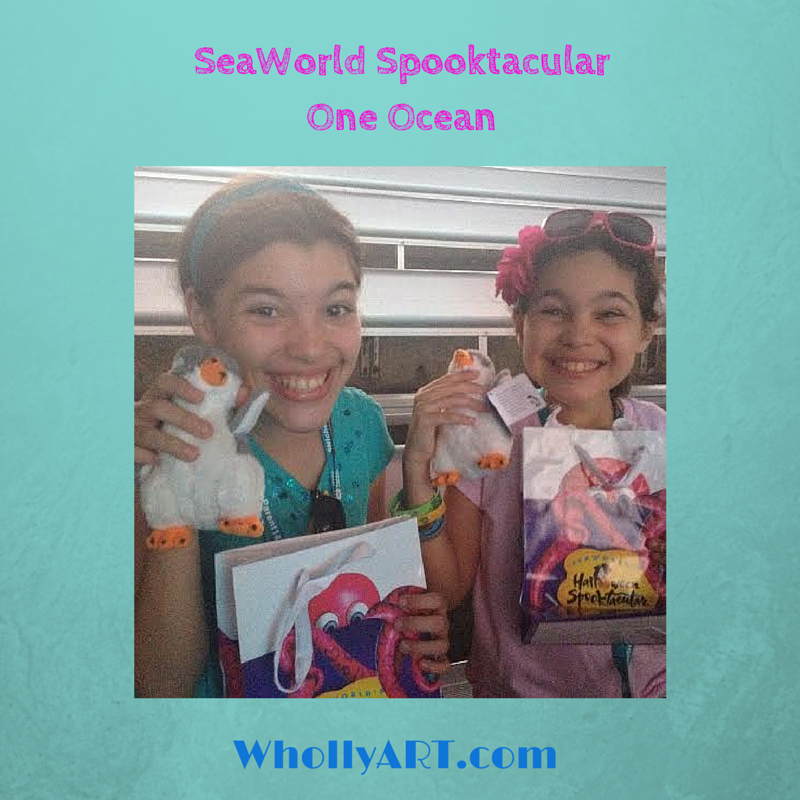 I now want to share 5 lessons learned and memories made at Niche Parent 2014
Making Friends Starts with "Hi" – We made two new BFFs at the conference, Emma (@Emmaleigh_rocks) and Abby. We had lots of fun going to the resort pool and exploring together. Always be friendly, and you will make new friends, without a doubt.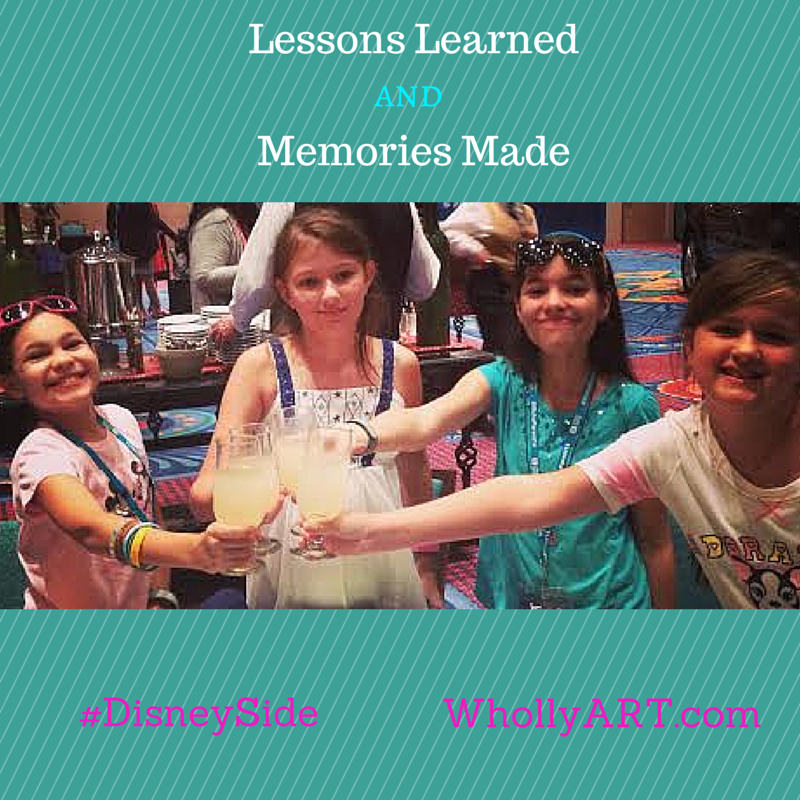 Kindness Goes a Long Way – My sister and I decided to help one of the presenters (VitaBath) pack up their booth. We got a pack of lotions, VitaBath bags, and a bathing scrub without expecting it. Being kind is fun and you learn through it.
It is OK  Fantastic to be Different! – Painting With A Twist Franchises held a painting class. We were going to paint a simple, orange fish with glasses. I decided to think OUT of the box, (as usual LOL). As you can see, I made my fish pink, with a cute bow, no sunglasses, and girly eyelashes. Not only did my family love it, but so did everyone else at Niche Parent! Being different is being brave, and being brave means getting noticed for how unique you are.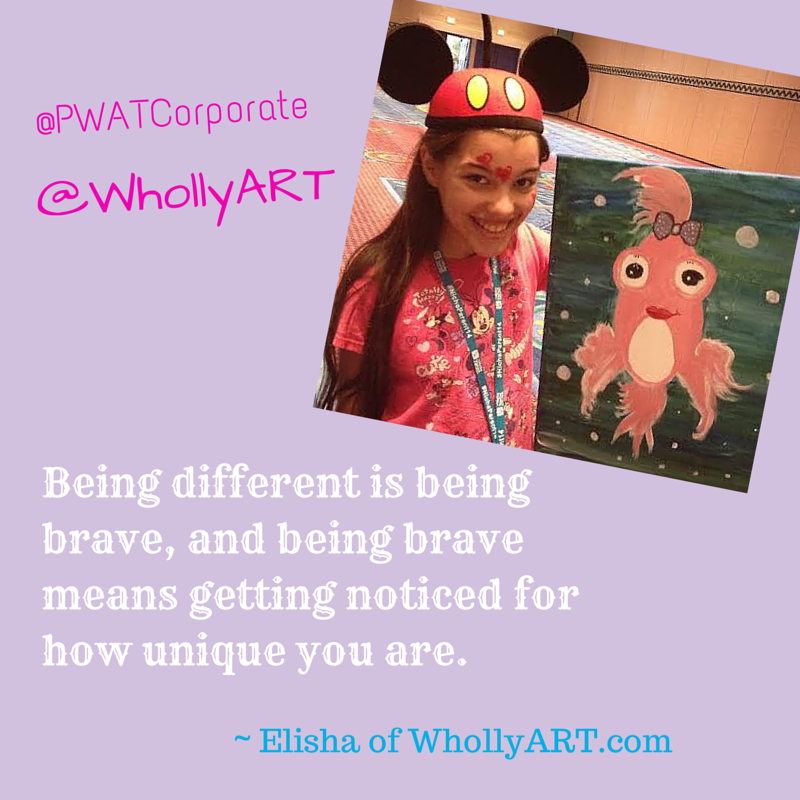 You Can Make your Own Dreams Come True – It isn't the rides or attractions that make Diney World the place "where dreams come true." It is actually the people. It is our attitude and energy towards others that counts. When we believe and do the work, our dreams come true.
Be Prepared – I was invited by my mom to take photos and videos of her while she taught women how to balance their passions and inviting them to take The Passion Test. I am grateful to have practiced working around phones and cameras so I could help my mom. Another lady who was also doing a class invited me to take photos for her, since she thought I was doing a good job. When you know what you're doing, other people want you to show them how and do it for them.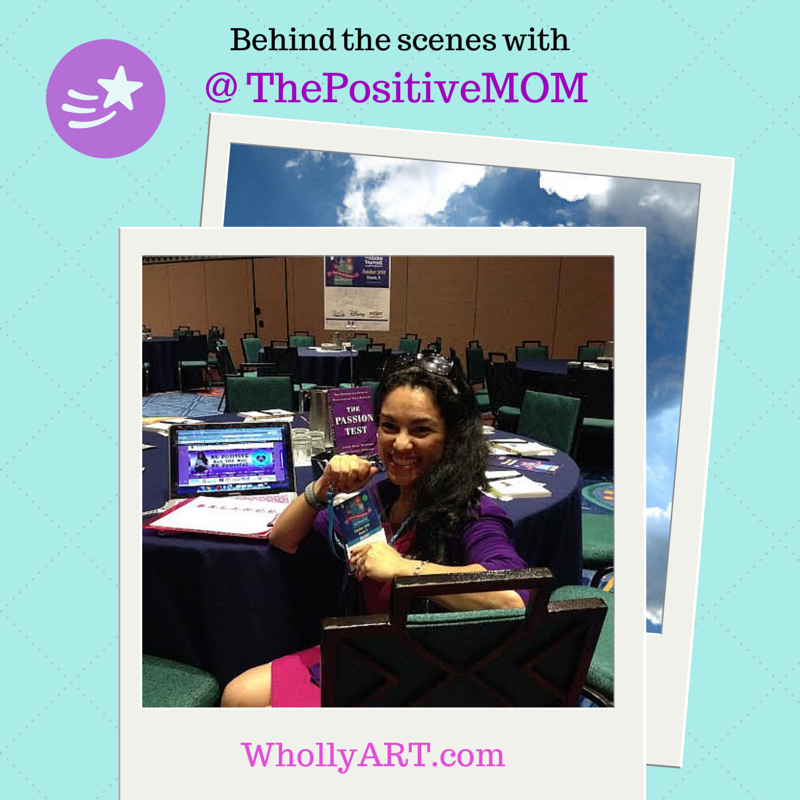 Also, did I mention the food that was served? Talk about delicious! We had a FPP (Family Pizza Party) in our hotel room, (we ordered veggie, since we're vegan), like we basically always do when we stay in a hotel and as an added bonus we watched Disney Classic Cartoons. I LOVE Minnie and Mickey.
I am so happy I was able to show my #DisneySide at the Coronado Springs Resort and that I could also enjoy Universal Studios and #SeaWorld Spooktacular in Orlando!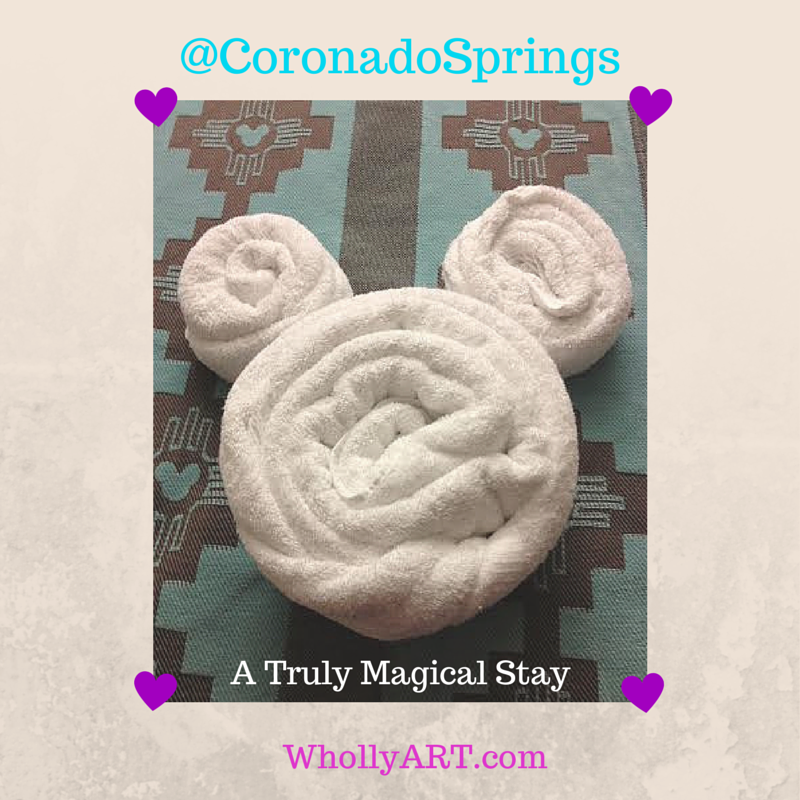 What lessons have you learned while showing your #DisneySide, #SeaWorldSide, and #UniversalStudiosSide?
[elisha]