How to Make Your Summer ROCK
I can't believe we're already almost halfway through July! I'm currently writing from a desk in Utah, where I've spent the week for an awesome camp. Don't worry, I'll be writing a summary blog post with tons of fun pics, so stay tuned.
You ever wonder how you can make your summer rock? Sometimes it can seem like a drag. Time can go by super slowly and that summertime boredom starts to seep in. It can be really difficult to find things to do, and sometimes you're just TIRED. It's completely understandable.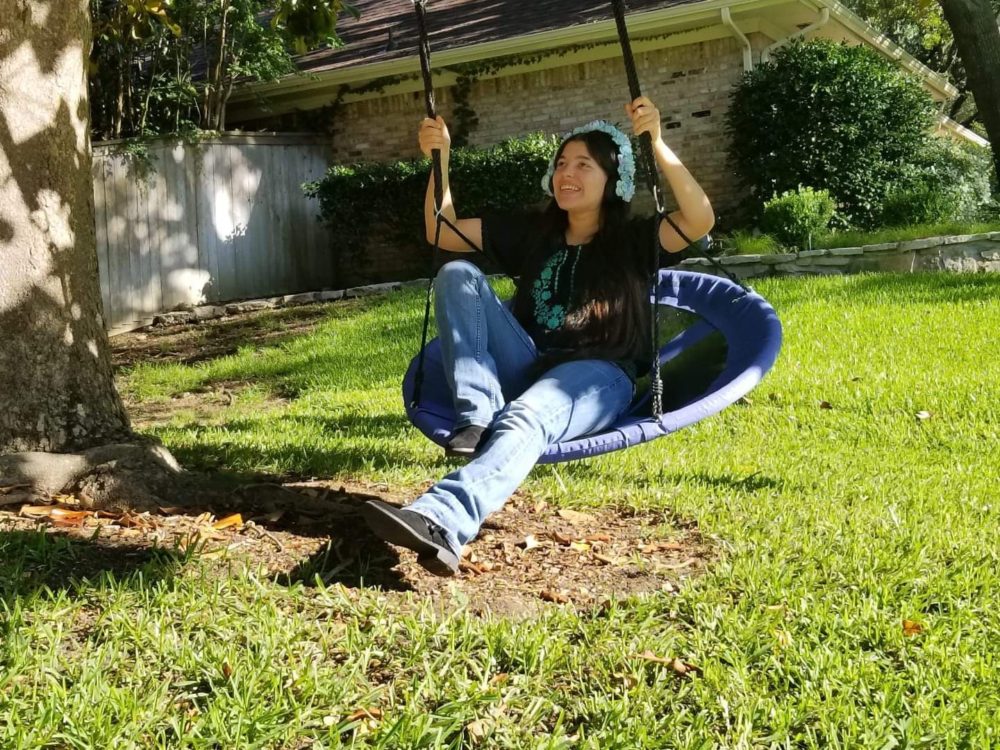 I was recently talking to a friend about how Summer seems like the least busy time of year, but that sometimes it can get pretty hectic. I've had a crazy summer, with my mom's pregnancy, work, this camp, and a host of other activities.
But, it's super important to keep it balanced and just have fun! Below you'll find 3 tips to make your summer ROCK.
1 – Make New Friends
Easier said than done, right? For me personally, making friends can prove a bit of a difficult task. I take my mom's advice that friendliness is the best policy, but in reality it's not just up to you, it's a collaborative effort. In addition to making new friends, hang out with your current friends! Find things to do, and it can be as simple as watching Netflix or going to the park. (Another thing I can mention is dates are fun, but I'm not going to expand on that here LOL)
2 – Pick Up A New Hobby
This one is a fun little challenge. Usually when you think hobbies, you think about long-term, difficult commitments. It doesn't really have to be that way! It could be as simple as setting aside 5 minutes to doodle or sketch a day. One thing I'm doing more is working on conlang (building my own language), which is difficult but is proving to be a great creative process.
3 – Jam to Music
I think one of the best ways to spend the summer is to just put on some music and jam it ALL out. Karaoke, lip syncing, and freestyle dancing are all the loves of my life LOL. I will embarrassingly admit that I do tons of jumping, and by the end it looks like my hair was hit by a tornado, but it's so fun.
One thing that constantly frustrates me is that my earbuds will tangle in my hair and don't allow me to bust cool moves while I'm grooving. I'll be listening to Hamilton, and I can't skip around and move my whole body passionately, which is really really sad.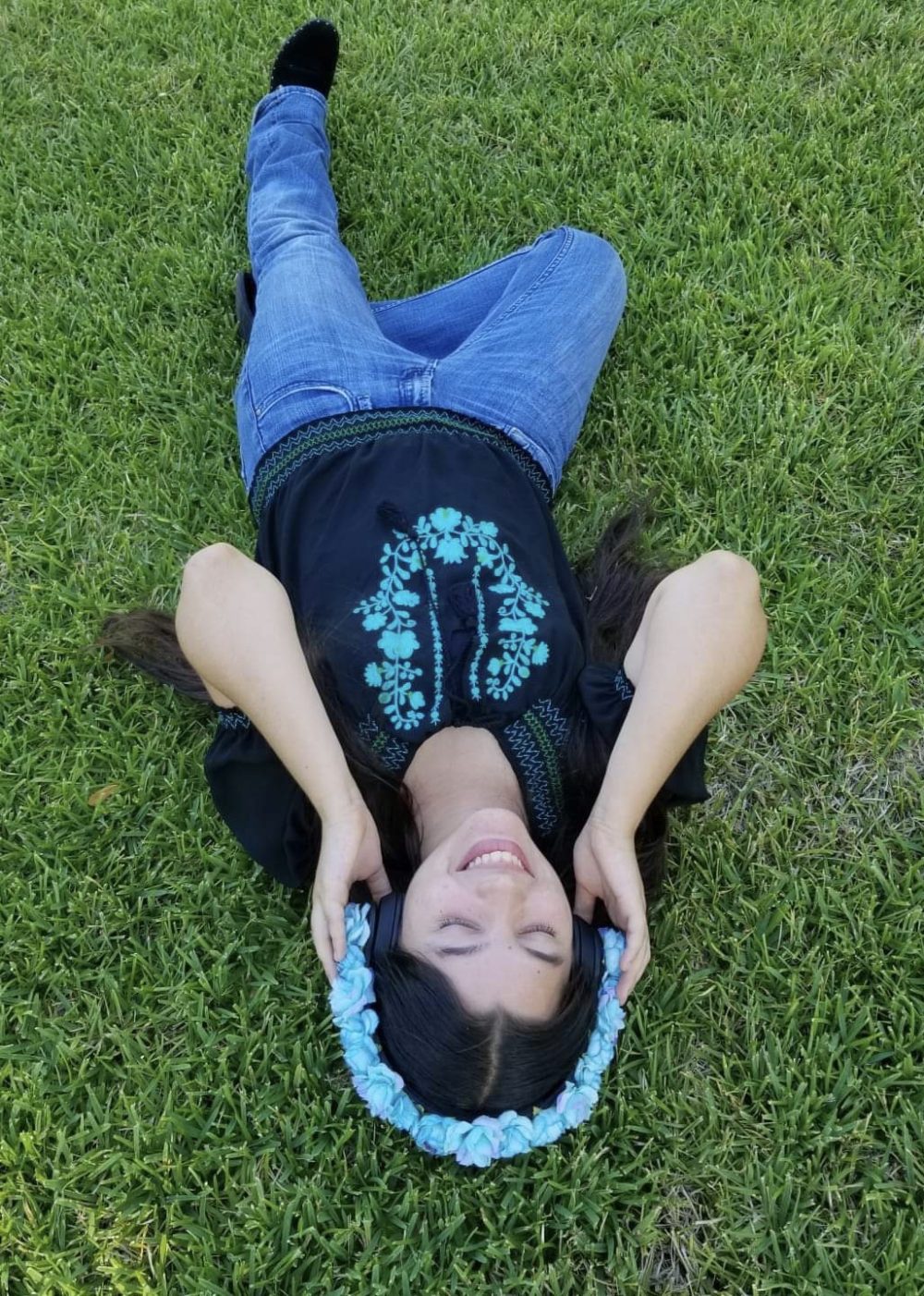 So when I found out I was getting a pair of Rosé Rockers headphones, I was SO excited. They are super chic and stylish high quality, bluetooth, wireless headphones with crystal clear sound. It made me so happy to know they are the first headphones for women designed BY women.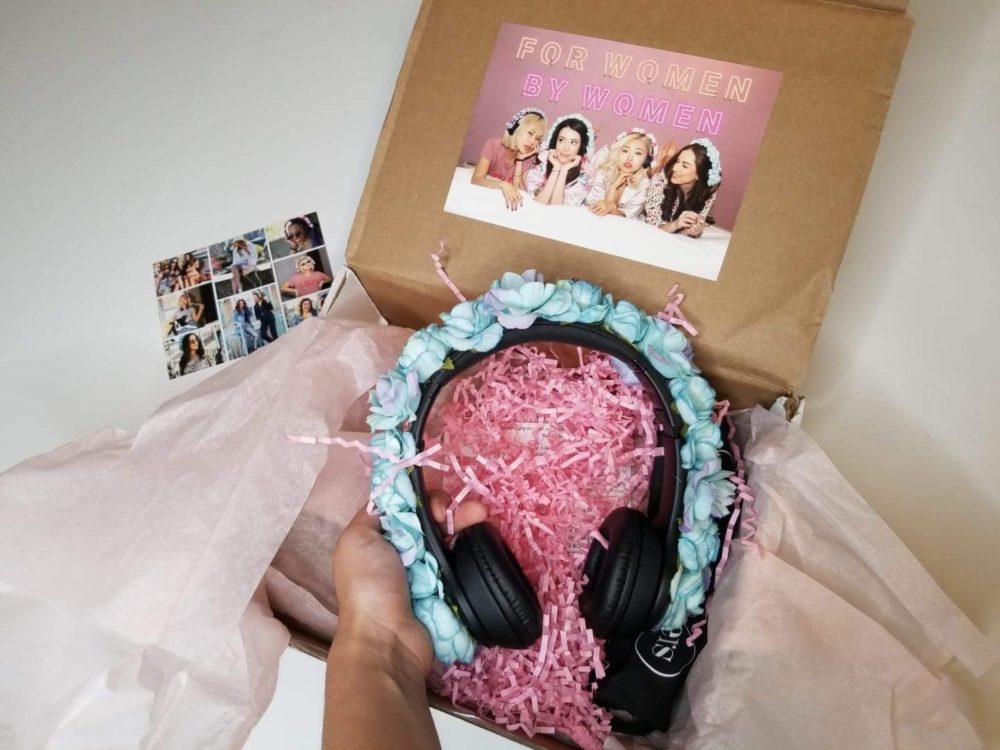 Founded by the lovely DJ Nicole Rosé, I love the Rosé Rockers motto that beauty and tech can go in the same sentence, and it is TOTALLY true. I mean, look at how cute they are! You can totally make your summer rock in these!
YOU can enter to WIN your own pair of these stunning fully female friendly headphones right now (RV $98)! And, you'll be getting it in the classic pink Rose color!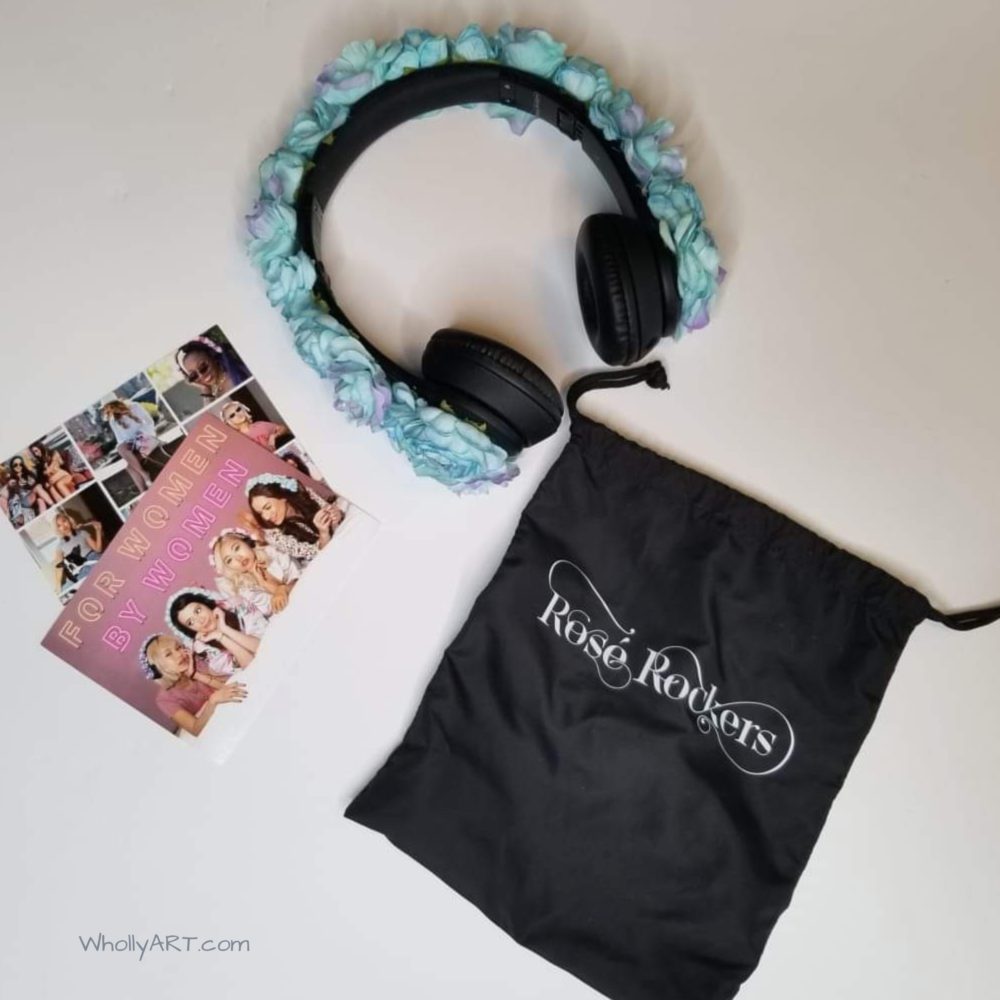 Find out more about Rosé Rockers on their website, Instagram, and Facebook! Best of luck to everyone, and make sure to tag Rosé Rockers and use the hashtag #BabesWhoRock when posting!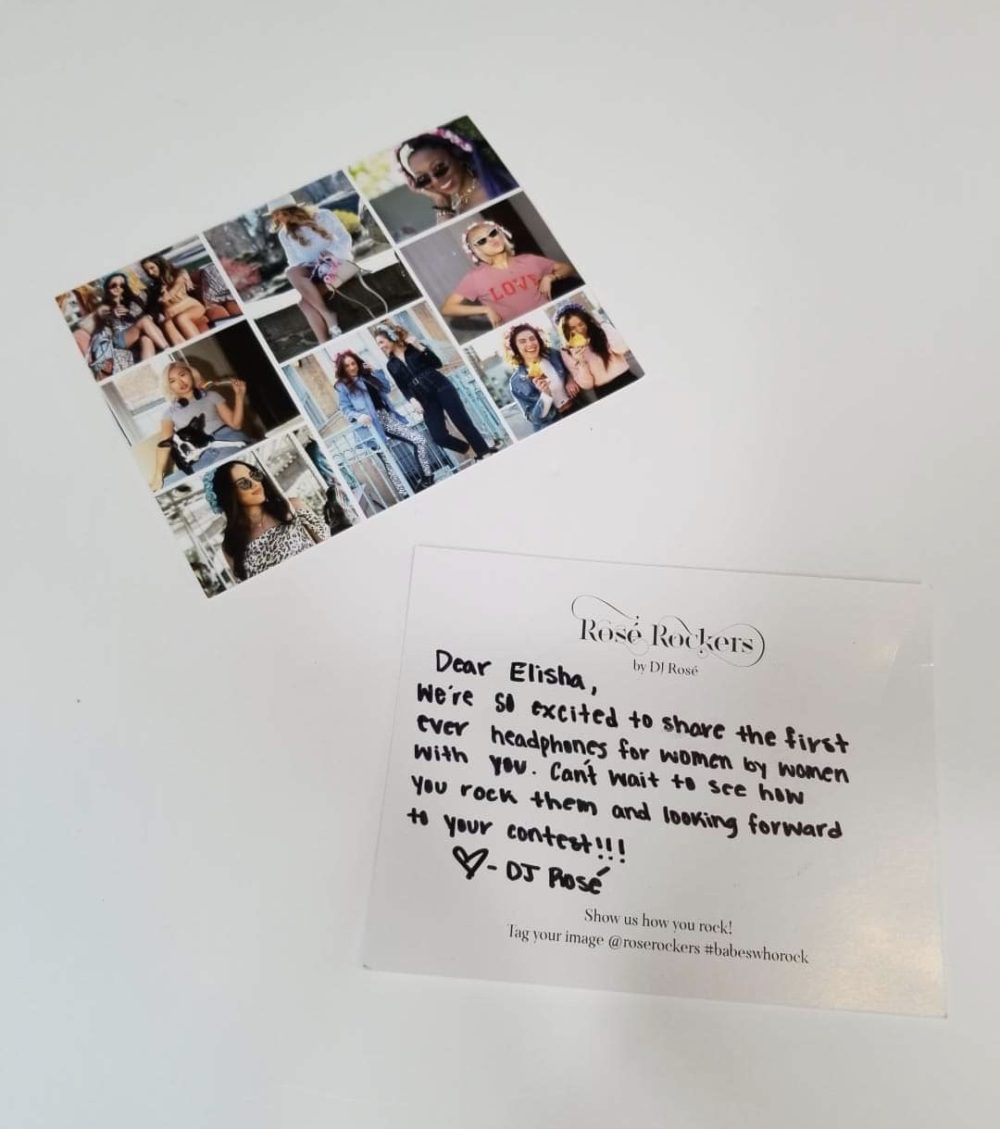 How do you make YOUR summer rock?
[elisha]