3 Ways you Can Have Meaningful Family Time

As as a kid, life is busy, my parents are busy, and I'm busy every minute of the day. I'm sure you can relate, right? There is so much to do and so seemingly little time to do it, yet I still spend quality time with my family on a regular basis!
It can be difficult, almost impossible at times, to make time to spend with our siblings and our parents. It is estimated that the average parent spends only 7 minutes with their kids during the week, and this includes driving them to school and after-school activities.
Spending valuable time with parents can be rewarding, fun, and enjoyable! However, the quality of your time together is more important than the quantity. The biggest problem with that statistic isn't the amount of time. Obviously, it would be preferable if there were more time spent, but if those 7 minutes of "family time" were spent learning and laughing, there would be a big difference.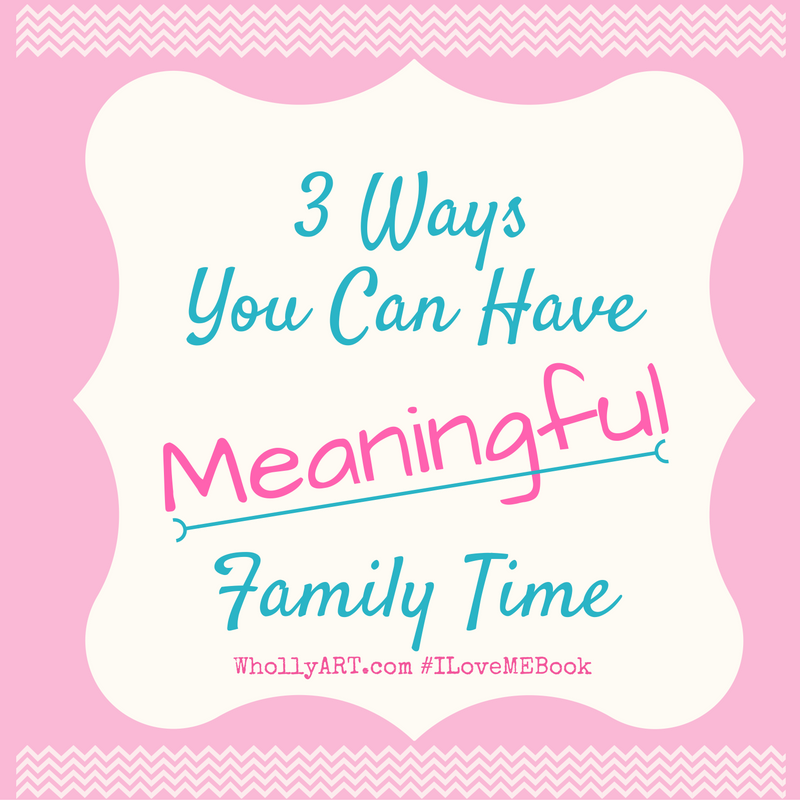 I love spending time with my family, when we are watching a movie, playing a game, reading, cooking, or even talking!
Studies have shown that the more time teens spend with their parents in family time, such as during meals, the less likely they are to make bad choices later on in life. This study found positive associations for teens who spent an average of six hours a week engaged in family time with their parents. In my opinion, this makes a lot of sense because I always feel appreciated and understood when I am with my parents. Engaged family time means time with loved ones that is spent talking, sharing opinions and beliefs, and learning more about each other.
What do you think the results of the experiment I mentioned would be if those 6 hours were spent watching TV together? Not very successful, right? This goes show that even though 6 hours isn't an excessive amount of time, it was impactful because it was engaged family time.
I recently received a fun subscription box called Koala-T Time that helps kids spend more time with their parents. There are activities and lessons you can learn with your mom/dad, and I had a lot of fun doing them with my family! There are four main things that Koala-T Time focuses on:
Building up excellent character

Establishing strong personal relationships

Forming valuable work ethics

Inspiring a positive approach to life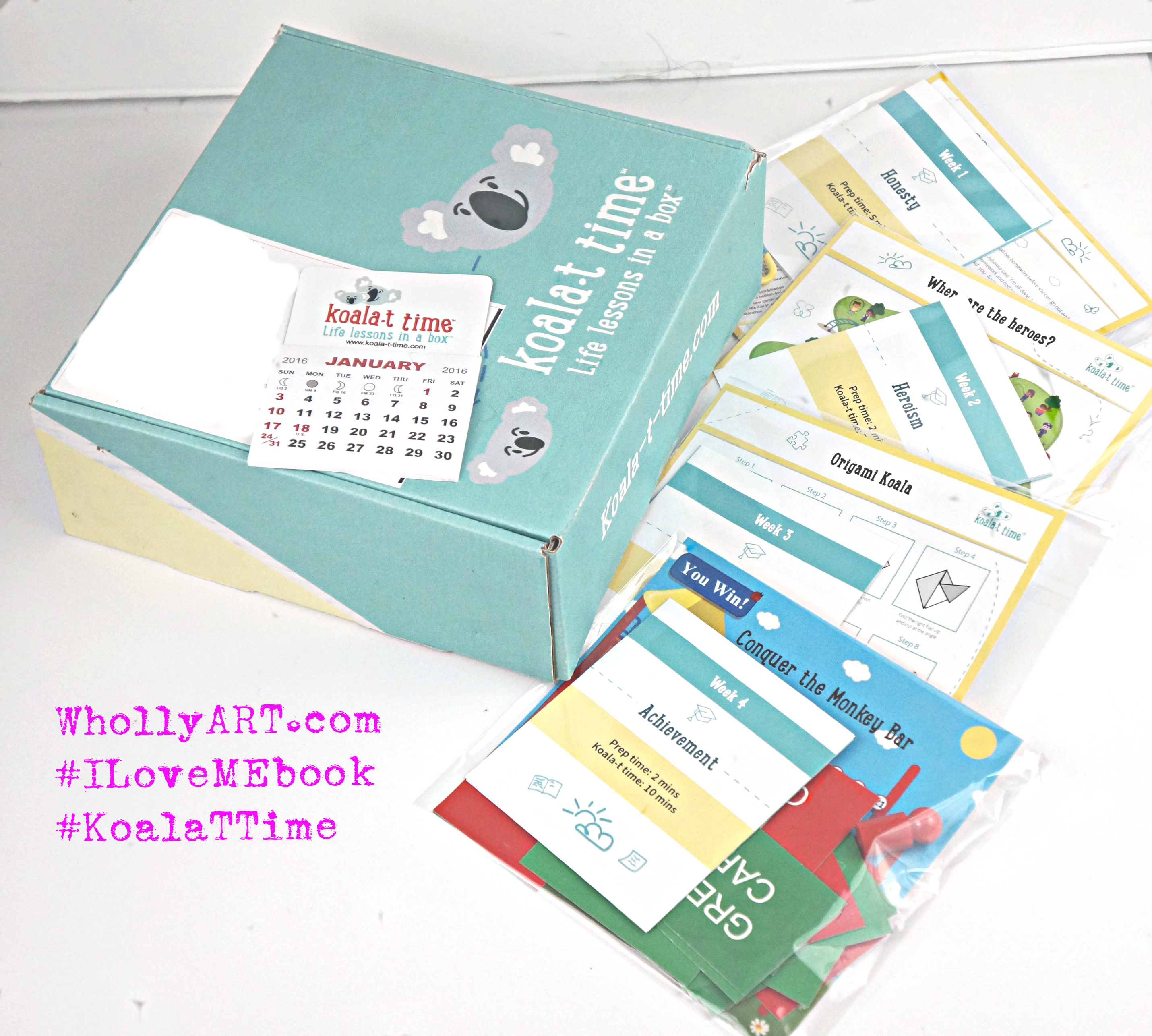 I enjoyed learning about honesty, heroism, trust, and achievement with my family this month, and playing the fun games that were included, like a jump rope, chalk for hopscotch, and flags to play capture the flag.
I'm going to share three ways you can start having meaningful family time!
Talk to Your Parents ~ It may seem to you that your parents don't want to talk to you, but I'm sure they do! You never know until you ask. At first, you can start talking in the car, at the dinner table, or anywhere else you would be together normally. Ask them about their lives, about what the like to do, whatever you'd like! It's guaranteed to be a memorable time with them.
Ask For Time Together ~ Ask your parents to spend time with you! For example, you could say "Hey mom, I would like to do something with you. What could we do together as a family?" Even when my mom is really busy, she almost always says yes when we want to do something with her. For example, despite being extremely tired, she will let us have family movie night, even though she always falls asleep on the couch!
Help Plan Activities ~ If you think that your parents don't have enough time to plan out an activity, try making suggestions, or planning a surprise for the whole family to enjoy!

It doesn't have to be complicated — with a little bit of effort, you can turn a moment spend together into a lifetime of lasting memories.

My sister Elisha and I LOVE coming up with things we can do as a family, like bowling or even as simple as reading a book together.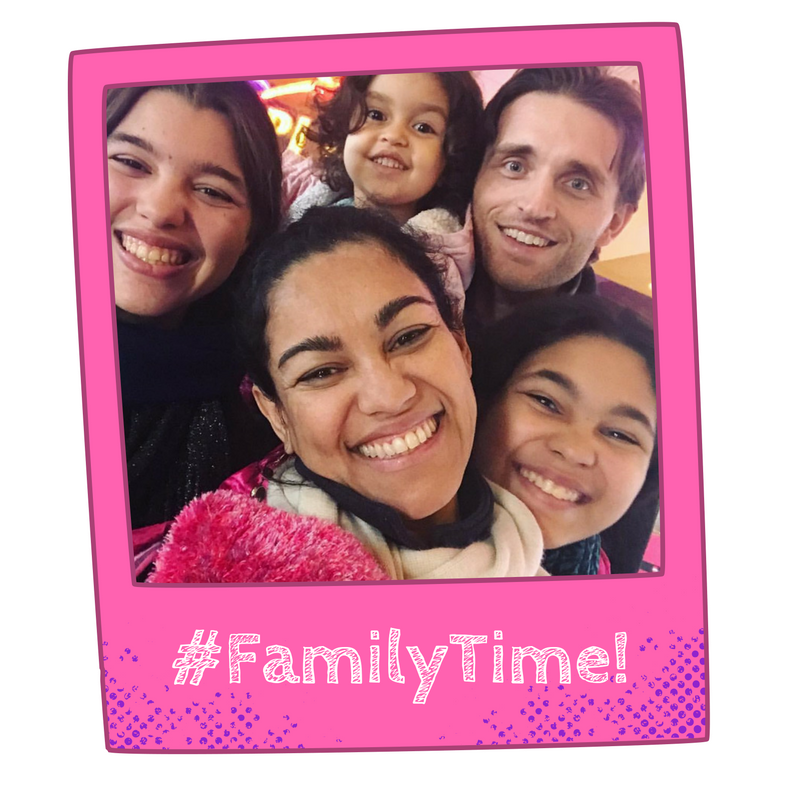 Spending time with the people you love is very enjoyable and definitely improves your relationships with them. I like what Rick Warren said about this: "The greatest gift you can give someone is your time because when you give your time you are giving a portion of your life you will never get back."
I encourage you to set aside special quality time with your family this week and see what a difference it makes! And, make sure to check out Koala-T time. How will you make time your family time more meaningful? I can't wait to see what you come up with!
[elyssa]