What You'll Love about Dear Evan Hansen Dallas
So Elisha and I went to see Dear Evan Hansen at Dallas Summer Musicals! It was absolutely incredible. It's always such a pleasure to see any musical, but especially when it's one haven't seen before!
Dear Evan Hansen is the winner of SIX 2017 Tony Awards®, including Best Musical, and it has countless glowing reviews. I'm going to add my take to the mix!
You must go see Dear Evan Hansen in Dallas. Here's what I know you'll love about Dear Evan Hansen!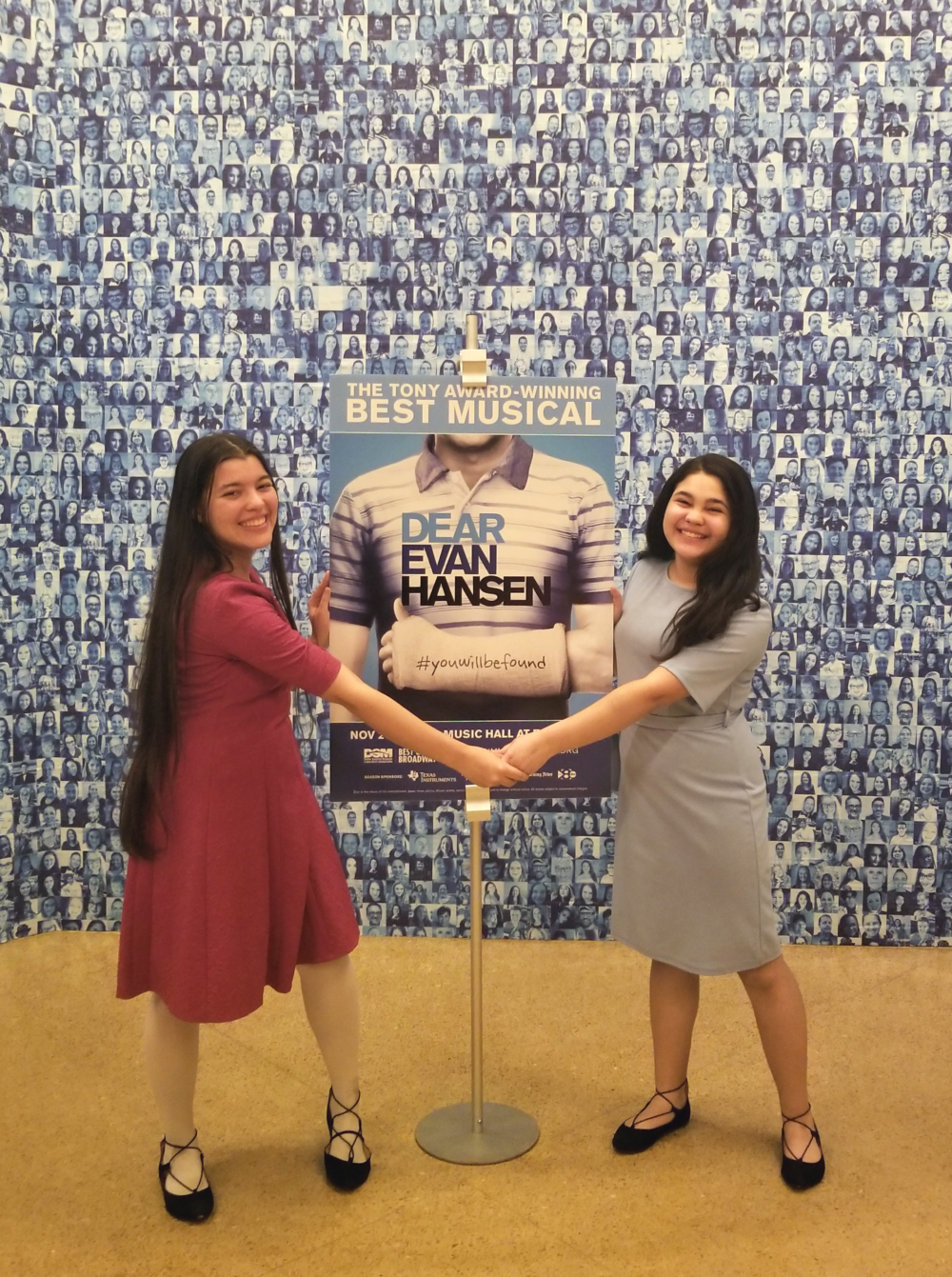 Valuable lessons
There are so many lessons to be learned from Dear Evan Hansen, but I felt the main takeaway was to be truthful. Completely truthful. No avoiding certain parts of the truth, telling the entire truth, all at once.
One lie comes along with another lie, and then many more! Eventually, it's impossible to keep up with all the deceit.
This lesson really impacted me, because definitely said more than my fair share of lies. They always end in misery, not just for everyone else, but especially for me. When we are truthful, there's no need to remember what we said before, or fabricate more "evidence" of our lies. We are truly free.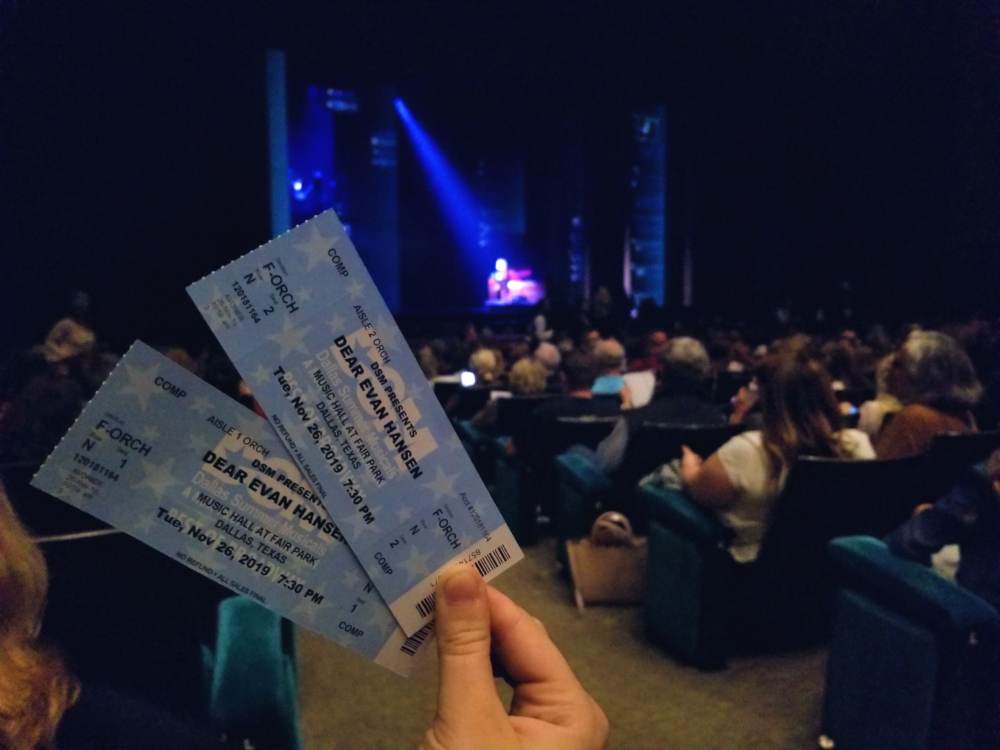 An important aspect of being truthful is one that people often overlook, and that is to be truthful to yourself. We all lie to ourselves at one point or another, and it causes us so much pain.
Another lesson that stuck out to me was not to filter out who you are. All you need to be is yourself. We're all imperfect, definitely in more ways than one, but that's how it's supposed to be. How else can we connect with other people?
Touching music
The music in Dear Evan Hansen is definitely entertaining at times, but for the most part it hits a special part of your heart. My favorite song was "You Will Be Found." I had actually heard it before seeing the musical, but I didn't know what it was from!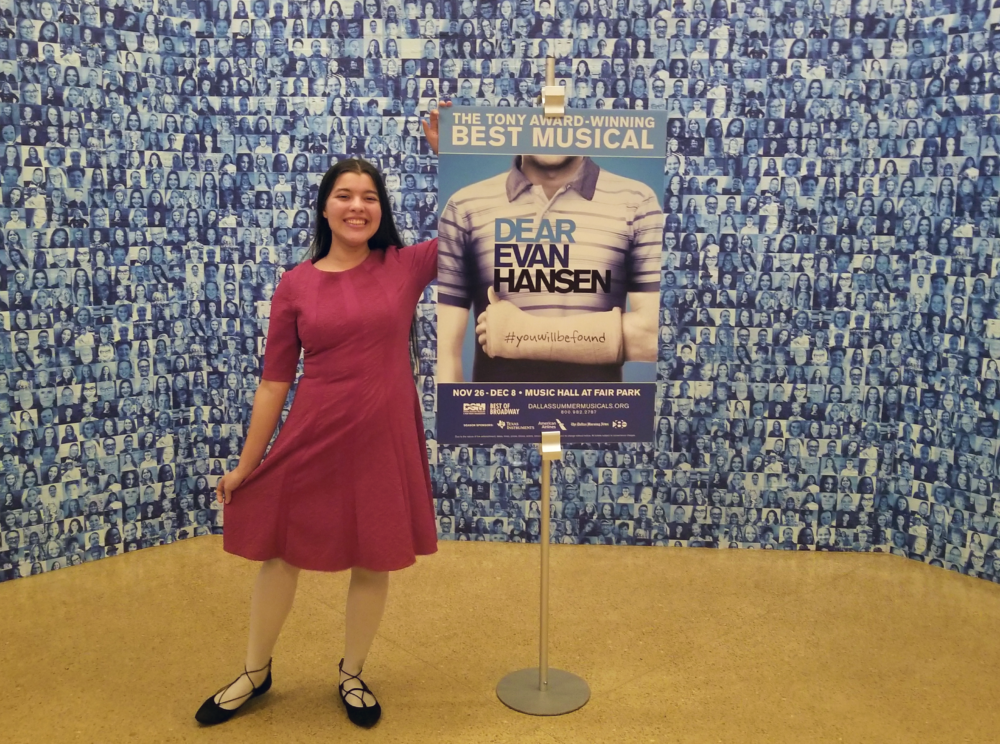 So many songs in Dear Evan Hansen resonated with me, and I loved them all.
Raw emotion
What most stood out to me about Dear Evan Hansen was the raw emotion that came from the musical and the actors themselves. There was no skirting around the drama and reality of life. The dialogue was powerful, not just in itself, but especially with the context of the musical.
Everything about the story is so real, and that's what makes it so amazing to watch.
Captivating plot
The plot of Dear Evan Hansen really draws you in! You don't know where you're going, but it's a wild ride of feelings. There are so many plot twists, and they all have you engaged in what's going on!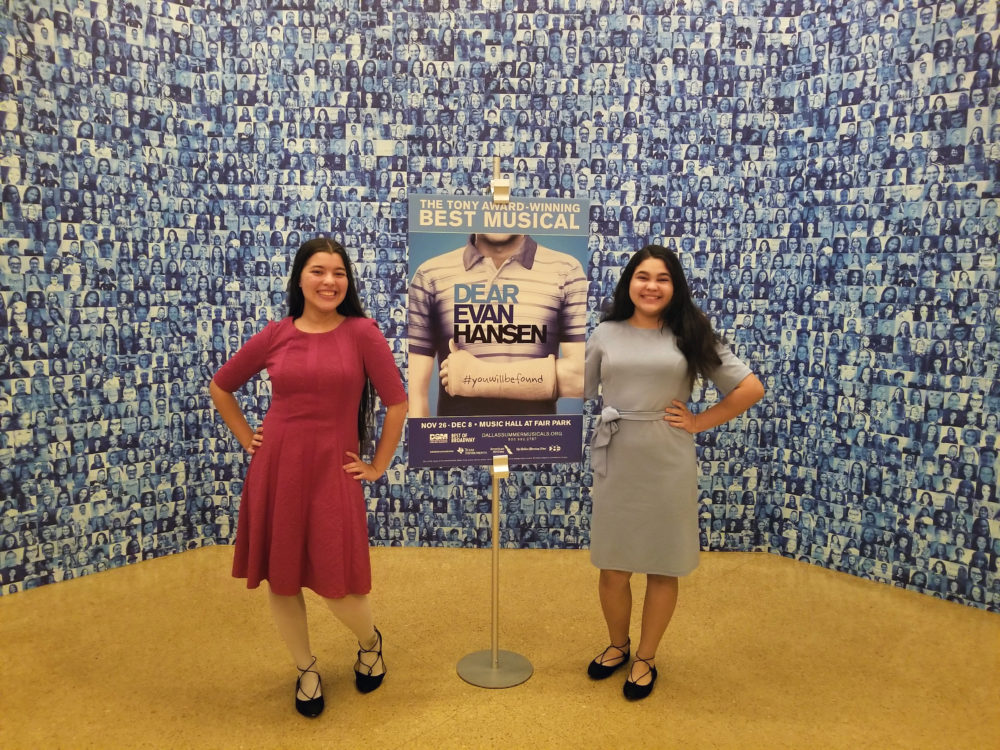 True to life
The best aspect of Dear Evan Hansen is that it addresses so many issues that are REAL and true to everyone, including social anxiety, suicide, and the desire that we all have to be accepted and loved. Everything about this musical is authentic, and you can definitely see how it would happen in real life. It's so powerful, and everything about it really drives the message home about being true to yourself and everyone else.
I know you'll love Dear Evan Hansen as much as I did! It was such a privilege to watch with my sister.
Dear Evan Hansen is going to be at Dallas Summer Musicals from November 26th to December 8th, so make sure to buy your tickets and go see it!
Have you seen/will you see Dear Evan Hansen? What do you think?
Tell me everything in the comments below!
[elyssa]