Celebrating Girl Power and Self-Love This Valentine's Day

Valentine's Day is coming up, and I've noticed that on February 14th, we put most of the emphasis on either celebrating someone else or having someone celebrate us.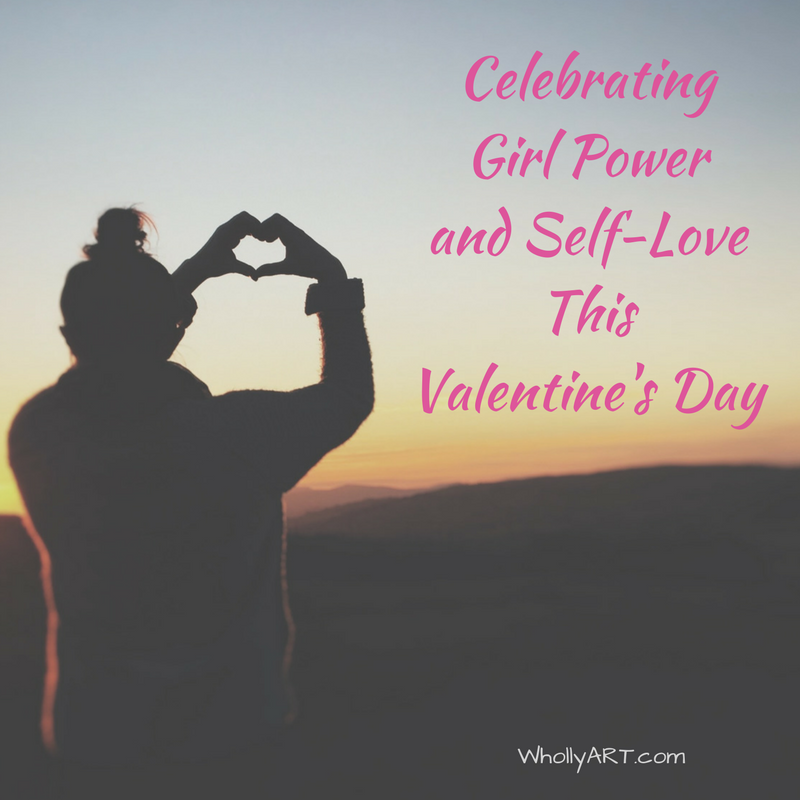 While it is a beautiful thing when people celebrate us and how wonderful we truly are, as my mom and mentor Elayna Fernandez always tells me, "the person we believe most in the world is ourselves."
No matter how many times other people tell us we are beautiful, loved, and cared for, we will never truly know these universal truths unless we believe and reinforce them ourselves. 
It's unhealthy for us to base our entire identity and self-image on what other people say about us. I love Don Miguel Ruiz's book, The Four Agreements, and he says, "Others are going to have their own opinion according to their belief system, so nothing they think about me is really about me, but it is about them." 
Are you depending on other's opinions of you to decide whether to like yourself or not?
We are all beautiful, heavenly beings with divine potential and we must not believe otherwise. At the same time, we can rely on each other for support and receiving love from our friends and family. 
Every Valentine's Day, me, my mom, and my sister give ourselves makeovers. This year, my sister, Elisha, and I had the wonderful opportunity to partner with Zoey Koko, an awesome, girl-power focused company that is dedicated to creating self-esteem building moments for girls.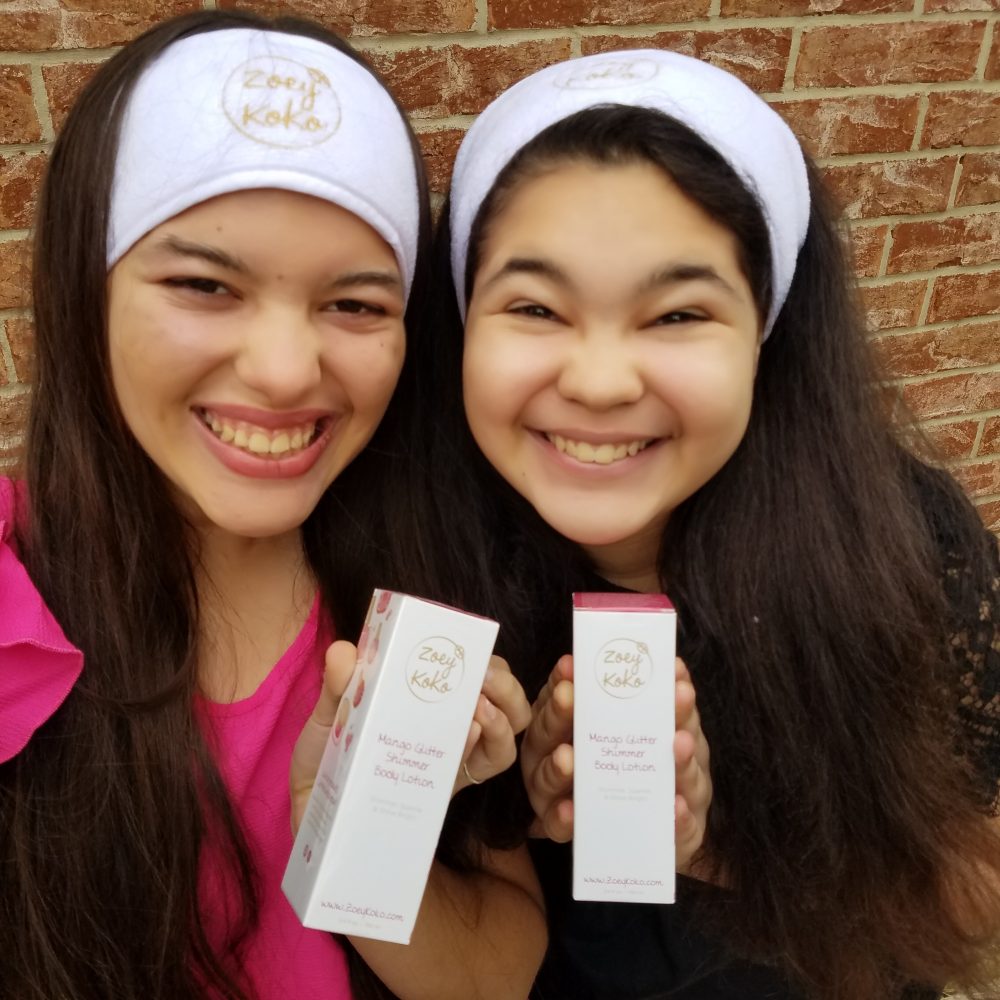 They sent Elisha and I some fun Pamper Pouches so we could have a spa party together! We loved doing each other's nails and decorating our own spa headbands the best. And the Mango body shimmer glimmer lotion smelled SO good!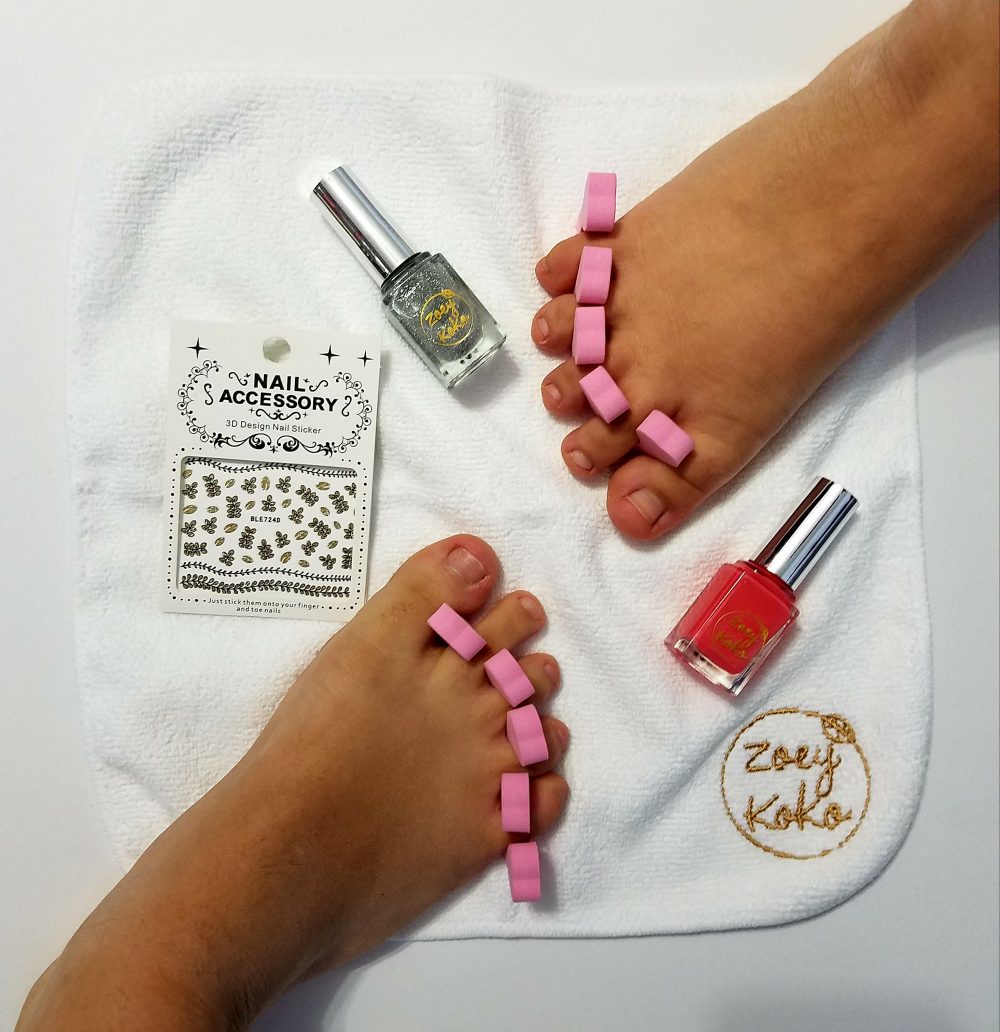 Zoey Koko's Pamper Pouch is a spa party kit that is full of all natural products which left us feeling refreshed, glowing, and empowered, from the inside out! It's perfect for a girl get together (Galentine's Day, anyone?) or some "me" time!
  
Each Pamper Pouch contains:  
♥ Zoey Koko Spa Guide
♥ Spa Headband
♥ Microfiber Face towel
♥ Metallic Tattoo Sheet
♥ Zoey Koko Bracelet Tattoo
♥ Mango Shimmer Body Lotion
♥ Hydrating Cherry Face Mask
♥ Mani/Pedi Kit
♥ Quick Dry Color Nail Polish
♥ Quick Dry Glittery Nail Polish
♥ Nail Decal Sheet
♥ Glitter Paint Pens
And, guess what? As our Valentine's Day gift to you, you can save 15% off on your purchase of Zoey Koko with the code "whollyART" – pretty cool, right?
It was a great experience for us, and very relaxing to be able to talk and laugh while we took care of ourselves.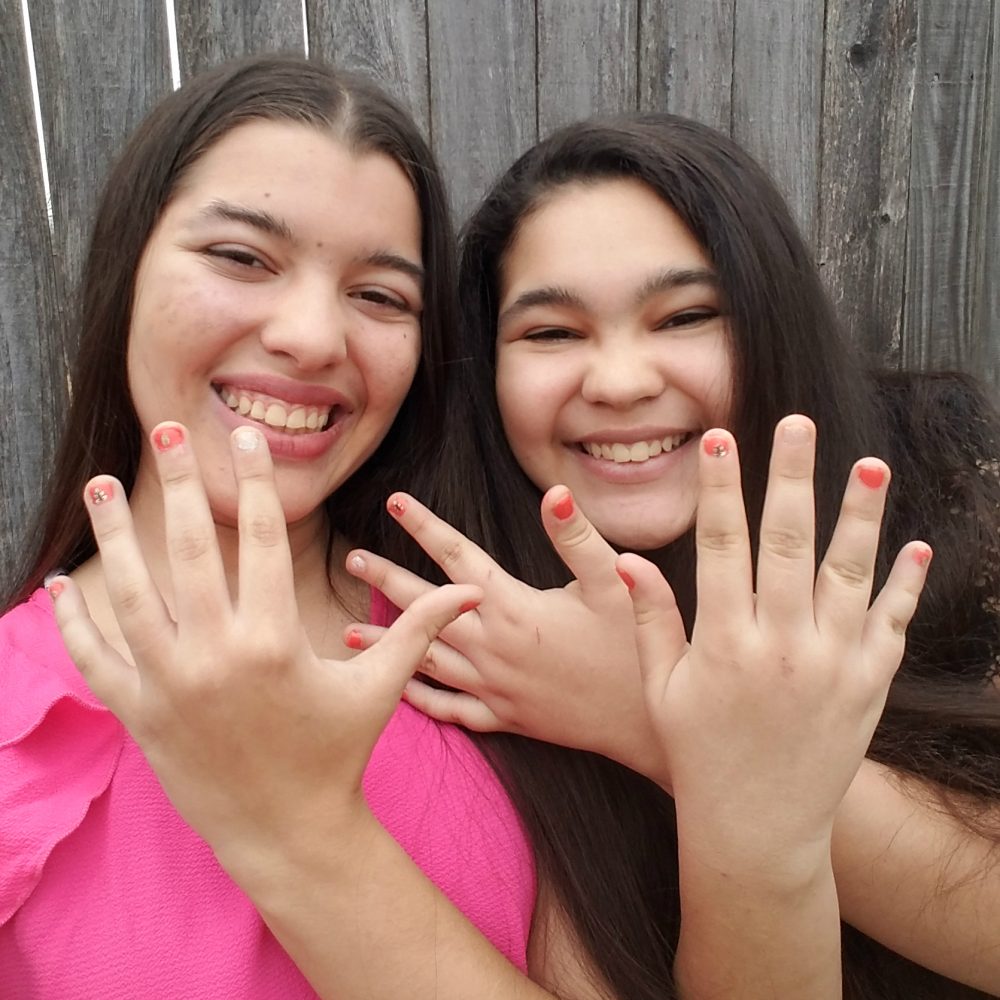 Often, as girls, we put ourselves and others down. I remember when I was in Kindergarten, there were these two girls that tried to make me feel inferior by excluding me and copying my ideas and work. 
On the other hand, two other girls in the same class were my best friends. They meant so much to me and always made me feel happy and good about myself through their words and actions. Looking back, I realize how the interactions I had with those girls were truly life-changing. 
We all have the power to lift others up or push them down. What if we lifted each other up constantly? How much happier would we be? 
We can build unbreakable bonds of self-love and friendship by using our girl power to help each other. 
Let's love ourselves and each other this Valentine's Day! How will you use your girl power to spread the love?
[elyssa]