How We Got Clarity on the Teens We Want to Help

We have always had a passion for helping others.
When we started WhollyART together at ages 9 and 10, we had no idea it would grow to become one of our most special purposes in life to bring whole, positive, and fun content to teens and kids.
As we have grown, our blog and platforms have evolved, too. It has been amazing to 'grow up' with our business. Now that we are 16 and 17, our lives have taken on a whole different shape and we are in a unique phase of our teenagehood.
The struggles we faced as kids and early tweens were different than the struggles we face now. Especially since I (Elisha), am entering into young adulthood very soon, it's a whole new theme park of emotions, milestones, and responsibilities.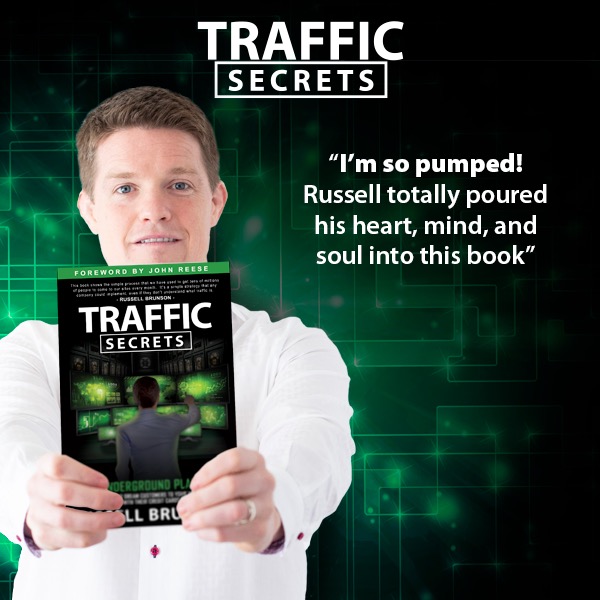 Since our struggles, joys, dreams, fears, and hopes have changed, we've been looking at changing our approach on the blog and our social media to better address YOUR struggles. We want to know how we can help you.
We've been going through the 30-Day Traffic Secrets Challenge with Russell Brunson, Best-Selling Author of DotCom Secrets: The Underground Playbook for Growing Your Company Online and Expert Secrets: Find Your Message, Build a Tribe and Change the World.
Traffic Secrets has been a mind-blowing experience for us. We've been able to expand our knowledge of who we really want to reach and we've thought about how we can best reach them.
Did we know our audience already? YES.
Did we know what they struggle with? YES.
Did we know how to help them? YES.
Triple Yes! However, we've been able to see things from a unique second perspective from an expert who knows who to get your message out online to as many people, or teens, in our case, as possible.
It's all about CLARITY.
clar·i·ty – noun: the quality of being certain or definite.
While we already had a general idea of who our audience is, what they struggle with, and how we can help them, we had to DIG DEEP into the meaning, purpose, the Why behind what we're doing.
This clarity has been able to help us define what our next phase of WhollyART will be like, and how we will be switching up our focus slightly when it comes to the content we provide. Don't worry, it'll still be the same platform you know and love, but better for YOU to enjoy and learn.
Here is the break down of what we discovered during the 30-Day Traffic Secrets challenge!
Who We Want to Help
Our ideal audience includes teens who want to move away from the Pain they are experiencing. We learned from Russell Brunson that everyone is going in two directions in life, either away from Pain, or towards Pleasure. We choose ourselves which path that is.
The teens we want to help feel unfulfilled, stressed, angry, anxious, bored, depressed, and aimless. They are all genders, and can come from all walks of life.
The following list of questions was part of an exercise we completed that had us put ourselves in YOUR shoes, and wonder what your most pressing, deep down thoughts are. If you can relate to these, then we would love to help you and hear your feedback!
I feel so tired and without energy all the time.
My parents don't understand me.
I don't have any friends and no one likes me.
I have too much to do – there's no time for anything else!
I'm so frustrated and angry and I don't know what to do about it.
I feel helpless about everything in my life.
I want to do something with my life but I feel like I have no purpose.
I'm failing school and I don't know how to improve.
I am awkward and it's uncomfortable to be around people, but I don't want to be alone.
I feel left out whenever I hang out with my friends. What is wrong with me?
Why am I not enough for them?
I am involved with a bad group of friends, and I don't know how to get out.
Their lives are perfect. They could never understand what I go through.
I have a lot of things I'd like to do, but I I don't know what I want to pursue in college or as a career.
No one seems to want me around, They're better off without me :(
I feel depressed and listless, like I don't want to do anything.
No one listens to me. I feel unheard and misunderstood.
I feel like an inconvenience to everyone around me.
I won't express myself because I don't want to be judged.
It turns out, we have thought a lot of these things, too!
Another gem in the book is that oftentimes, we are our own dream customer/reader! That is so true. We started to work through our own struggles before we decided to start our blog or work on any other project.
Would you like to tell us what your most pressing problems are? Get in contact with us so we can interview you and highlight your story for a future blog post.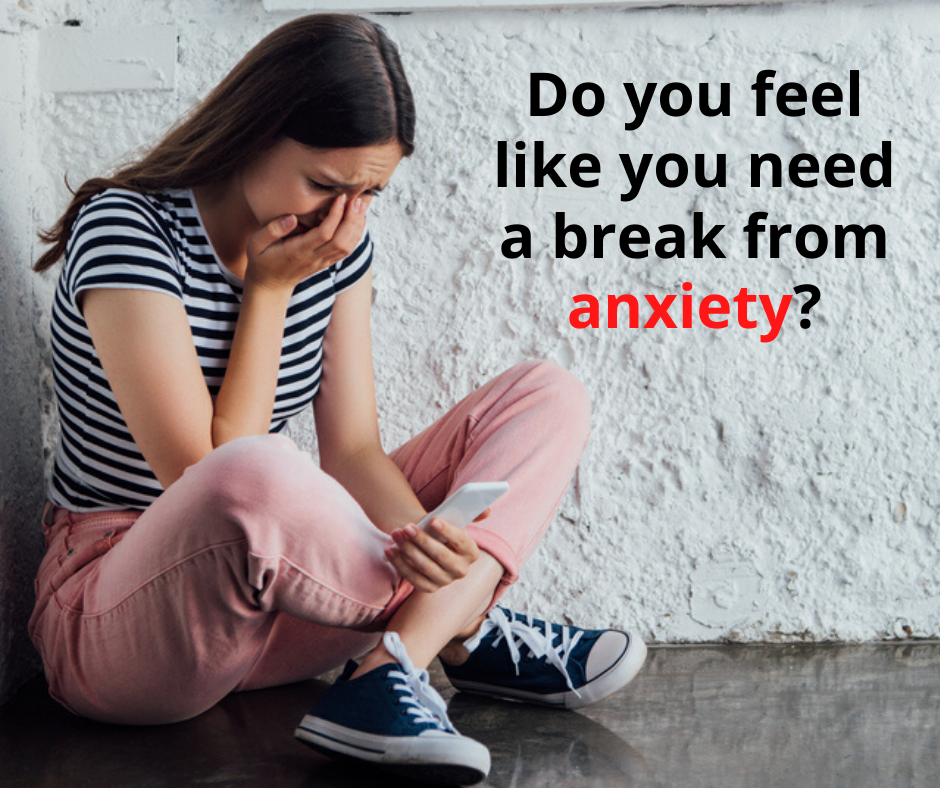 What Teens Struggle With
As you can see, teens struggle with MANY things. Right now, especially, with the quarantine and coronavirus situations, teens are experiencing FOMO, lack of normalcy, anxiety, feeling restless and bored.
We polled our audience, like it was suggested in the Traffic Secrets book. You're supposed to research your audience in order to better understand them.
We want to focus on mostly Mental Health and Wellness, an underrated elephant in the room that gets more dangerous as it is ignored.
Usually teenagers don't want to open up because they've been hurt before, and when they attempt to they are met with one of three things:
– Awkward
– Stigma
– Boring
We also see many stories about mental health awareness by an adult or teen influencer/celebrity, and while these do raise awareness, they don't provide help and they offer no concrete solutions. We're going to give you the solutions!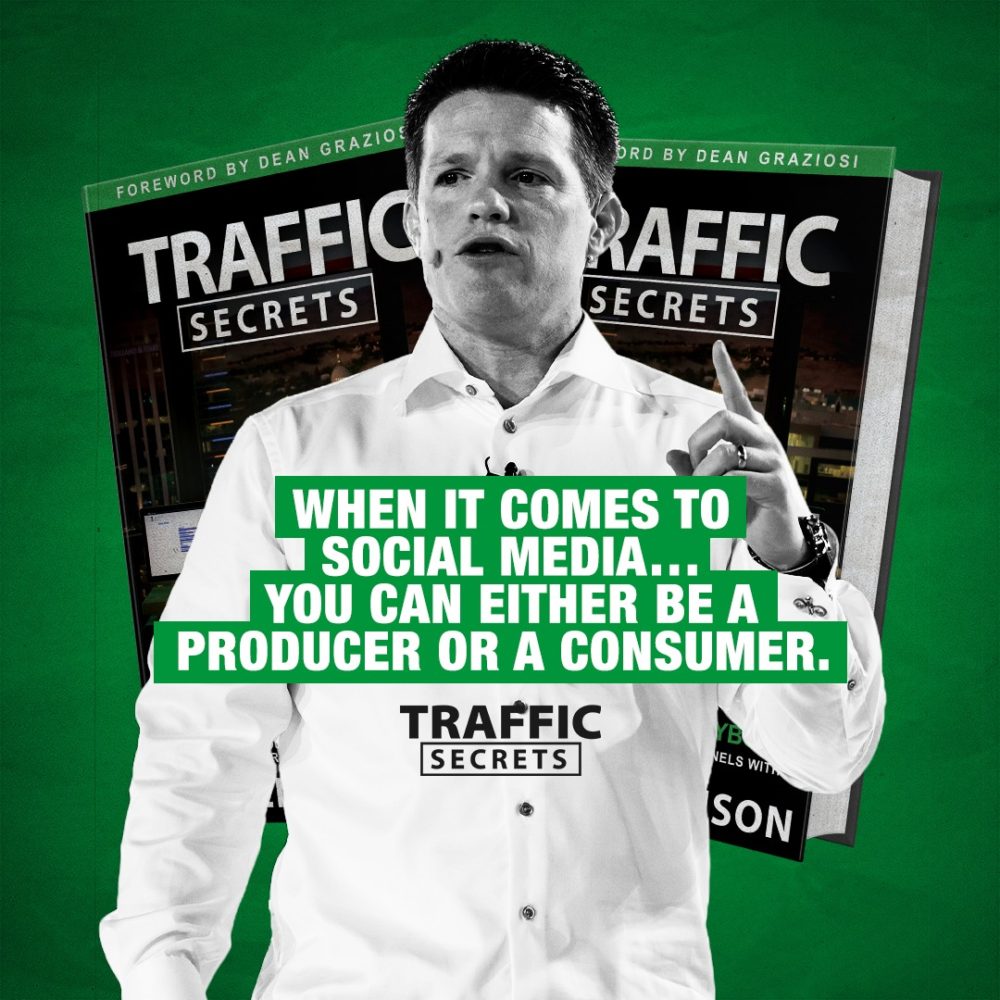 We talked about the different types of traffic (bought, earned, and owned) and that using all of them is essential. Our marketing needs to be done to our teens AND their parents!
How We Want to Help
We're starting to discover what my dream audience wants from me. We learned that these teens are looking to improve their relationships, to be understood, heard, and loved.
Several obstacles stand in the way of traditional help methods. Not always will you find a teen who is teaching other teens in the same way. Here is a short list of all the attempted help programs that haven't worked:
Adults talking down to teens or trying to "get at their" level unsuccessfully
We know that we want to be relatable, informative, and engaging to teens when it comes to mental health! We want to develop a preventative program that works and a provide you with real solutions that you can measure yourself and that will work for you.
Subscribe to http://WhollyART.com for help with depression, anxiety, and frustration, so you can create deep, meaningful relationships.
We've also been thinking about growing our newsletter! Right now we are brainstorming what we could possibly include in one so that it ends up being fun and educational.
We want to help teens with depression, anxiety, and anger issues achieve deep, meaningful connections with those around them, by understanding their emotions and becoming comfortable with expressing themselves.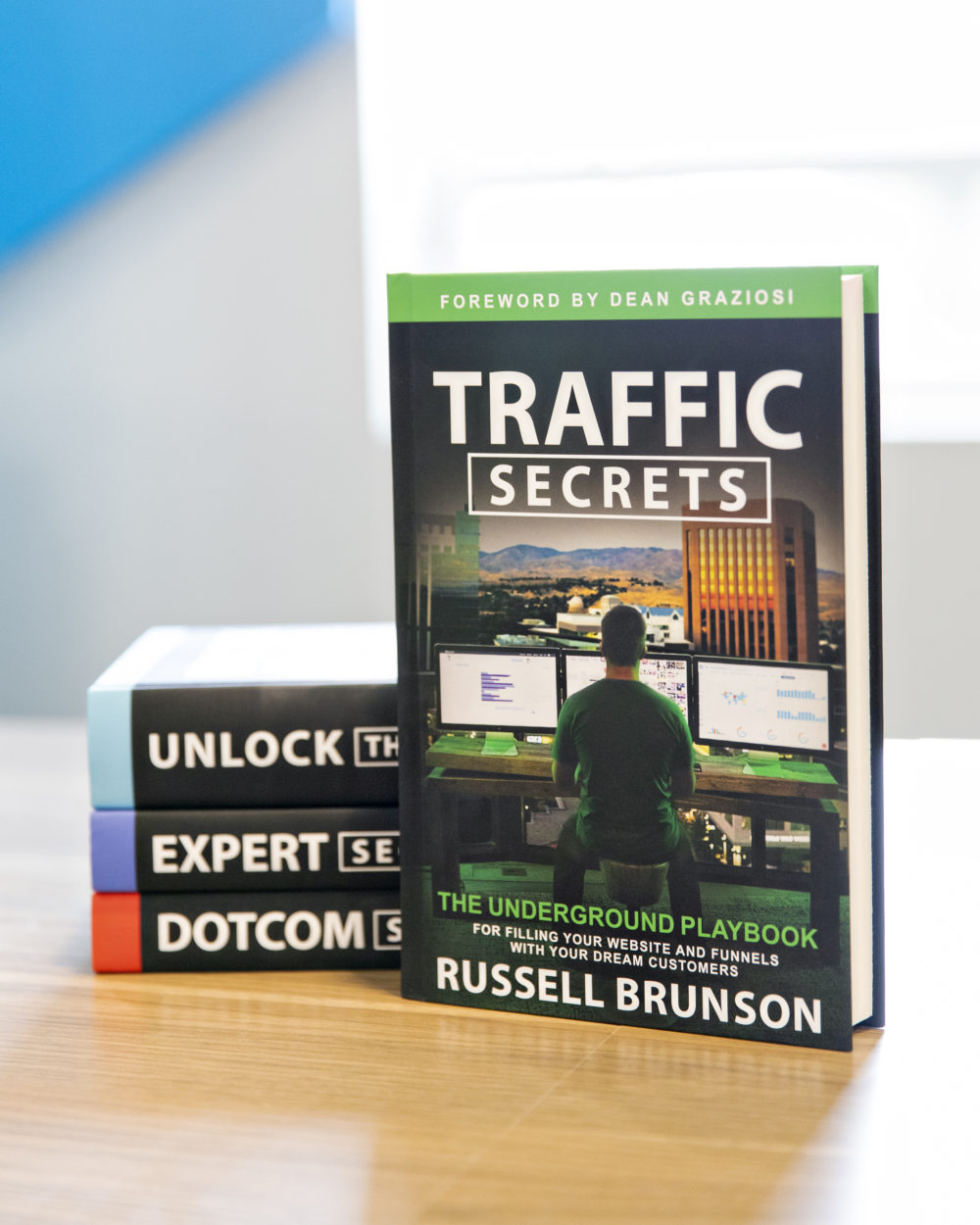 Our purpose for our business, WhollyART, is to inspire teens to feel positive, whole, and connected. Through Traffic Secrets, we learned that we can do that by relating the struggles that we have had as teens.
We know that kids and teens need resources and support to improve their mental health, so you can always find our book available, I Love ME! Self-Esteem in 7 Easy Steps. Buy it here NOW! https://amzn.to/3flOb2a
[elisha]
Thank you Traffic Secrets: The Underground Playbook for Filling Your Websites and Funnels with Your Dream Customers for sponsoring this story!