Top ten kind and sweet things to do on Valentine's Day
Valentine's Day is just around the corner, actually, it's tomorrow! Valentine's Day is a holiday beloved by billions around the world, that is dated all the way to the 5th century! Many kids think Valentine's Day is mostly about romance and only for adults, but it's not! Valentine's Day is a day of expressing love and kindness. These top ten sweet things to do on Valentine's day are activities you can do for siblings, family, classmates, and basically everyone you know!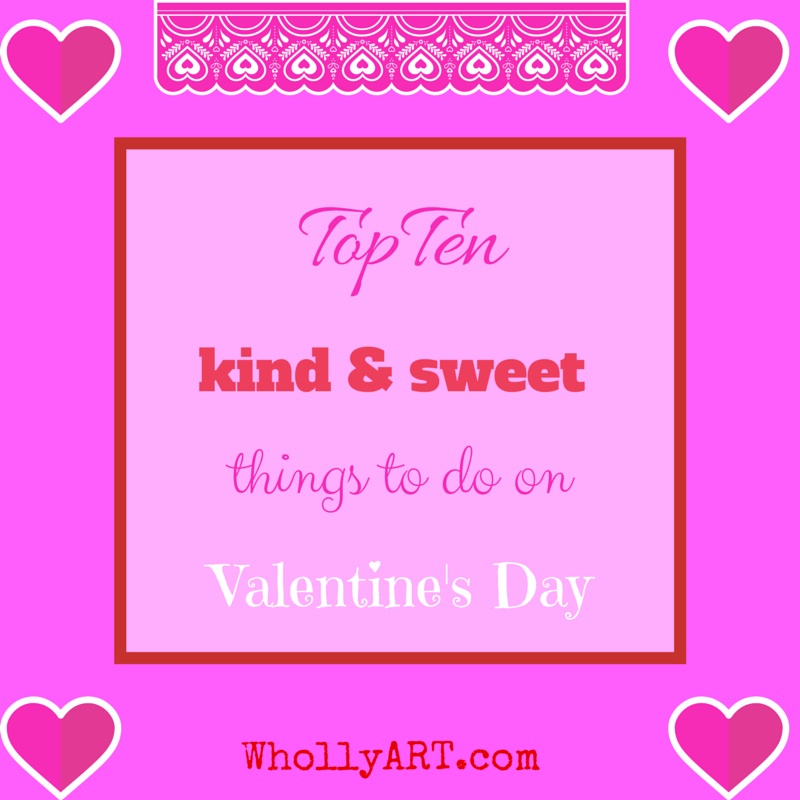 1. Tidy your house 
This will save mom & dad lots of time! It will take effort, but all loving acts require some work! (This will also save you some embarrassment if you're having visitors over for the holiday!)
2. Breakfast in Bed
An old favorite, this will surely make the family happy! An effortless breakfast is a really good gift, if you ask me! Depending on how old you are, you can make this breakfast, too!
3. Write a letter saying how much you love and appreciate someone
You make think that this will not be valued as much as an expensive gadget or an object you can buy, but, that's not entirely true. A card you made yourself (even if your penmanship and artistic skills are not at their best) is sure to brighten someone's day!
4. Make something together as a family!
 My family and I usually make something together for any holiday, like on Christmas, we painted Mary and Baby Jesus! You and your family can make fun little trinkets to keep and cherish forever!
5. Plan a picnic!
Food + being together + being outside = the best meal ever! What is more fun than a picnic close to Spring? You can even try to make most of the food heart-shaped! Heart sandwiches, heart cookies, heart plates, etc, etc.
6. Have a love dance-off party!
Who can dance the best? Find out at the family dance-off. Choose a few judges and begin! Put on those love songs and start dancing!
7. Make a Valentines care package and deliver it!
A fun way to show love to someone outside your home is by mailing or delivering a care package, like little red riding hood (without a hood, wolf, woodcutter, or forest!) It can include baked/cooked goods, a poem, letter, and/or picture.
8. Give someone a heart attack!
Just to let you know, I am not speaking about a health problem. A heart attack is when you cover someone's door, porch, or lawn with valentines. Recently, a church group I belong to called Activity Days gave a church member a heart attack, complete with treats! It was so much fun.
9. Have a candlelit dinner and/or movie night
Candles, music, movies, what's not to love? Parents will enjoy this relaxing night (especially if you can coax your siblings to be quiet! :) )
10. Learn about the history of Valentine's Day! (In your family and in general)
When I learned about the history of Valentine's Day, I loved the holiday even more. Learning new things is a great way to bring the family together! It's also fun to ask mom and dad about their family love stories!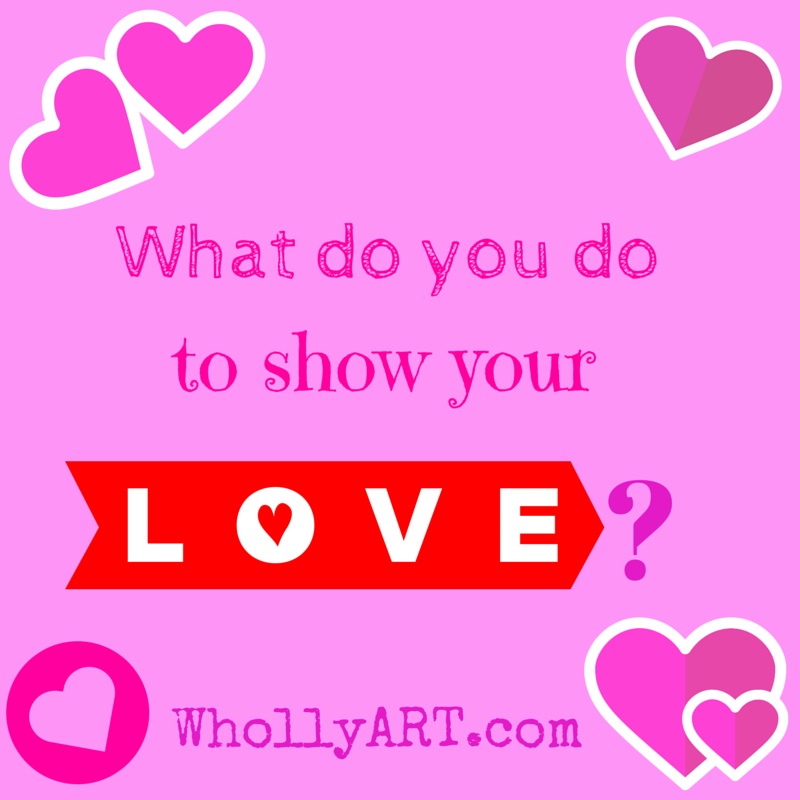 I hope you enjoyed the top ten kind and sweet things to do on Valentine's Day!
What do you do to show your love?
[elyssa]