7 Valuable Lessons from Disney's Alice Through The Looking Glass
My mom recently went to her very first red carpet event for Alice Through The Looking Glass, along with 24 other fortunate bloggers. Last night, we went to see the new movie as a family. We had the theater to ourselves, and the 3D was incredibly realistic. I have no words to describe how amazing the movie was. 
So much imagination and hard work went it into Alice Through The Looking Glass, and I know it was well worth it based on the breathtaking results. There are so many powerful life lessons and things to learn in the movie, that I can't cover them all in one blog post.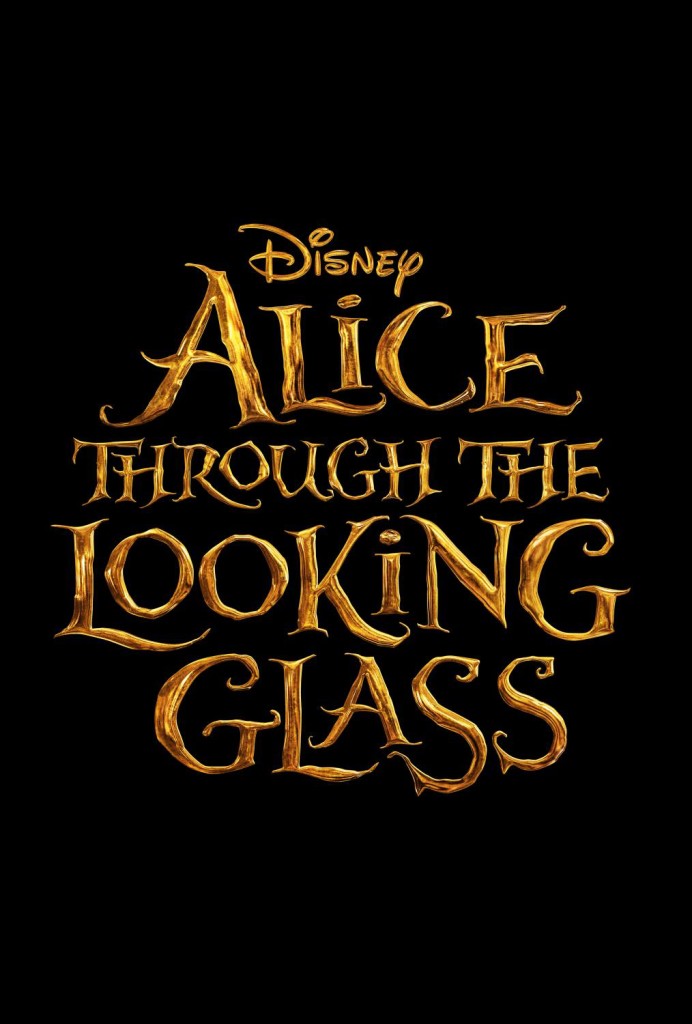 I won't spoil the movie for you, but I will share my favorite quotes and lessons learned from the movie:
"You can't change the past, but you might learn something from it"  In her journey through time, Alice (played by Mia Wasikowska) learns that no one can change the past, but that you can learn from past experiences to prevent similar happenings in the future. I know I have made a lot of BIG mistakes, and sometimes I wish I could go back in time and re-do them, but the best thing I can do is learn.

"The only way to achieve the impossible is to believe it is possible"

says Alice,  quoting her father after doing what seemed impossible to everyone. I heard a quote once saying, "Nothing is impossible. The very word itself says I'm possible" 
Revenge never did Anything for Anyone 

In Alice Through The Looking Glass, we learn that often, we will try to heal our wounds with revenge, but instead of helping us, it hurts us even more. I personally know that revenge actually won't hurt anyone but me.

"The only thing worth doing is the thing that you do for others" 

Throughout her adventure in Underland, Alice is always doing things for her friends' benefit, never thinking about herself. I could definitely use some of her selflessness!

It's never too late to admit your mistakes and say 'I am sorry' Sometimes, we will go years before we finally repent, but it's never too late to be forgiven. Oftentimes, a simple I'm sorry will suffice to end a war and make two enemies two friends. I've had to learn this the hard way, because I, too, have held on to many of my mistakes, and then I realized that it would have been easier to be honest about them.
"Friends cannot be neglected" said our beloved Absolem as he returns as a butterfly. This wise insect knows what he's talking about! No matter how rocky life gets, a good friend will always be there for you, and we must be there for them. Alice showed true loyalty to her friend as she ventured back in time to save the Hatter.

"Everyone parts with everything eventually"

 

remarked our most curious (and arrogant) character, Time, who is part human, part clock. As we learn from the past, we must also let go of it and embrace that things happened the way they needed to happen, even though it might not have happened the way we wanted it to. Sometimes I need to remind myself that I need to embrace my past and embrace myself, and let go of the illusion that everyone else is perfect except me.
Will you be going to see Alice Through The Looking Glass tonight? What lessons did you learn? I'm excited to see all your interesting answers!
[elyssa]