Learning to Walk in the Footsteps of My Mom
Lately, I've been thinking a lot about my mom. And, not just because it's Mother's Day, I've just been analyzing how she does so much, and is such a grateful, generous, positive, person.
In case you didn't know, my mom is a blogger. She has accomplished many great things, gotten awards, traveled worldwide to speak at conferences, gets mailed cool stuff every month (seriously, we get at least one package in the mail every month), has changed lives with her coaching, and has even gone to red carpet premieres. Also, she's in school again and has exams, papers, and assignments to turn in, in addition to all the work she has. She slays it!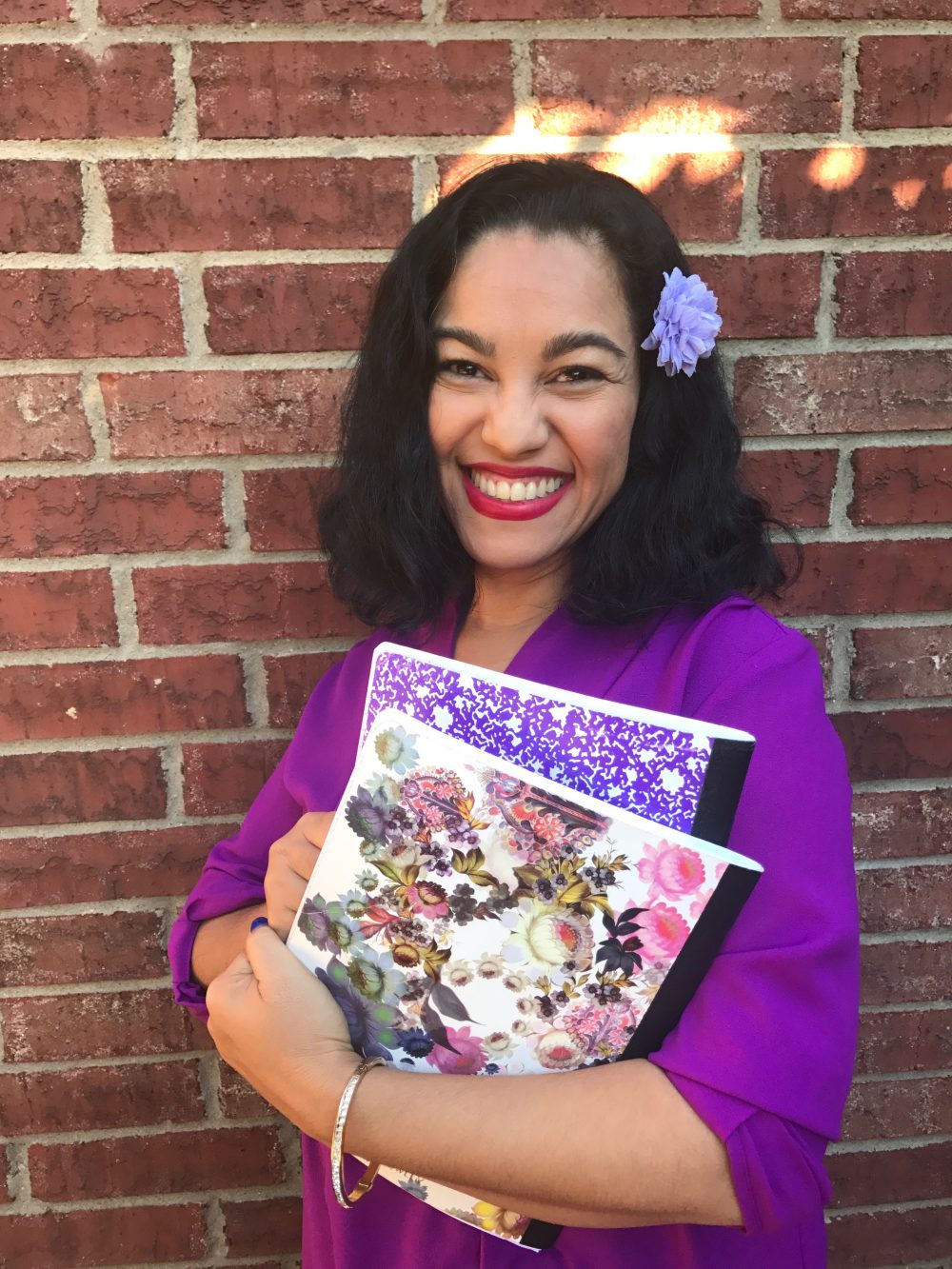 She's pretty awesome, though I'm very biased and you can think what you want (but it's actually the truth that she's the best, so you can't argue with me on this LOL). She has inspired me to write and introduced me to this profession, which is my soul's purpose and truly the thing I am passionate about.
She doesn't even chase the glory or the fame, and she's about the most humble person you will ever meet. I think that's what stands out about her, is that even at 4'8″, she has the most giant heart and the largest amount of love humanly possible.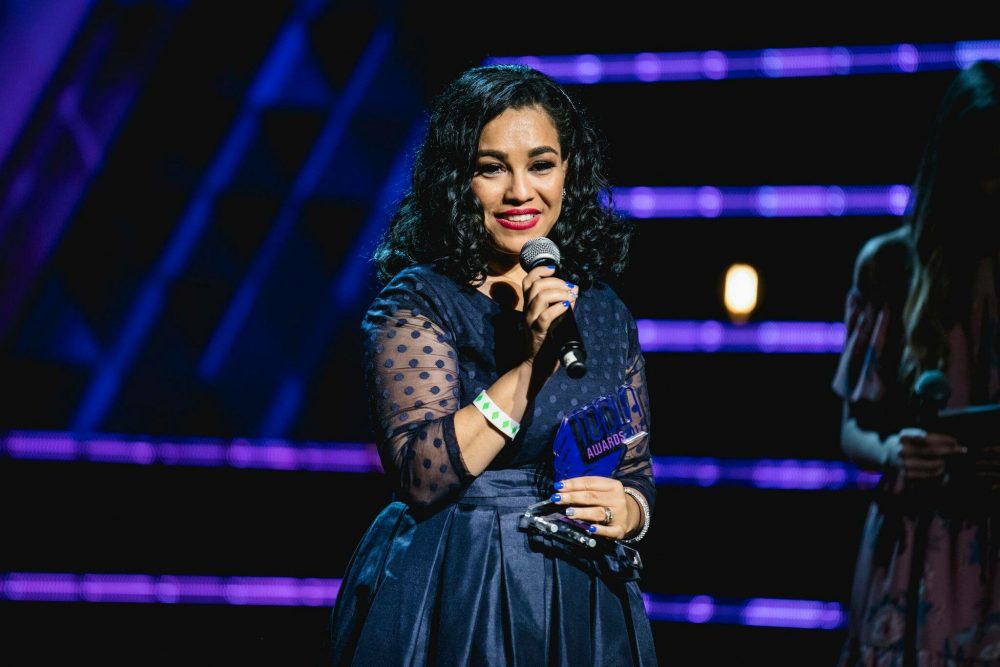 It is incredible to think that she exudes all these qualities even after all the hardship, abuse, depression, and abandonment she has gone through. I don't know how she does it.
She was an immigrant to the U.S., a country she didn't even want to move to in the first place, with a 1 and a 2 year old (me and Elyssa, respectively,) abandoned and alone without money, a car, a job, a house, or anything.
Yet she picked herself back up, started working, started a business, put us in one of the best private schools, went through countless sleepless nights, and gave us the most magical childhood. 
Then to think about how we started all over again and moved to Texas, we started homeschooling, she helped us blog and write our book, supported us in jump-starting our public speaking careers, and has gone above and beyond to empower the people around her, not just moms, but everyone.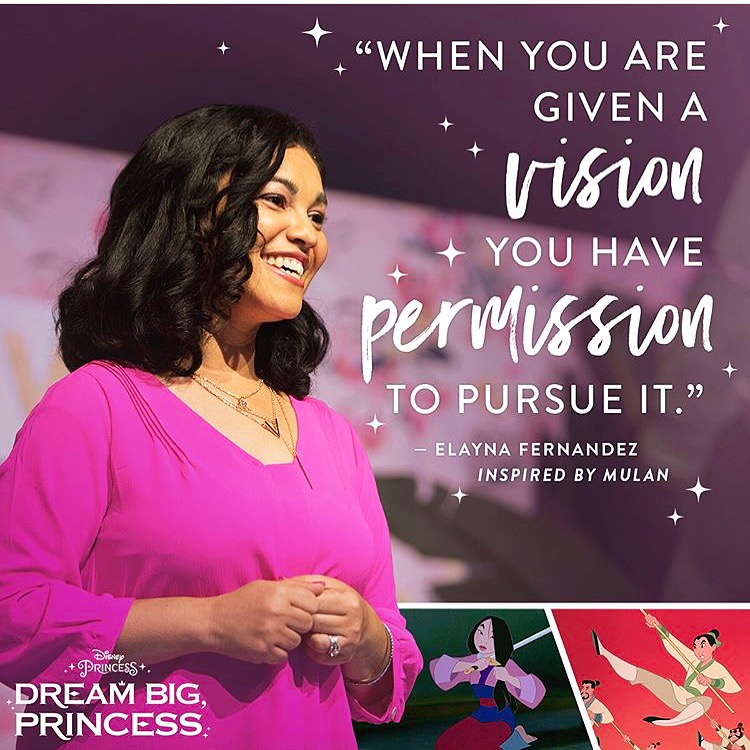 She is a woman of immense faith, too. She taught me that God is always there for me and to pray to Him when I need to. 
She's there for me in the good times, like when I turned quince, or when I perform at piano recitals. She cheers for me when I speak in front of an audience, or when I post on social media.
But, she stays by my side during the hard trials, too. She was there for me when I was bullied in private school, and as a result she started homeschooling me. When I broke my arm years ago, she stayed by my side and helped me after surgery. More recently, when friends I trusted started gossiping about me behind my back and being mean, she held me while I cried and helped me recover.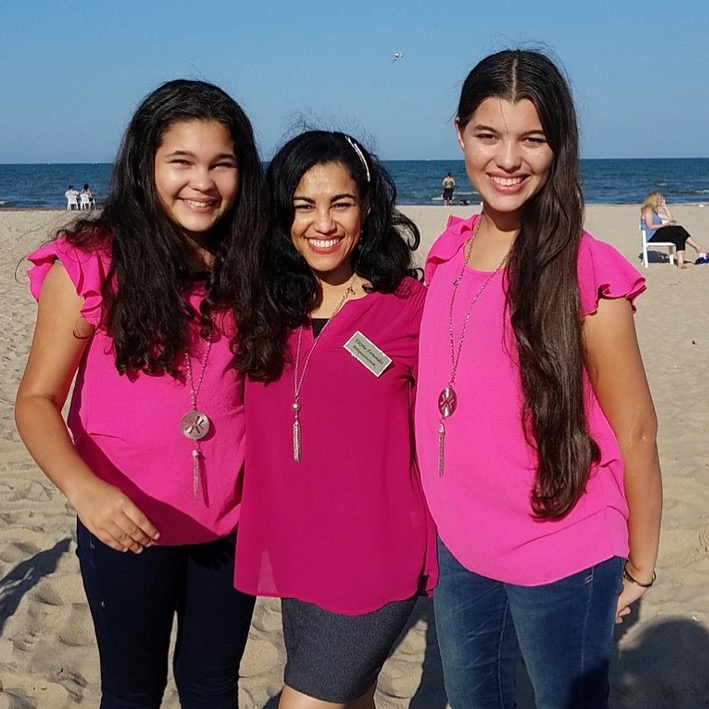 She is truly a great example. Sometimes I get overwhelmed because I think of the shoes I have to fill when she's gone (I hope she never is gone, though, because how will I ever survive??!?)
She has basically all the admirable qualities in the universe, plus is modest and humble about herself – like, seriously, mom?! How can you not tell people that you are famous and beautiful and ah-mazing?! Ahem. I rest my case.
I hope I can grow up to be even half the woman she is. Thank you, mom! Happy Mother's Day, and remember to appreciate your mother and tell her how much she means to you!
[elisha]