Thank You for Commenting!
Thank you for commenting and for taking the time to stop by! We are so happy that you decided to share your thoughts with us. We love listening to positive feedback, especially from people like you!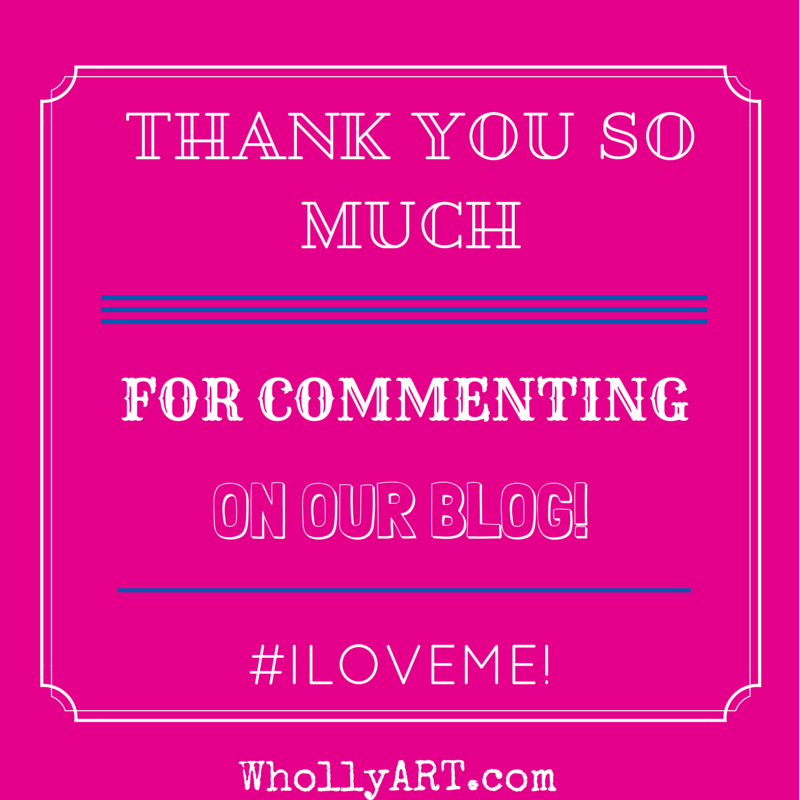 We invite you to explore our website, and download the FREE goodies we have for you. If you want to receive more news about our blog posts on Positive Values for Kids, Wholesome Living, and Expressing Yourself, you can subscribe to our blog.
You can follow us on various social media websites, as well:
We look forward to hearing more from you on our blog! Thank you again for visiting us.
Sending Love,