How to Stick to Your Diet and Make the Most of It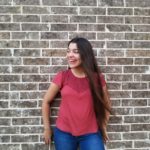 This post was made in a paid partnership with "Always Eat After 7 PM." The opinions, ideas, and content shared below are my own.
For the past 4 weeks, I've been sharing my experience with the Always Eat After 7 PM system, the 7th best-selling book written by Joel Marion, diet and fitness expert.
I've seen some truly amazing results. I don't need to eat as much, and I can go longer amounts of time focusing on what I need to instead of the hunger pangs. I also have more energy for playing with my younger sisters, and dance, which is one of my passions!
I've gone down almost FIVE pounds! Isn't that amazing?
My quality of sleep has also improved, allowing me to feel better rested when I wake up early. I truly know that what we eat has a huge impact on our lifestyle and how we feel.
The book is filled with knowledge, and it's been amazing learning how beneficial intermittent fasting is. Look at this excerpt:
"Your brain will release the neurotransmitters and hormones that will help you regulate your hormones and burn more stored fat each day. You don't have to be burdened with trying to eat every few hours. With intermittent fasting, dieting becomes much easier to adhere to and the benefits are remarkable."
This system really works, and it's extremely flexible to fit your needs. I'm going to continue using it in my own life. I hope that by now, you've already bought your own copy and started doing the challenge with me! If you haven't, go do that now (http://bit.ly/2wNaFIx). I don't want you to miss out on this chance to turn things around and have more vitality, joy, and health!
So how can you stick to your diet and make the most of it?
http://frescohealth.com/blog/cacao?_escaped_fragment_= http://frescohealth.com/blog/cacao?_escaped_fragment_= First off, use the Always Eat After 7 PM book, and often. I find that it's easier to stay on track when I keep coming back to the book and re-learning. Knowledge is only power if you use it, and to use it, you need to know your facts well.
Santa Maria Capua Vetere Santa Maria Capua Vetere Allow no room for straying from the plan. My mom, Elayna Fernandez, The Positive MOM, always says that to fail to have a plan is to plan to fail. That being said, make a daily, weekly, monthly plan of your food and activities. If you have work, or school, all day, plan to make food in advance so that all it takes is some light food prep. I know that this will help me out immensely in college!
cheap generic cenforce cheap generic cenforce Focus on the prize, and celebrate it. The prize is our health. It's the most satisfying and the best prize there could be. Without health, everything else crumbles. Our physical and emotional health is connected – if your physical body is not at its best, it becomes harder to stay happy.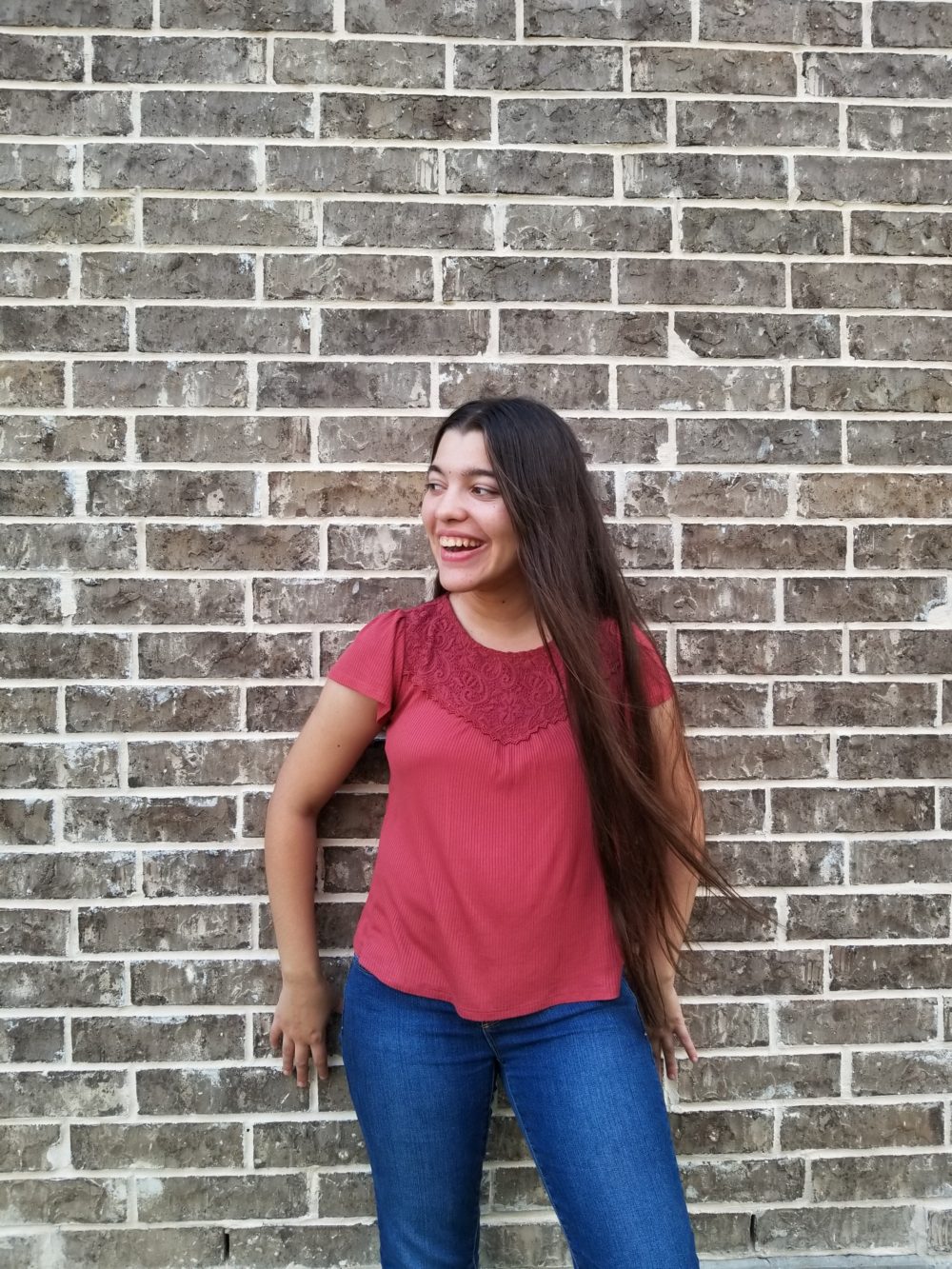 Goals are something you keep on working toward, and as you keep working towards it, you will keep achieving it. Remember it's the progress that you're celebrating. Health isn't just something you achieve one day, then throw your efforts out the window. Health requires daily work and commitment.
I'm so excited to see how Always Eat After 7 PM has impacted your life, and how you will stay the course.
Remember that Always Eat After 7 PM: The Revolutionary Rule-Breaking Diet That Lets You Enjoy Huge Dinners, Desserts, and Indulgent Snacks—While Burning Fat Overnight by Joel Marion is now available to purchase.
Learn more about the book and how to purchase here ( http://bit.ly/2wNaFIx).
Have you purchased your copy of Always Eat After 7 PM? What's stopping you? Share in the comments below!
[elisha]